Walvis Bay Adventure Tours
Walvis Bay ("Whale Bay"), is a city in Namibia and the name of the bay on which it lies. The town has 85,000 inhabitants and owns 29 square kilometres (11 sq mi) of land. The bay has been a haven for sea vessels because of its natural deepwater harbour, protected by the Pelican Point sand spit, being the only natural harbour of any size along the country's coast. Being rich in plankton and marine life, these waters also drew large numbers of whales attracting whalers and fishing vessels. The Dutch referred to it as Walvisch Baye and the English as Whale Bay. In its eventual proclamation it came to be called Walfish Bay, then Walvish Bay, and ultimately Walvis Bay. It has also been referred to as Walwich Bay or Walwisch Bay. A succession of colonists developed the location and resources of this strategic harbour settlement. The harbour's value in relation to the sea route around the Cape of Good Hope had caught the attention of world powers since it was discovered. This explains the complicated political status of Walvis Bay down the years.
The town is situated just north of the Tropic of Capricorn in the Kuiseb River delta and lies at the end of the TransNamib Railway to Windhoek, and on the B2 road.
Walvis Bay, with its large bay and sand dunes, is the tourism activity center of Namibia. Other attractions include the artificial Bird Island, center of a guano collection industry, the Dune 7 sand dune, salt works, birdlife, and a museum. Kuisebmund Stadium, home to two clubs in the Namibia Premier League, is also located in the city and the beach resort of Langstrand lies just a few kilometers north. The Walvis Bay Export Processing Zone is an important facet of the local economy.
Customize Your Dream Adventure
We are here to help craft tailor-made adventures for individuals, couples, families, and groups of explorers.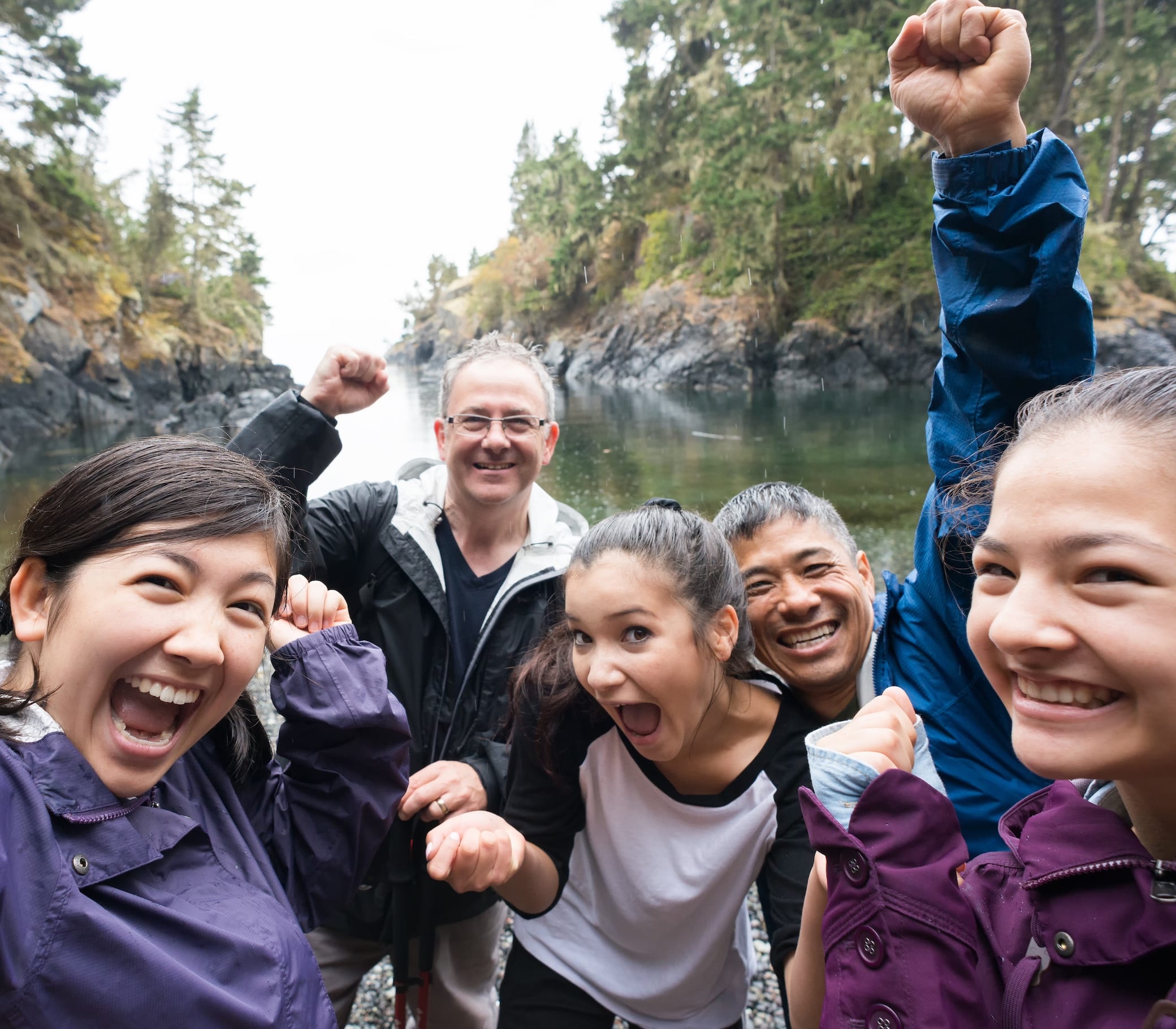 Attractions
Things to See & Do Near Walvis Bay