Free State Province Adventure Tours
The Free State (Afrikaans: Vrystaat, Sotho: Foreistata; before 1995, the Orange Free State) is a province of South Africa. Its capital is Bloemfontein, which is also South Africa's judicial capital. Its historical origins lie in the Orange Free State Boer republic and later Orange Free State Province. The current borders of the province date from 1994 when the Bantustans were abolished and included into the provinces of South Africa. It is also the only one of the former provinces of South Africa not to undergo border changes, excluding the incorporation of Bantustans. The grassy plains in the south of the reserve provides ideal conditions for large herds of plain game such as black wildebeest and springbok. The ridges, koppies and plains typical of the northern section are home to kudu, red hartebeest, white rhinoceros and buffalo. The African wildcat, black wildebeest, zebra, eland, white rhinoceros and wild dog can be seen at the Soetdoring Nature Reserve near Bloemfontein.
Customize Your Dream Adventure
We are here to help craft tailor-made adventures for individuals, couples, families, and groups of explorers.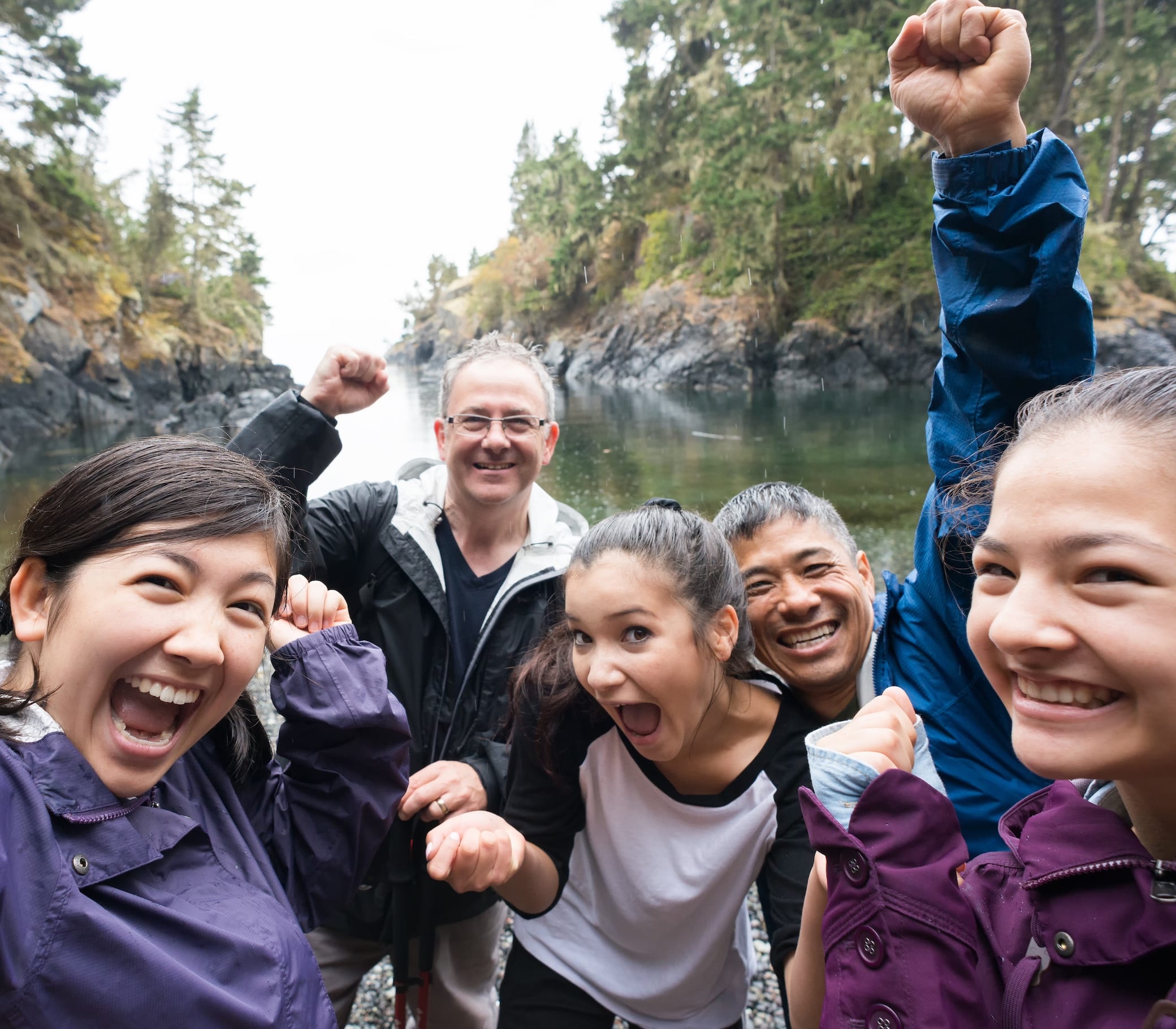 Attractions
Things to See & Do Near Free State Province