Shanghai is one of the largest cities by population in the People's Republic of China and the world. The city is located in eastern China, at the middle portion of the Chinese coast, and sits at the mouth of the Yangtze River. Due to its rapid growth over the last two decades, it has again become a global city, exerting influence over finance, commerce, fashion, technology and culture. Once a fishing and textiles town, Shanghai grew in importance in the 19th century due to its favourable port location and was one of the cities opened to foreign trade by the 1842 Treaty of Nanking. The city then flourished as a centre of commerce between east and west, and became a multinational hub of finance and business in the 1930s. However, with the Communist Party takeover of the mainland in 1949, the city's international influence declined. In 1990, the economic reforms introduced by Deng Xiaoping resulted in an intense re-development of the city, aiding the return of finance and foreign investment to the city. Shanghai is one of the world's major financial centres. Shanghai is also a popular tourist destination renowned for its historical landmarks such as The Bund, City God Temple and Yuyuan Garden, as well as the extensive and growing Pudong skyline. It is described as the "showpiece" of the booming economy of mainland China.
Customize Your Dream Adventure
We are here to help craft tailor-made adventures for individuals, couples, families, and groups of explorers.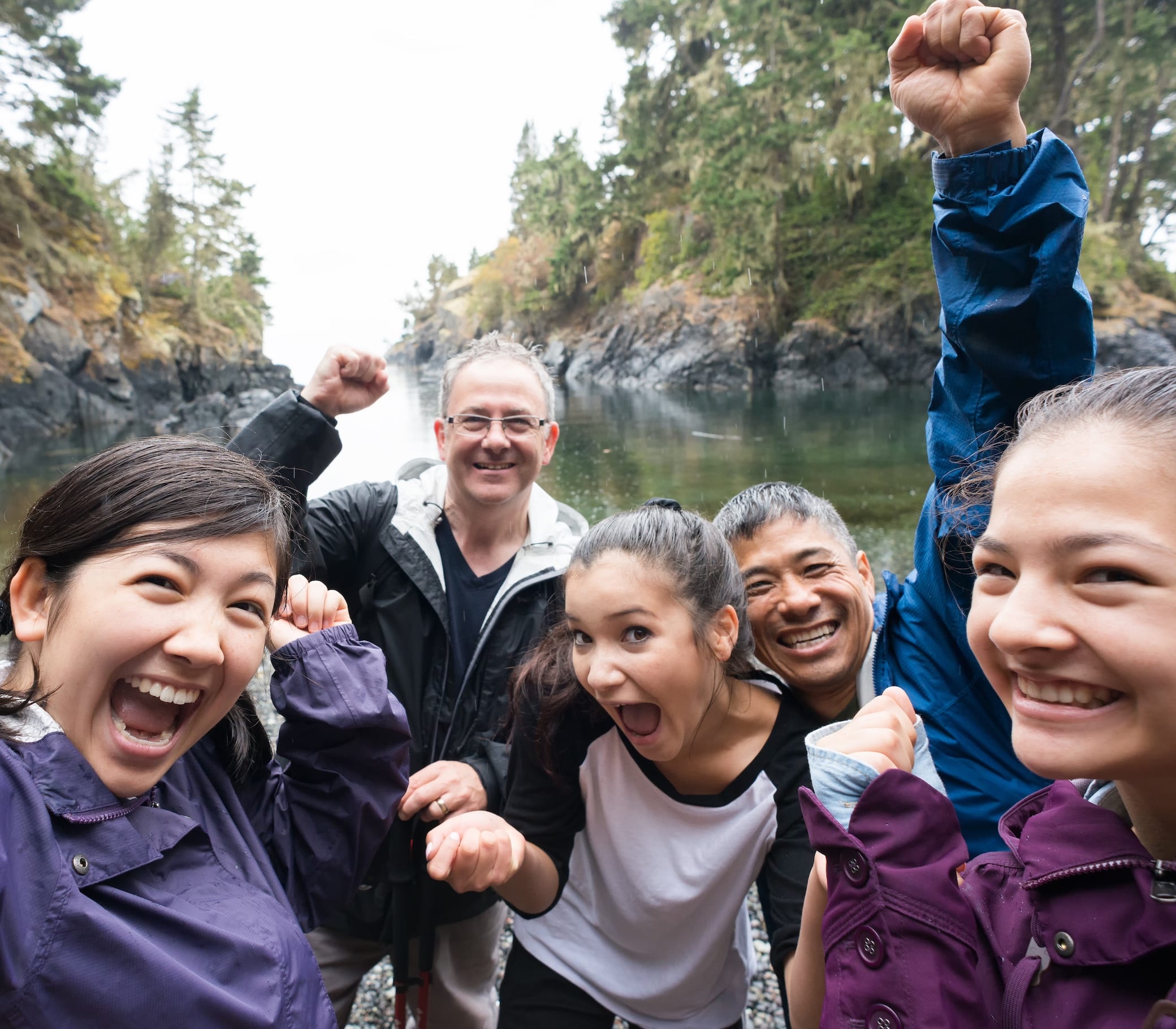 Attractions
Things to See & Do Near Shanghai