Xiahe is a county in Gannan Tibetan Autonomous Prefecture, Gansu province, the People's Republic of China. It is home to the famed Labrang Tibetan Buddhist monastery, one of the largest Tibetan Buddhist monasteries outside of the Tibet Autonomous Region. The town is populated largely by ethnic Tibetans, as well as some Hui and Han Chinese. The area is highly rural and pastoral (including yak and other animal farms). The geography is mountainous. In recent years it has become a tourist attraction. The town was named Xiahe in 1928.
Customize Your Dream Adventure
We are here to help craft tailor-made adventures for individuals, couples, families, and groups of explorers.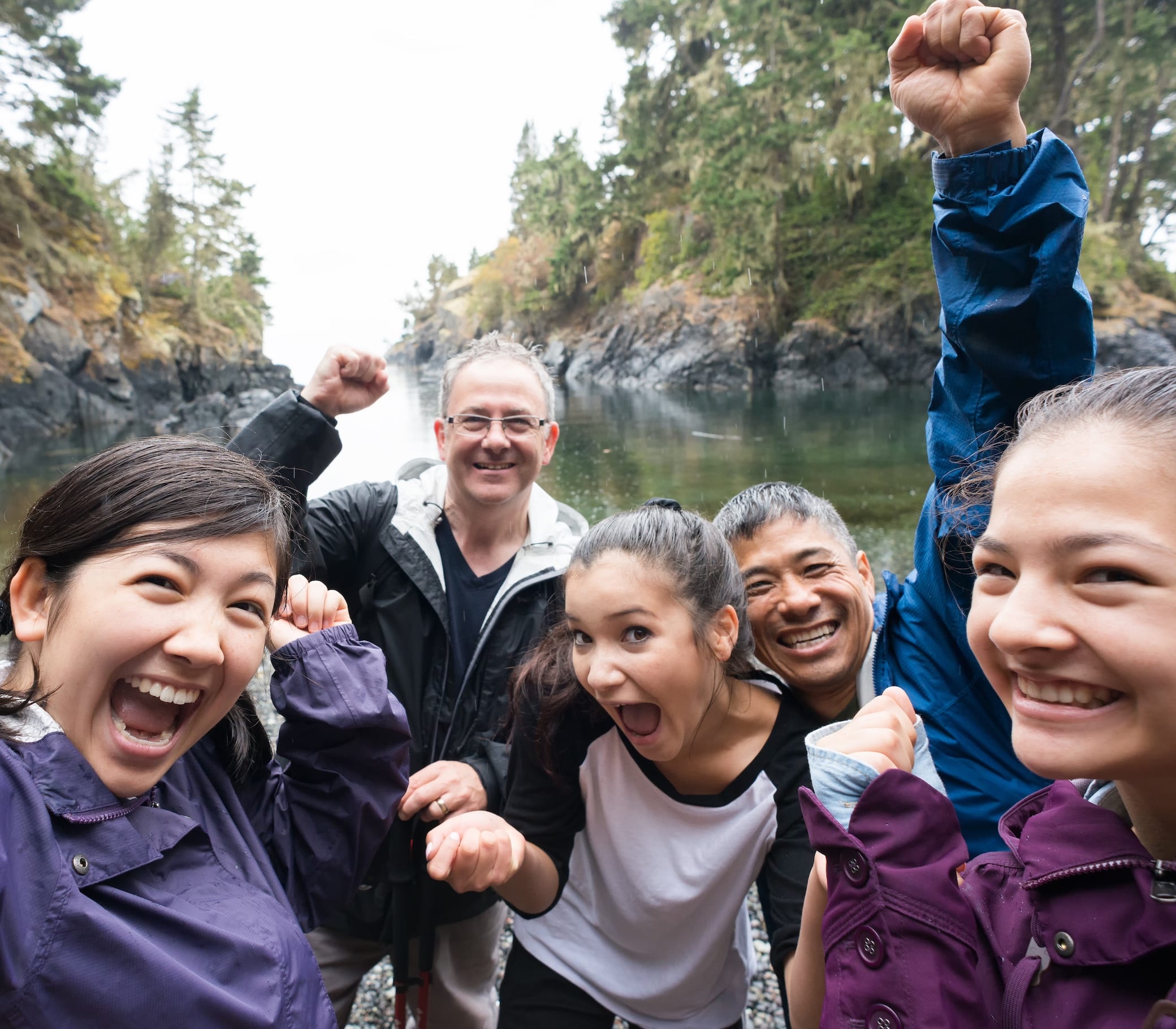 Attractions
Things to See & Do Near Xiahe