Likir Monastery Adventure Tours
Likir Monastery or Likir Gompa (Klud-kyil) is a Buddhist monastery in Ladakh, northern India, located approximately 52 kilometres (32 mi) west of Leh. It is picturesquely situated on a little hill in the valley near the Indus River and the village of Saspol about 9.5 kilometres (5.9 mi) north of the Srinigar to Leh highway. It belongs to the Gelugpa sect of Tibetan Buddhism and was established in 1065 by Lama Duwang Chosje, under the command of the fifth king of Ladakh, Lhachen Gyalpo (Lha-chen-rgyal-po). Although Likir now seems rather out of the way, it used to be on a major trade route which travelled via Tingmosgang, Hemis and Likir to Leh. Likir is mentioned in the Ladakhi chronicles as having been erected by King Lhachen Gyalpo (Lha-chen-rgyal-po) (c. 1050-1080 CE). The name Likir means "The Naga – Encircled", representing the bodies of the two great serpent spirits, the Naga-rajas, Nanda and Taksako. It presumably, originally belonged to the early Kadampa order of Tibetan Buddhism.
Customize Your Dream Adventure
We are here to help craft tailor-made adventures for individuals, couples, families, and groups of explorers.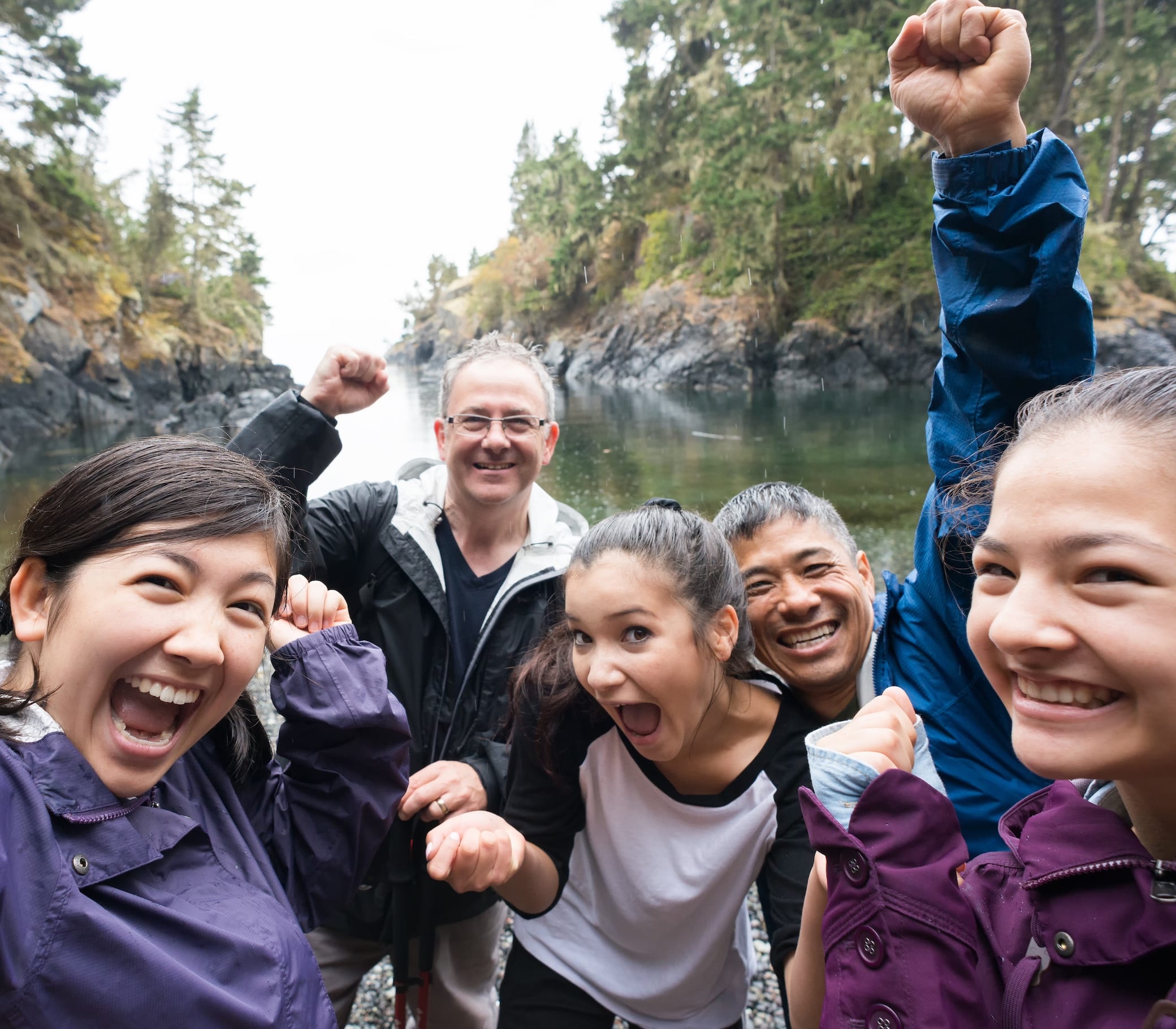 Attractions
Things to See & Do Near Likir Monastery