Myanmar (Burma) Adventure Tours
Myanmar, formerly known as Burma, has been isolated from the rest of the world for decades, therefore offering great historical value, rich cultural heritage, and insight to a unique daily life style. It also possesses a vast eco-diversity such as pollution free air, virgin landscapes, natural river systems and unspoiled beaches. Expect only the friendliest and most courteous treatment from your Journeys tour guides and drivers. Visit Burma to gain a perspective on your freedom, peace, and political privilege. Share your ideas about freedom, democracy, and society. Take away a sense of a beautiful people preserving their dignity in a society tied to a long tradition of autocratic domination. We use only private travel services for our trips. Many travelers find the food, services and lodging surprisingly comfortable. Everyone who travels in Myanmar wishes their tour would last longer!
We loved getting up early for morning markets, visiting temples, and getting away from other tourists. Corey G.
Customize Your Dream Adventure
We are here to help craft tailor-made adventures for individuals, couples, families, and groups of explorers.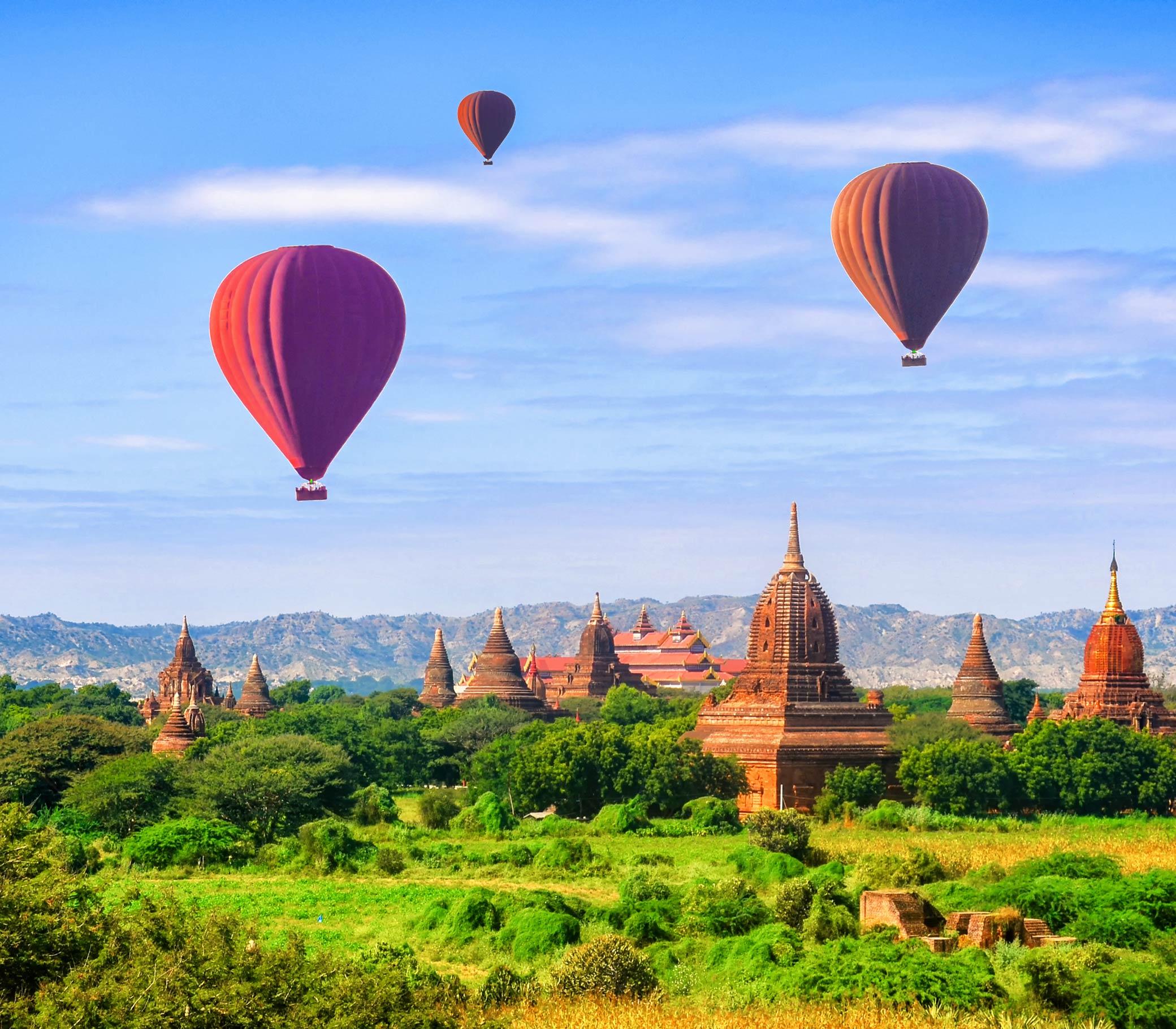 Attractions
Things to See & Do in Myanmar