Lukla is a town in the Khumbu area of the Solukhumbu District in the Sagarmatha Zone of northeastern Nepal. Situated at 2,860 metres (9,383 ft), it is a popular place for visitors to the Himalayas near Mount Everest to arrive. Although Lukla means place with many goats and sheep, few are found in the area these days.
Lukla contains a small airport servicing the region, and a variety of shops and lodges catering to tourists and trekkers, providing western-style meals and trail supplies. From Lukla, most trekkers will take two days to reach Namche Bazaar, both an interesting village and an altitude acclimatization stop for those continuing on. Lukla is served by the Tenzing-Hillary Airport. Weather permitting, twin-engined Dornier and Twin Otters make frequent daylight flights between Lukla and Kathmandu. Lukla Airport has a very short and steep airstrip, often compounded by hazardous weather.
Customize Your Dream Adventure
We are here to help craft tailor-made adventures for individuals, couples, families, and groups of explorers.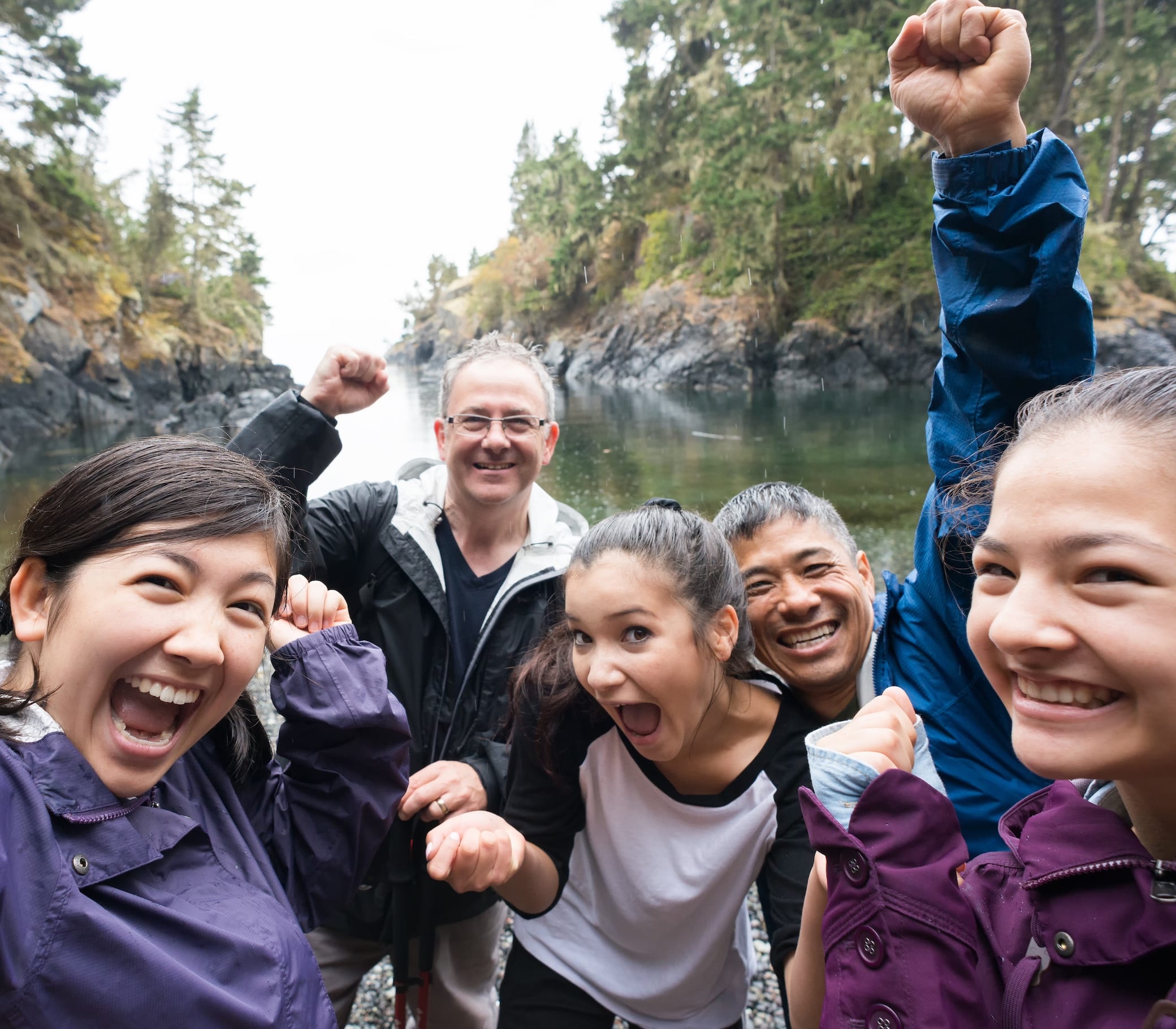 Attractions
Things to See & Do Near Lukla