Pheriche is a village in the Khumbu region of eastern Nepal. Situated at an altitude of about 4,371 m (14,340 ft)  above the Tsola River, Pheriche is a popular stop for trekkers and climbers. It is the home of the Himalayan Rescue Association  which runs the hospital built in 1975 by the Japanese. Pheriche was primarily a farming village raising potatoes and buckwheat, and keeping yaks. However, now in the summer many of its men are employed by trekkers as guides and bearers.
Customize Your Dream Adventure
We are here to help craft tailor-made adventures for individuals, couples, families, and groups of explorers.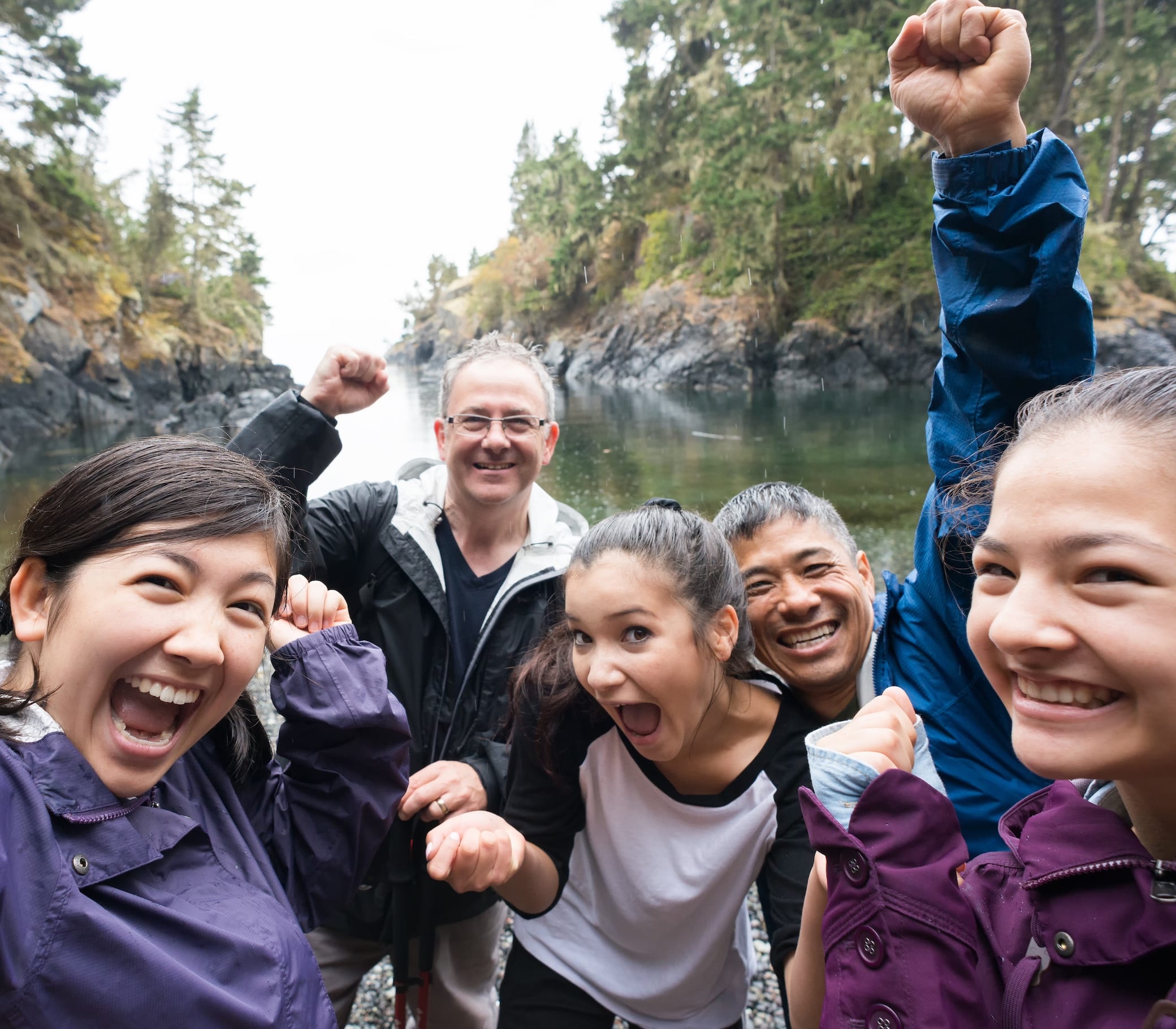 Attractions
Things to see & Do Near Pheriche