Thame is a small village in the Solukhumbu District in Nepal. It is near Mount Everest, on the salt trading route that existed between Tibet, Nepal, and India. Many Sherpa live in the village and it is the home of Apa Sherpa, who holds the world record for summiting Everest 21 times. It was also a childhood home of Tenzing Norgay, who was (with Sir Edmund Hillary) one of the first men to climb Mt Everest.
Customize Your Dream Adventure
We are here to help craft tailor-made adventures for individuals, couples, families, and groups of explorers.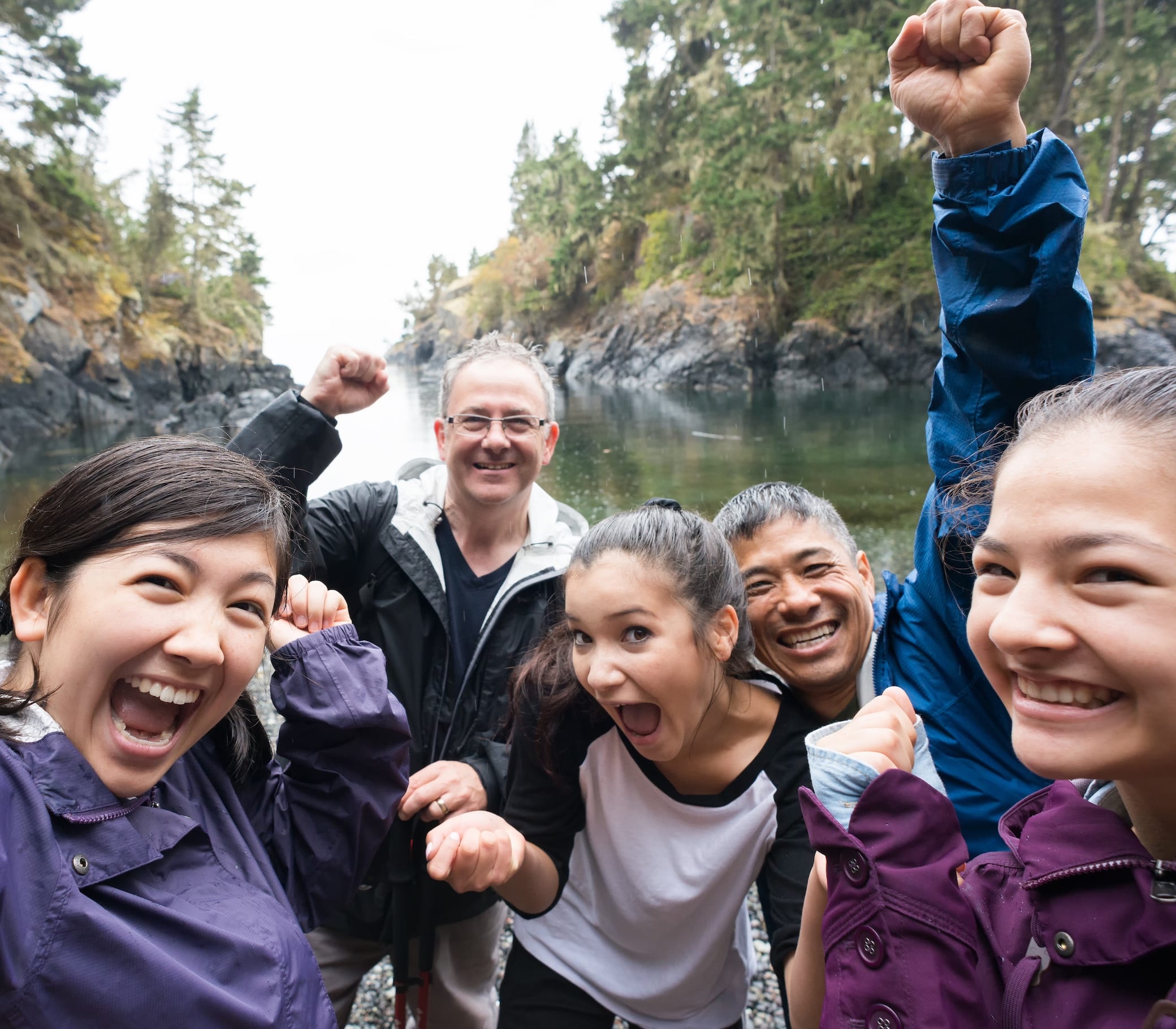 Attractions
Things to See & Do Near Thame