Kutna Hora Adventure Tours
From the 13th to 16th centuries, this town's significance rivaled that of Prague. Its silver trade made it an economic seat of power. It was also a bed of political activity and a leading cultural center. The town was established in 1142 with the settlement of the first Cistercian Monastery in Bohemia, Kloster Sedlitz. By 1260, German miners began to mine for silver in the mountain region that they ultimately named Kuttenberg. Since 1995, the city center has been a UNESCO World Heritage site.
Customize Your Dream Adventure
We are here to help craft tailor-made adventures for individuals, couples, families, and groups of explorers.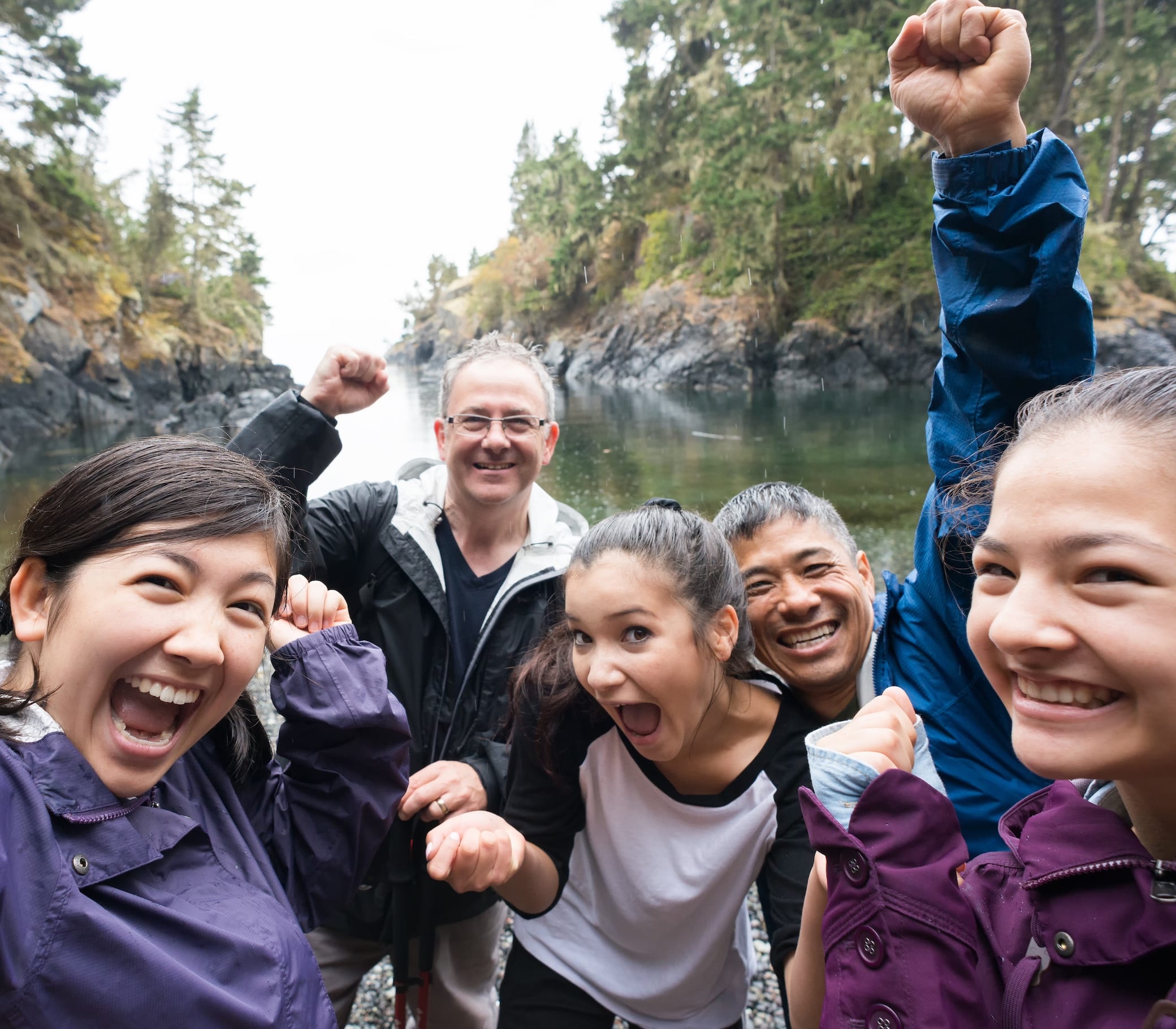 Attractions
Things to See & Do Near Kutna Hora