Naples is the capital of the Campania region and the Province of Naples. The city has a population of about 1 million. By one count the metropolitan area of Naples is the second largest in Italy after that of Milan, with more than 4,400,000 inhabitants. The inhabitants are known as Neapolitans, napoletani or poetically partenopei in Italian (napulitane in Neapolitan). It is located halfway between the volcano, Vesuvius and a separate volcanic area, the Campi Flegrei, all part of the Campanian volcanic arc. It is rich in historical, artistic and cultural traditions and gastronomy. Neapolitan ('o napulitano) is the colourful, rich dialect that has been a trademark of southern Italy ever since the period of the Kingdom of Naples and the Two Sicilies. This history, coupled with its size, has given Naples the unofficial status of being the Capital of the South (in Italy). In 1995 the Historic Centre of Naples was declared a World Heritage Site by UNESCO. Although Naples is one of the most beautiful cities in Europe and rich in history and monuments, it is sometimes overlooked by mass tourism and is less visited than other Italian cities. There are, however, many attractions within the city.
Churches and Religious Buildings
Santa Chiara
Cathedral of Naples
San Domenico Maggiore
Gesù Nuovo
Sansevero Chapel
San Lorenzo Maggiore
Santa Maria Donna Regina Vecchia
Santa Maria Donna Regina Nuova
Santa Maria del Carmine
Girolamini
San Ferdinando
San Francesco di Paola
San Giovanni a Carbonara
San Gregorio Armeno
Sant'Anna dei Lombardi
Sant'Eligio Maggiore
Santa Caterina a Chiaia
Santa Maria La Nova
Santa Restituta
San Pietro Martire
San Pietro a Maiella
San Gennaro extra Moenia
Hermitage of Camaldoli
Santissima Annunziata
Santa Caterina a Formiello
Archbishops Palace
Madre di Buonconsiglio
Historic Castles, Palaces, and Museums
Castel dell'Ovo
Castel Capuano
Maschio Angioino or Castel Nuovo (the New Castle)
Certosa di San Martino
Castel Sant'Elmo
Carmine Castle
Museo Nazionale di Capodimonte
Royal Palace
National Archaeological Museum
Villa Pignatelli
Palazzo Como
Pietrarsa railway museum
Palazzo Serra di Cassano
Naples is by tradition the home of pizza. It is the birthplace of the Pizza Margherita, which traditionally is made with mozzarella cheese, pomodoro (tomato), and basil – representing, respectively, the red, white, and green of the Italian flag. The pizza was named when it was served to Queen Margherita during a visit to the city. La vera pizza ("true pizza") is made in a wood-burning oven similar to a Tandoori oven. There is a certification body that issues recognition to pizza places around the world that have been deemed to make true Neapolitan pizza.
Naples offers several kinds of unique pastry, the most famous of which is perhaps the babà, followed by choux (Neapolitans write it as sciù) and the Pastiera, a cake prepared for Easter. The babà (also known as savarin) is a mushroom-shaped piece of leavend sweet paste, soaked with an orange flavoured mixture of ruhm and water. Choux is a small "bubble" of leavened paste stuffed with light cream, usually coffee or chocolate flavored. The Pastiera is a cake with a complicated recipe, varying by the county in which it is prepared. The ingredients are typically annealed grain, eggs, and sometimes cream (it is sometimes made with boiled rice instead of grain in the area of Salerno), in a sort of short crust pastry with strips of pastry on the top making a sort of grid. Another typical Neapolitan pastry is the Sfogliatella (riccia or frolla).Naples is also known for its ice cream (in Italian gelato). Neapolitan food forms the basis for much Italian-American cuisine.
Customize Your Dream Adventure
We are here to help craft tailor-made adventures for individuals, couples, families, and groups of explorers.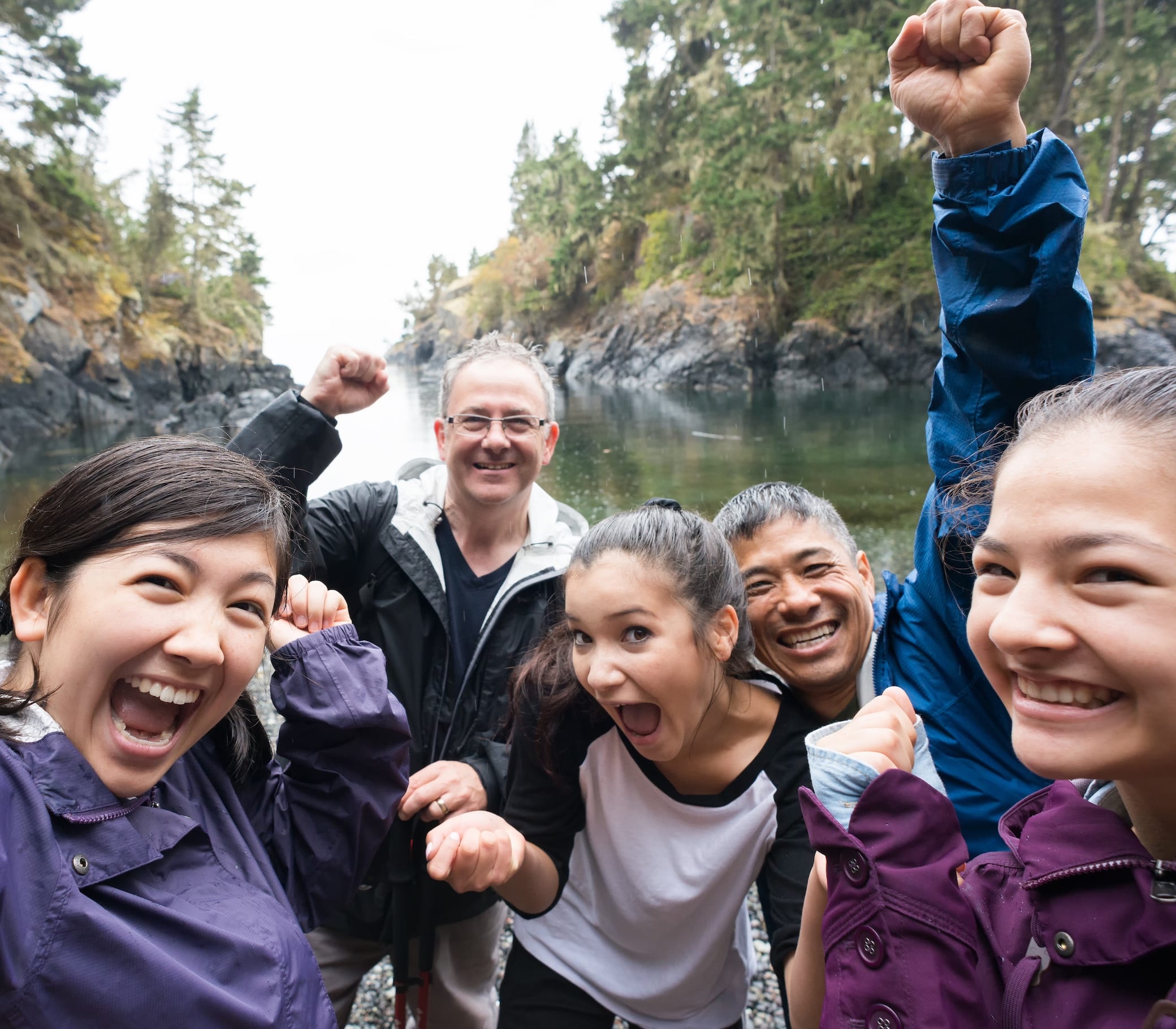 Attractions
Things to See & Do Near Naples