Salerno is a town in Campania, southwestern Italy, the capital of the province of the same name. It is located on the gulf of the same name on the Tyrrhenian Sea. The main town of the Costiera Amalfitana (the part of the Amalfi Coast on the Tyrrhenian, which includes famous towns of Amalfi, Positano, and others) is mostly known in recent history for having hosted the king of Italy, who escaped from Rome in 1943 after Italy negotiated a peace with the Allies in World War II. A brief so-called "government of the South" was then established in the town. Some of the Allied landings during Operation Avalanche (the invasion of Italy) occurred near Salerno. Salerno appears as a welcoming community for tourists from all over the world with its historical center, where it is possible to admire both the traces of its ancient history and the charm of artisan shops and places for cultural and musical performances attended by thousands of people.
Churches
The magnificent Cathedral

San Pietro in Vinculis

.

Sant'Augustine

.

Sant'Apollonia

.
St. Benedict was originally part of a monastery from 7th-9th centuries, connected to a massive aqueduct whose remains are still visible today. After the Saracen destruction in 884, it was rebuilt by Abbot Angelarius with a nave and two aisles. Remains of an entrance quadriporticus can still be seen.
Church of the Annunziata' (14th century).
St. George is the most noteworthy Baroque church in Salerno, thanks to its high-quality frescoes by Francesco and Angelo Solimena (late seventeenth century). It is related to one of the most ancient monasteries of the city, dating back to the early ninth century, in which remains of apse frescoes have been recently brought to light.
St. Gregory is a small church in the city's historic center, whose origins are still unclear. A document states its existence in 1058.
St. Michael.
Other Sights
The Arechi Castle (Castello di Arechi) is a massive castle commanding the city from a 300 m hill. It was enlarged by Arechi II over a pre-existing Roman-Byzantine construction. Today it houses rooms for exhibitions and congresses.
The Terracina Castle was built by Robert Guiscard in 1076-1086 as a royal mansion, next to the Eastern walls. Only scarce remains (mainly tower-houses in tufa) can be seen today, as it was destroyed by an earthquake in 1275.
Palazzo D'Avossa (seventeenth century), with frescoes inspired by Torquato Tasso's Gerusalemme liberata.
Province Archaeological Museum.
Museo Didattico della Scuola Medica Salernitana.
Diocesan Museum.
Provincial Gallery.
Archaeological Area of Fratte.
Customize Your Dream Adventure
We are here to help craft tailor-made adventures for individuals, couples, families, and groups of explorers.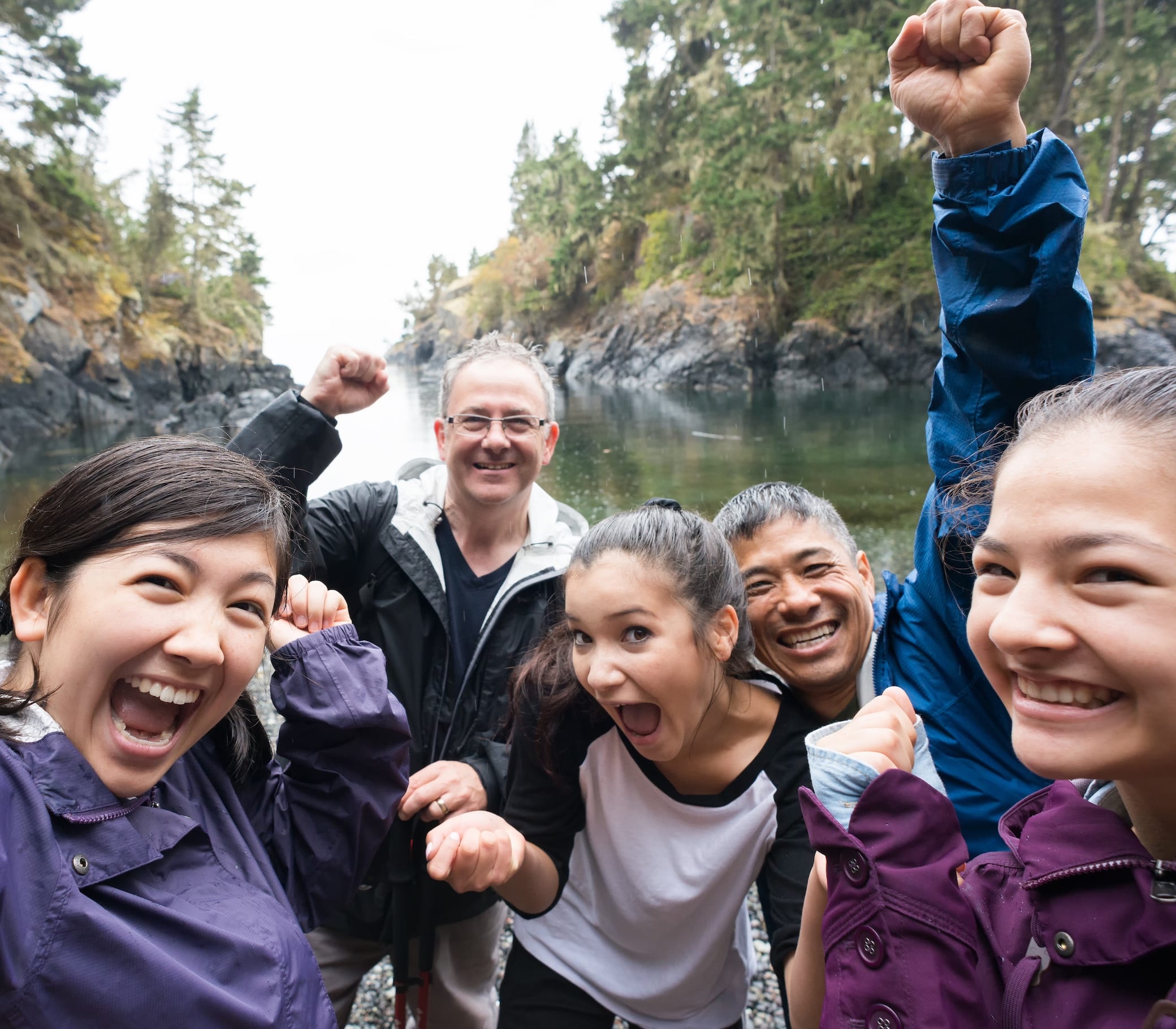 Attractions
Things to See & Do Near Salerno
Europe Travel Tips & Stories