Atapuerca Adventure Tours
The archaeological site of Atapuerca holds fossil remains of the earliest human residents of Europe. Dating from the Pleistocene era and later, these remains are exceptionally well preserved compared to other sites. Because they span multiple time periods, scientists here can see how human behavior in the area developed over time. Evidence appears from hunter-gatherers to Bronze Age tool users to modern settlers. The site also contains rock art produced by inhabitants of the area over many thousands of years. Located in the Castilla y León region, travelers along the Camino de Santiago can visit the site.
Customize Your Dream Adventure
We are here to help craft tailor-made adventures for individuals, couples, families, and groups of explorers.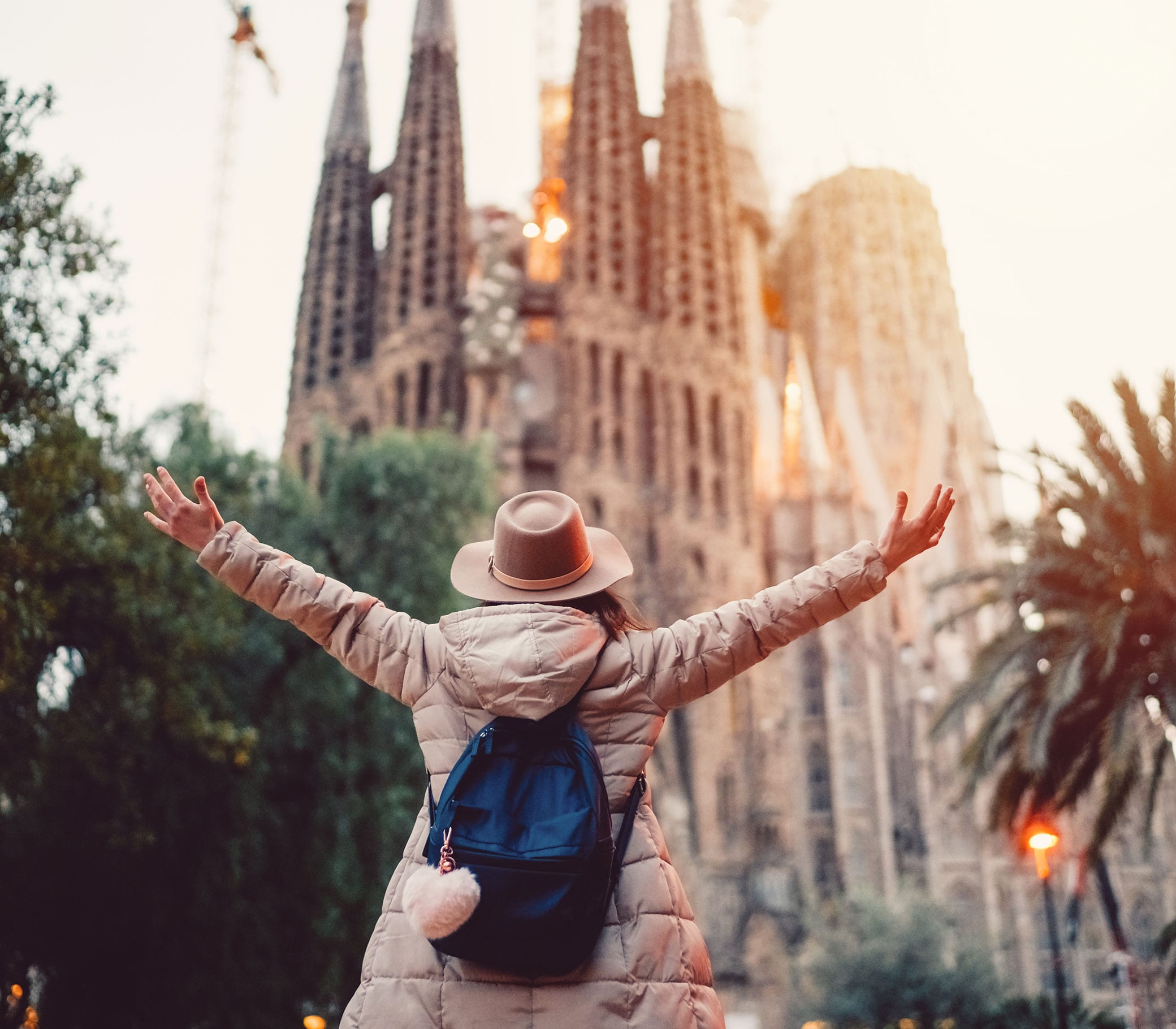 Attractions
Things to See & Do Near Atapuerca