Pamplona is most famous for its annual Running of the Bulls each July. This wild, multi-day festival is a point of both national pride and, more recently, animal rights conflict. Beyond the festival, Pamplona is a significant stop on the Camino de Santiago pilgrimage route. Its gothic cathedral, cobblestone streets, abundant parks, and historic architecture make it a charming waypoint for religious and cultural travelers alike.
In the 16th century, Pamplona was fortified as a walled city for defensive military purposes. As the city went through independent, French, and then Spanish rule, the walls were reconstructed many times. Urban growth was artificially constrained by the walls, and when the walls were finally deemed unnecessary in the mid-twentieth century, locals were eager to expand the city beyond its existing footprint. Nonetheless, only the south wall was removed to enable spread. The other three firmaments remain, and the city prides itself on its history of fortification.
Living standards in Pamplona today are among the highest in Spain, and visitors will notice the lovely atmosphere, beautiful homes, and high-end places of business. There are multiple universities in Pamplona, and the cost of living is higher here than elsewhere in the country.
Customize Your Dream Adventure
We are here to help craft tailor-made adventures for individuals, couples, families, and groups of explorers.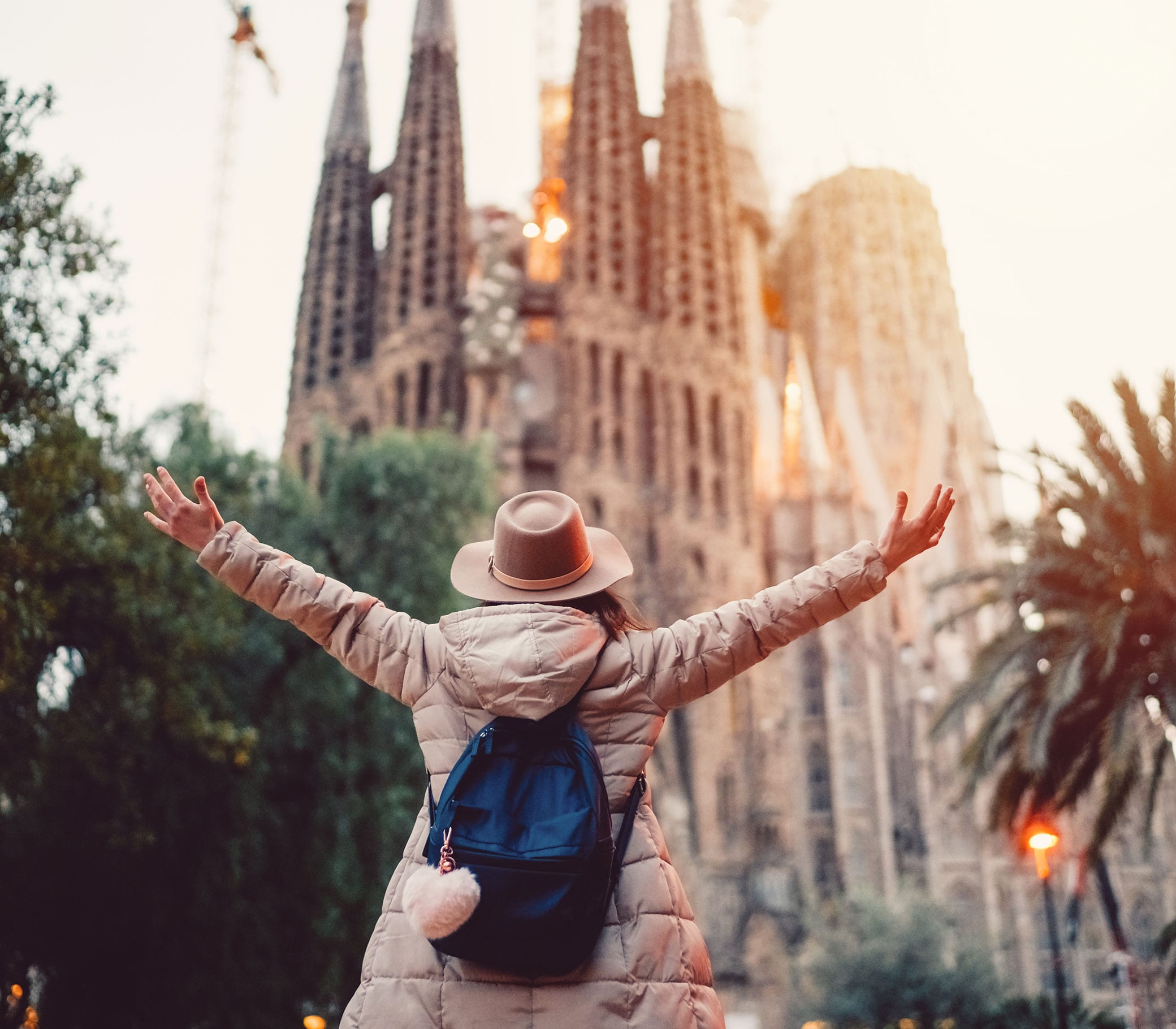 Attractions
Things to See & Do Near Pamplona