San Francisco de Tilcara (usually referred to as Tilcara) is a city in the province of Jujuy, Argentina, and the head town of the Tilcara Department. It has 5,640 inhabitants as of the 2001 census [INDEC]. Tilcara is located 84 km from the provincial capital, San Salvador de Jujuy, beside National Route 9, at about 2,500 m above sea level, well within the first heights of the Andes. The area features dramatic mountainous landscapes and rich aboriginal traditions, which make it a major tourist attraction in northwestern Argentina. Possibly the biggest attraction in Tilcara is the nearby Pucará de Tilcara, the partially reconstructed ruins of a pre-Inca "pucará", located a few kilometers away from the city of Tilcara on a hill with an impressive view of the valley of the Río Grande.
Customize Your Dream Adventure
We are here to help craft tailor-made adventures for individuals, couples, families, and groups of explorers.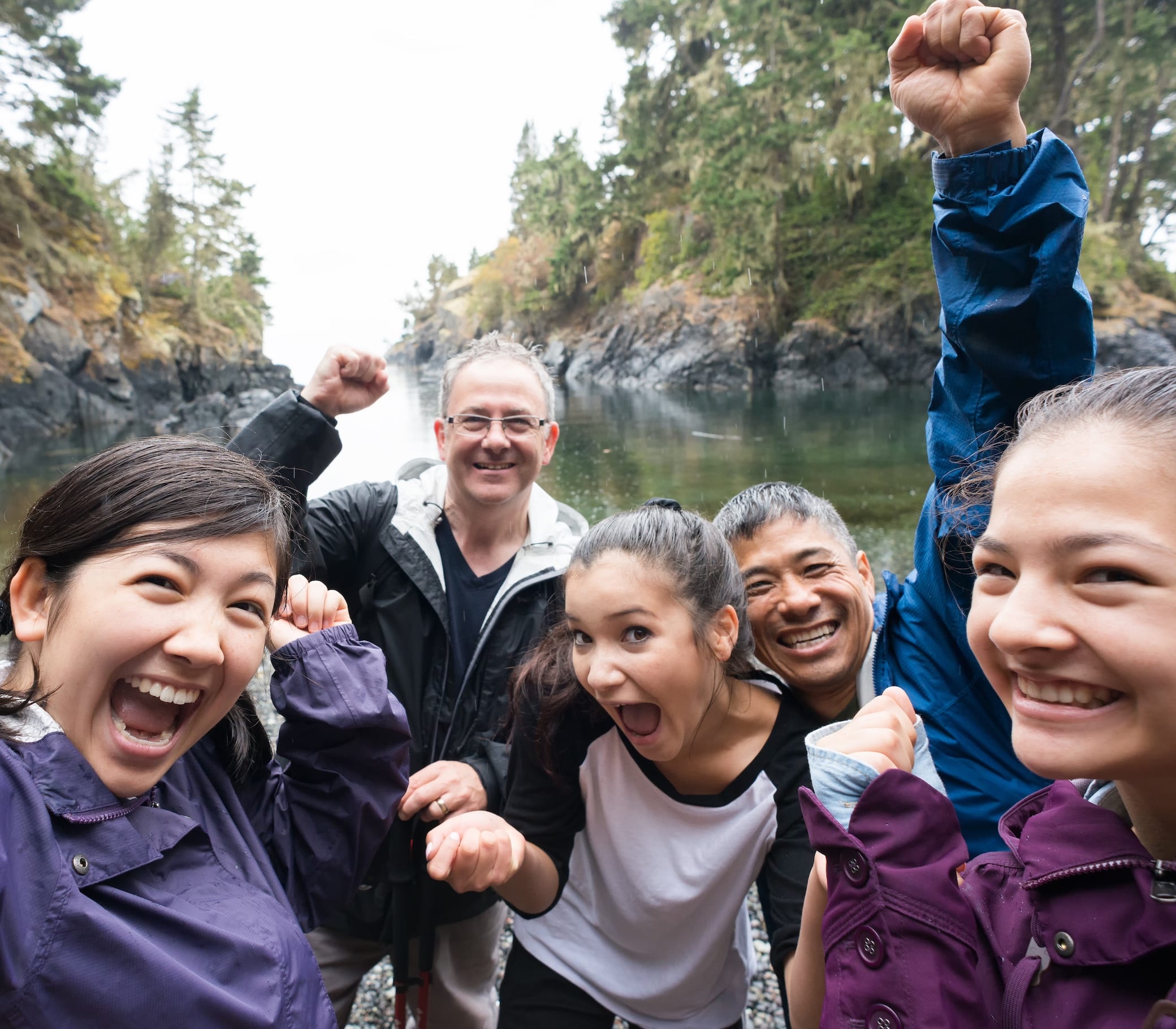 Attractions
Things to See & Do Near Tilcara