Genovesa (Tower) Island is a shield volcano in the Galápagos Islands in the eastern Pacific Ocean. The island occupies about 14 square kilometres (5 sq mi), and its maximum elevation is 64 m (210 ft). The horse-shoe shaped island has a volcanic caldera whose wall has collapsed, forming the Great Darwin Bay, surrounded by cliffs. Lake Arcturus, filled with salt water, lies in the center, and sediment within this crater lake is less than 6,000 years old. Although no historical eruptions are known from Genovesa, there are very young lava flows on the flanks of the volcano. This island is known as Bird Island, because of the large and varied bird colonies which nest here. There are an abundance of frigatebirds and it is among the best place in the archipelago to see Red-footed Boobies, Nazca Boobies, Swallow-tailed Gulls, storm petrels, tropicbirds, Darwin's finches, and Galápagos Mockingbirds. Prince Philip's Steps is an extraordinary steep path that leads through a seabird colony full of life, up to cliffs that are 25m high. At the top, the trail continues inland, passing more seabird colonies in a thin palo santo forest. Leaving the forest, you can overview a rocky plain. The storm petrels here are different from any others in the world because they fly around during daytime. To avoid predators, they only return to their nest holes at night. The smallest Marine Iguana in the archipelago lives here.
Customize Your Dream Adventure
We are here to help craft tailor-made adventures for individuals, couples, families, and groups of explorers.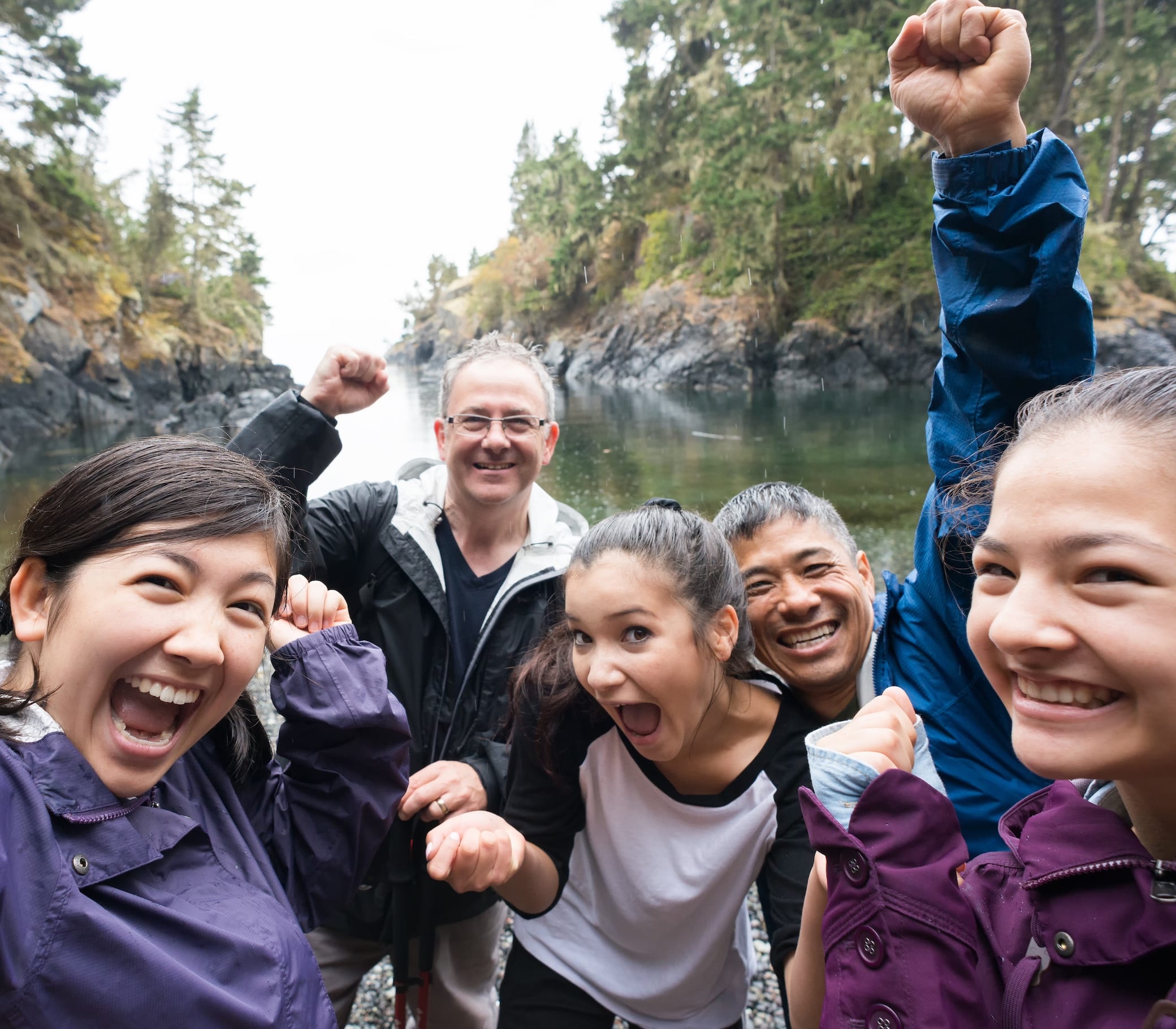 Attractions
Things to See & Do Near Genovesa