Paucartambo Adventure Tours
Paucartambo is a town in Southern Peru, capital of the province Paucartambo in the region Cusco.  It is home to the colorful Virgen del Carmen festival (Our Lady of Mount Carmel), held each July. Paucartambo's three-day Fiesta de la Virgen del Carmen is one of the biggest street parties in Peru, and attracts tens of thousands of travelers, almost all Peruvian, each year.
Customize Your Dream Adventure
We are here to help craft tailor-made adventures for individuals, couples, families, and groups of explorers.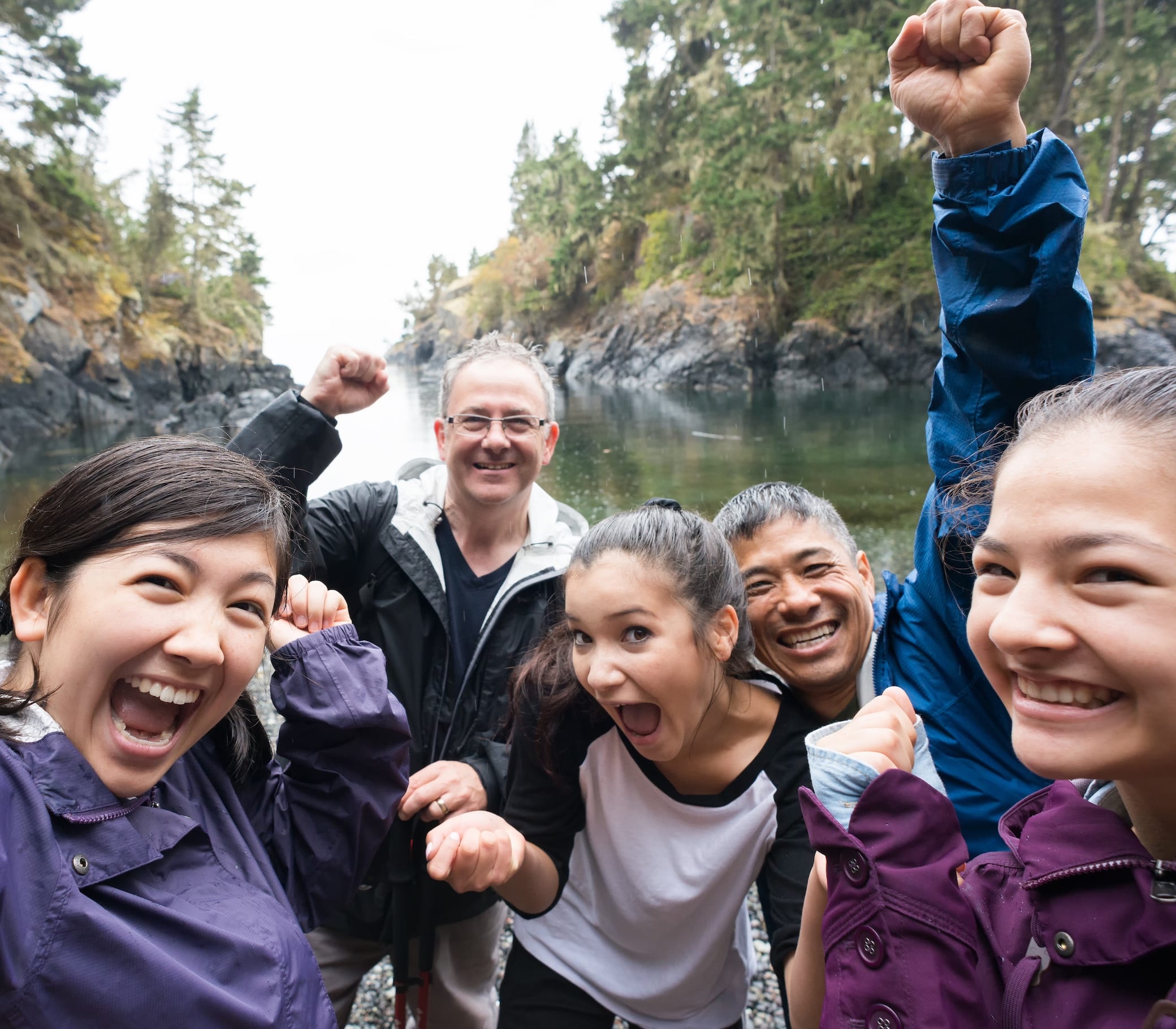 Attractions
Things to see & Do Near Paucaratambo