Lamington National Park Adventure Tours
Lamington National Park is a national park located in Queensland, Australia. It is a part of the World Heritage site, the Central Eastern Rainforest Reserves. Most of the park is situated 900 meters above sea level only 30 kilometers from the Pacific Ocean. Lamington National Park is one of the world's most special sanctuaries. The park is home to rugged mountain scenery, beautiful waterfalls, lush rainforests, wildflower heaths, tall open forests, and picturesque creeks. Among these natural wonders there are wonderful bushwalking trails and a large variety of wildlife. The park's beautiful rainforests include one of the largest upland subtropical rainforest remnants in the world. Lamington National Park is home to an incredible array of wildlife, including such rare and threatened animals as the Coxen's fig-parrot, the eastern bristlebird, Albert's lirebird, the Richmond birdwing butterfly, and a number of orchid species. Many of Lamington's plants are found nowhere else on earth and include such species as O'Reilly's pittosporum, the everlasting daisy, the Mt. Merino eyebright, and the Lamington peach myrtle.
Customize Your Dream Adventure
We are here to help craft tailor-made adventures for individuals, couples, families, and groups of explorers.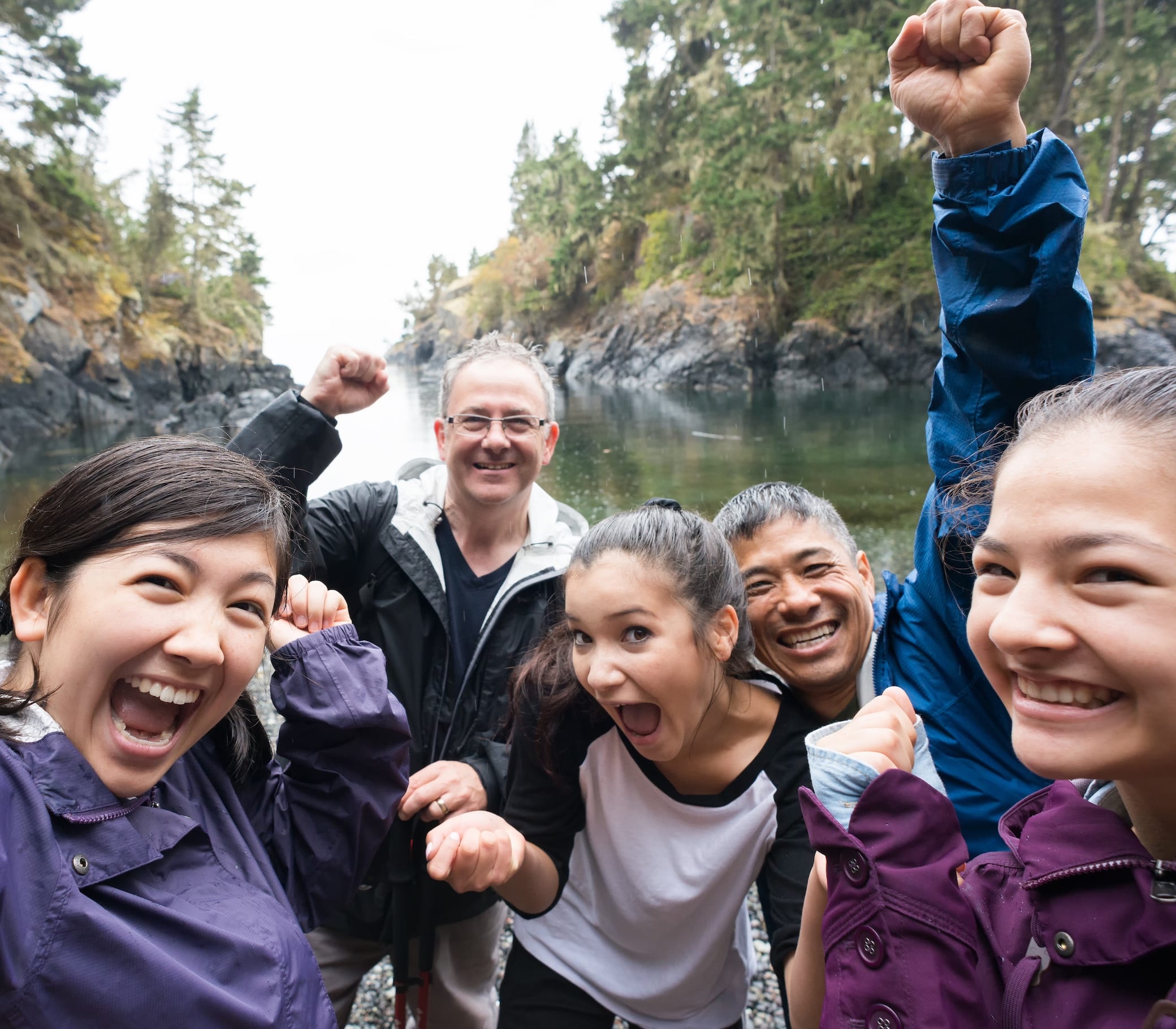 Attractions
Things to See & Do Near Lamington National Park