Coromandel Peninsula Adventure Tours
The Coromandel Peninsula lies in the North Island of New Zealand. It extends 85 kilometers north from the western end of the Bay of Plenty, forming a natural barrier to protect the Hauraki Gulf and the Firth of Thames from the Pacific Ocean. At its broadest point, it is 40 kilometers wide. Hilly, forested, and rugged, it is a popular tourist destination. The country's biggest city, Auckland, lies on the far shore of the Hauraki Gulf, 55 kilometers to the west. The peninsula is clearly visible from the city when the weather is fair and the conditions clear. The peninsula is steep and hilly, and is largely covered in subtropical rain forest. The Coromandel Range forms a spine for the peninsula rising to nearly 900 meters, and the large island of Great Barrier, which lies beyond the northern tip of the peninsula, can be thought of as an extension of the range. Great Barrier is separated from Cape Colville on the peninsula's northern coast by the Colville Channel.
Although the peninsula is close to large centers of population such as Auckland to the west and Tauranga to the southeast, its rugged nature means that much of the peninsula is relatively isolated, and the interior of the peninsula and the northern tip are both largely undeveloped and sparsely inhabited. A forest park covers much of the peninsula's interior.
The peninsula shows considerable signs of vulcanism – it lies close to the line of volcanoes which stretch from the central North Island to the Kermadec Islands and is also close to the Auckland Volcanic Field, even though it has no active volcanoes of its own. Geothermal activity may be found on the Peninsula, however, with hot springs in several places, notably at Hot Water Beach, in the central east coast between Whitianga and Tairua.
Journeys trips that include Coromandel Peninsula:
New Zealand Deluxe Wilderness Explorer
Information based on http://en.wikipedia.org/wiki/Coromandel_Peninsula
Customize Your Dream Adventure
We are here to help craft tailor-made adventures for individuals, couples, families, and groups of explorers.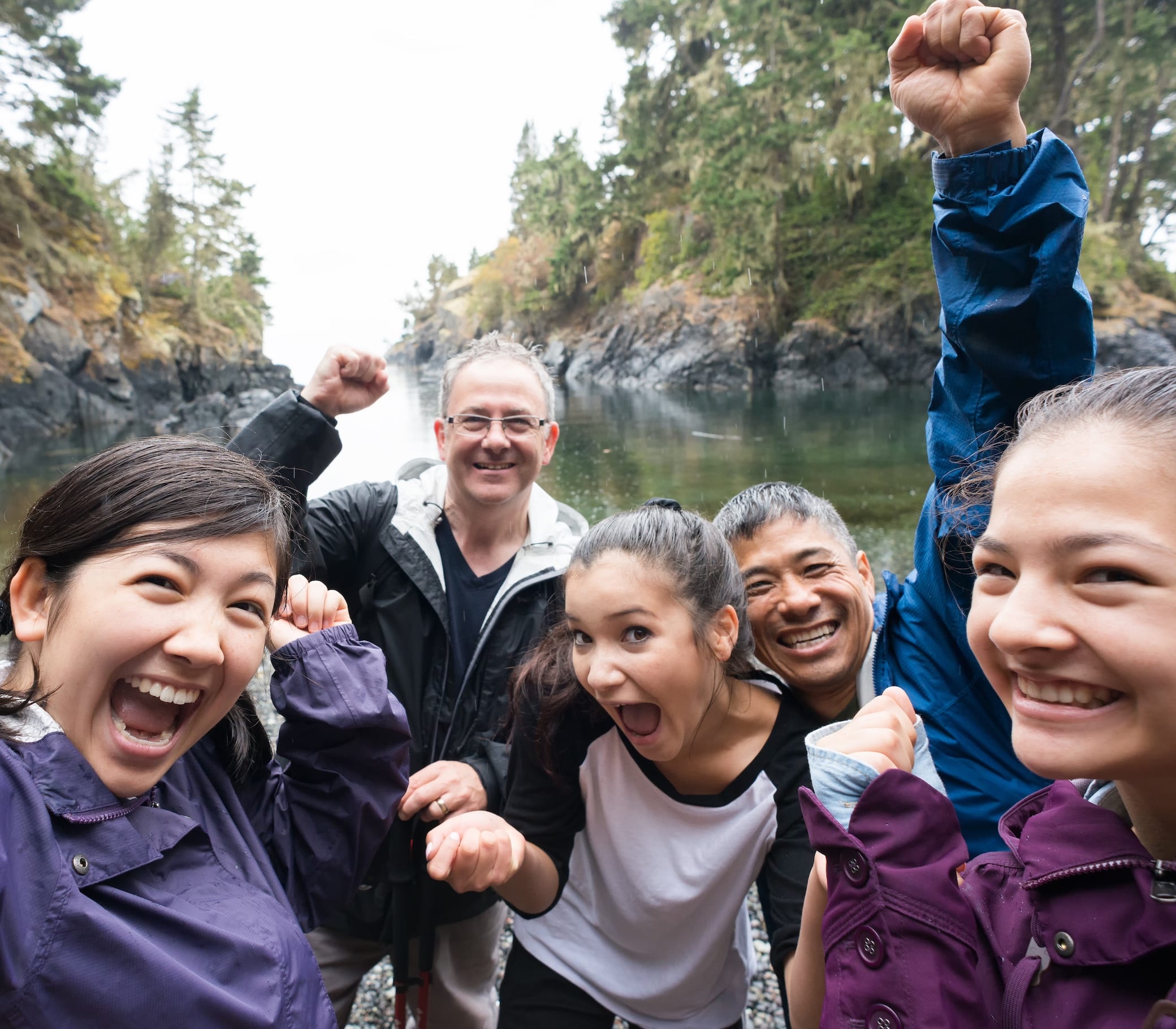 Attractions
Things to See & Do Near Coromandel Peninsula