Milford Sound Adventure Tours
Milford Sound also known as Piopiotahi in Maori, is a famous area located in the southwest of New Zealand' s South Island. Although it is called Milford Sound, it is more accurately classified as a fjord. Milford Sound is situated within the Fiordland National Park, which is part of the Te Wahipounamu World Heritage Site. Milford Sound runs 15 kilometers inland from the Tasman Sea and is surrounded by sheer rock faces that rise 1,200 meters or more on either side. Lush rainforests cling precariously to these cliffs, while seals, penguins, and dolphins frequent the waters. Milford Sound receives over seven meters of rain annually, a high level even for the West Coast. The rainfall creates dozens of temporary waterfalls (as well as a number of major, more permanent ones) cascading down the cliff faces. Some of these waterfalls reach a thousand meters in length. Smaller falls from such heights may never reach the bottom of the sound, drifting away in the wind.
Accumulated rainwater can occasionally cause portions of the rainforest to lose their grip on the sheer cliff faces, resulting in tree avalanches into the Sound. The regrowth of the rainforest after these avalanches can be seen in several locations along the Sound.
Customize Your Dream Adventure
We are here to help craft tailor-made adventures for individuals, couples, families, and groups of explorers.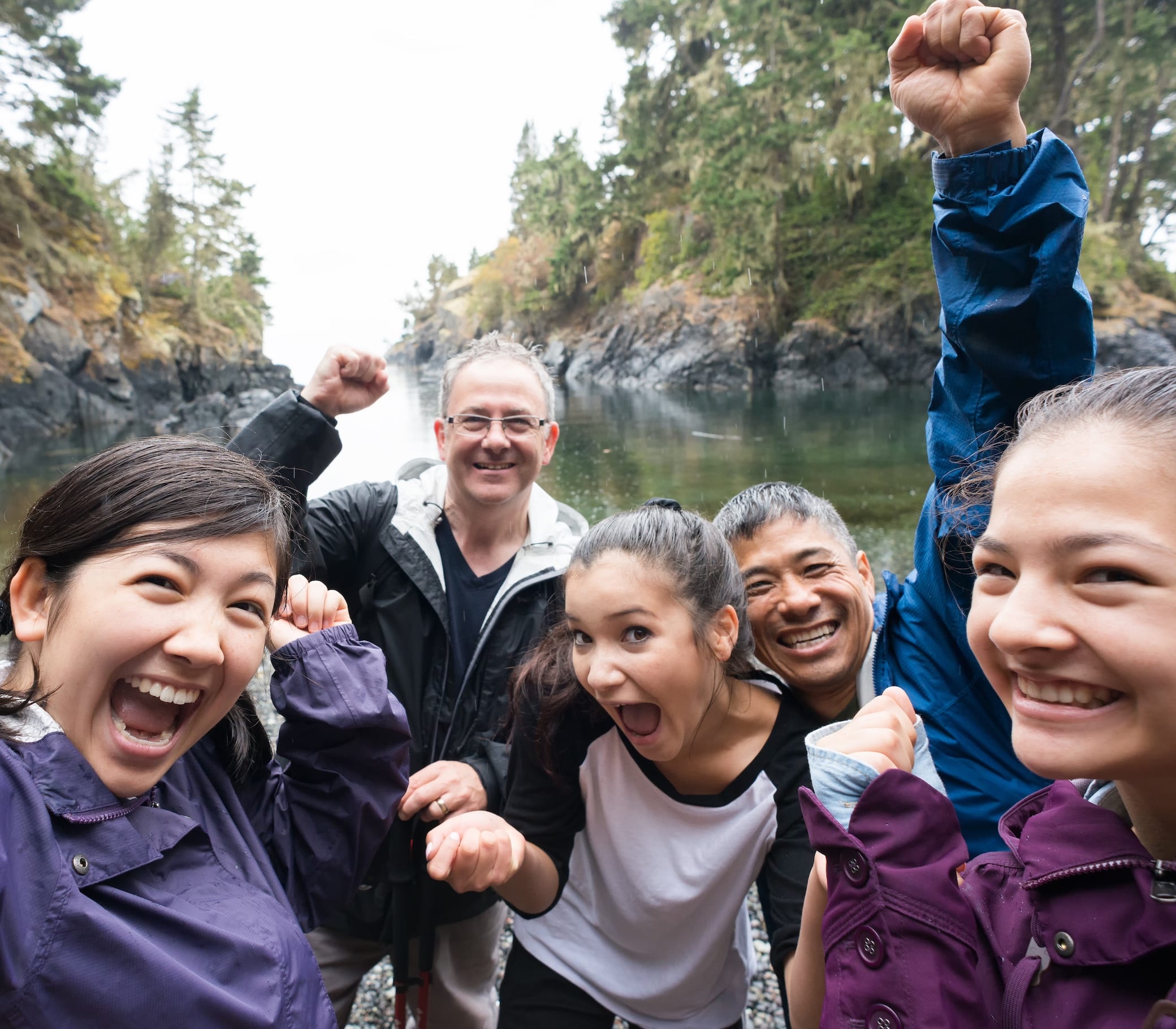 Attractions
Things to See & Do Near Milford Sound