Goroka is the capital of the Eastern Highlands province of Papua New Guinea. It is a town with a population of approximately 25,000 people. It lies on the "Highlands Highway" approximately 285 kilometers from Lae in the Morobe province and 90 kilometers from the nearby town of Kainantu, also located in the Eastern Highlands. Other nearby towns include Kundiawa in the Simbu province and Mount Hagen in the Western Highlands province. It is the home of several national institutions, including the PNG Institute of Medical Research, the Melanesian Institute, and the University of Goroka. Goroka is also the home of the famous Asaro Mudmen. Each May Goroka hosts the PNG Coffee Festival. The renowned Goroka Show sing-sing is held every year in the month of September.
The Goroka Show is one of the most-known tribal gathering and cultural events in Papua New Guinea. It is held every year close to the Independence Day (16th September) in the town of Goroka. About 100 tribes gather to share the traditions of their cultures through music and dance. The Goroka Show festival was initiated by missionaries in the mid-1950s and has become increasingly popular with tourists over the years.
Customize Your Dream Adventure
We are here to help craft tailor-made adventures for individuals, couples, families, and groups of explorers.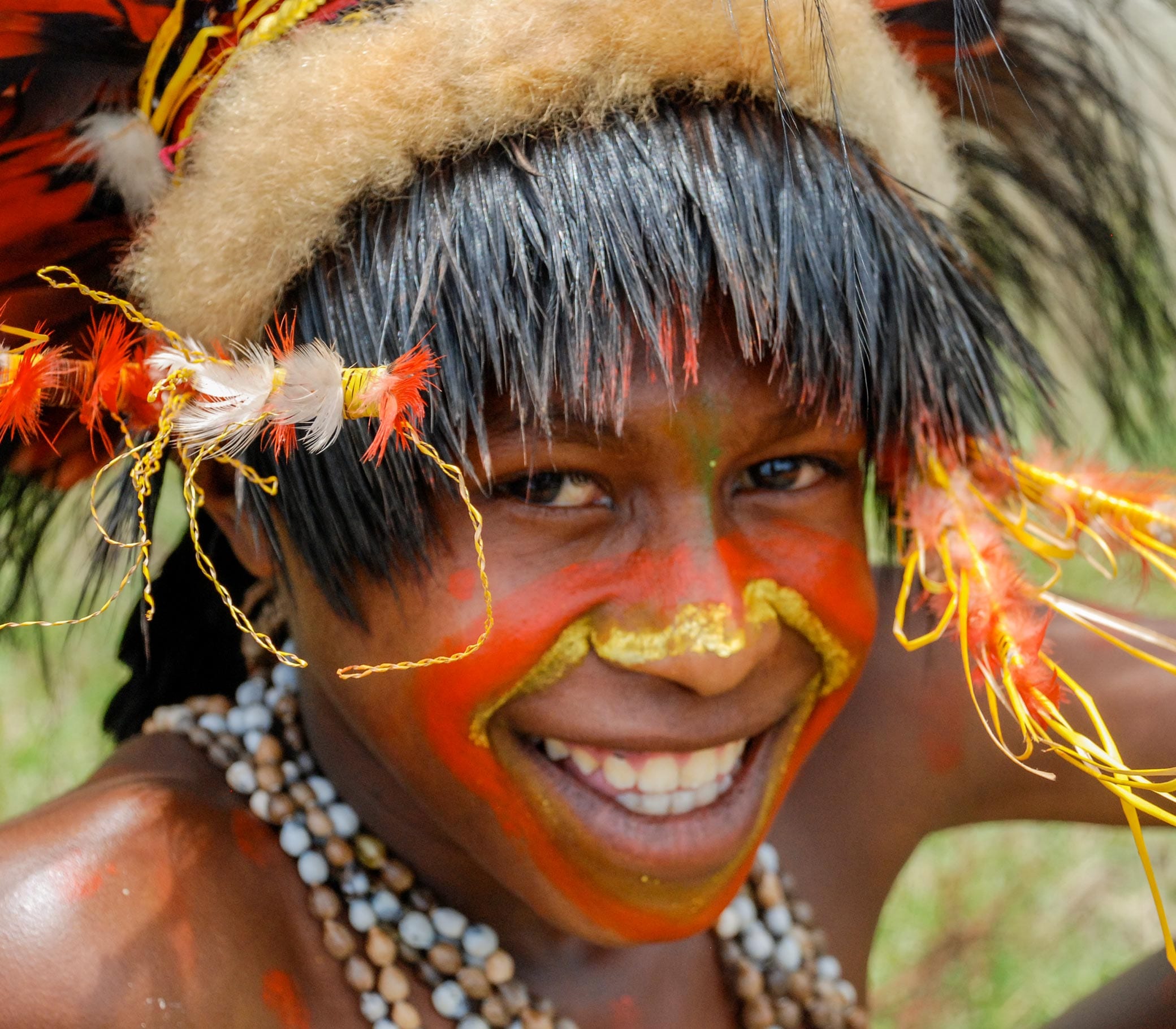 Attractions
Things to See & Do Near Goroka