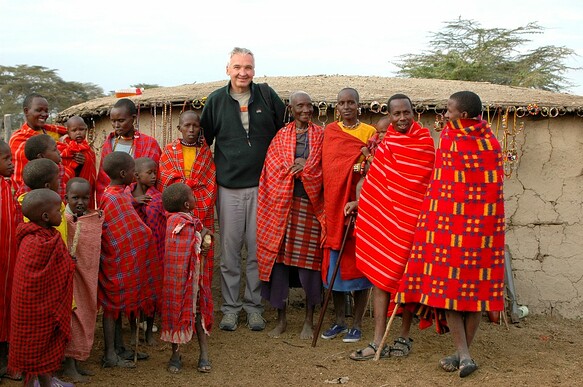 The Bird's Word Blog
Favorite Destinations of a Travel Lifetime
by The Journeys International Team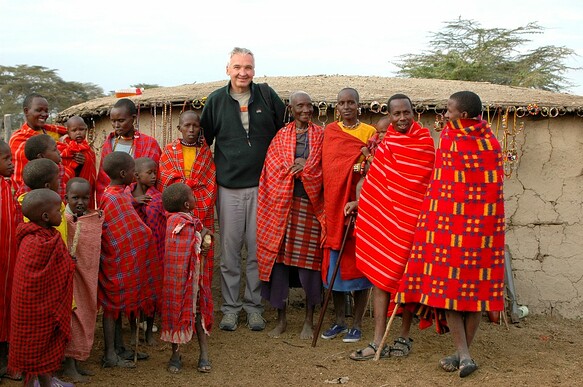 Journeys Director Dr. Will Weber attempts to answer the question… "What is your favorite country?"
I have been to Bhutan fewer times, but each visit makes me want to return for a longer stay. The richness of the natural environment, the spectacular monasteries and the Buddhist hospitality are unforgettable.
In Africa I have been privileged to visit the Mountain Gorillas a number of times and hope to do so again. Of all the wildlife encounters I have been privileged to experience, getting close to the gorillas is incomparably thrilling. Add in the spectacular bird life, chimpanzees and many other primates of Uganda and Rwanda and you enjoy a very complete and intimate experience with exotic species.
Not far away from the gorillas on the Serengeti plains and Rift Valley of Kenya and Tanzania the sheer numbers of large animals and birds in spacious and beautiful environments draws me back again and again. I am envious of our guides there who enjoy the experience of inhabiting these great ecosystems and following the the great migrations on a daily basis.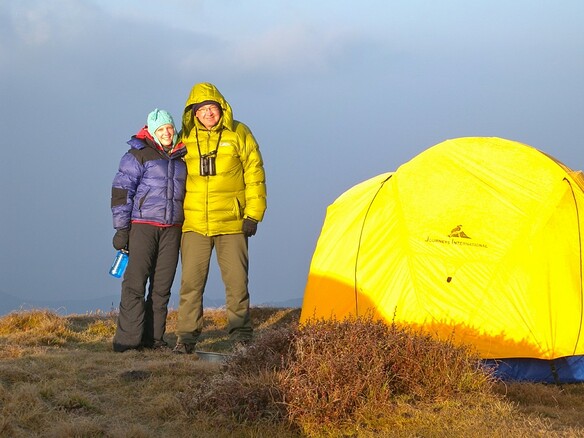 I have great memories of Sri Lanka and South India. The food, the tropical vegetation, elephants, birds, ancient temples and ruins make me want to return again, especially as the Michigan winter grows deeper.
I have been to Indonesia four times and each visit makes me aware of how much more I have to see on the next visit. Bali has compelling and magnetic charms, but the wildlife and cultures of Sulawesi, Sumatra and Kalimantan are all worth a visit in themselves. I am especially excited about a wildlife and volcano-themed trip I have planned for next summer.
Finally, I have enjoyed every trip I have made to the Amazon of Brazil, Peru, Ecuador or Guyana. Combine the Amazon with a visit to the Pantanal, Andean ruins or a week-long Galapagos wildlife excursion and you have a perfect tropical adventure.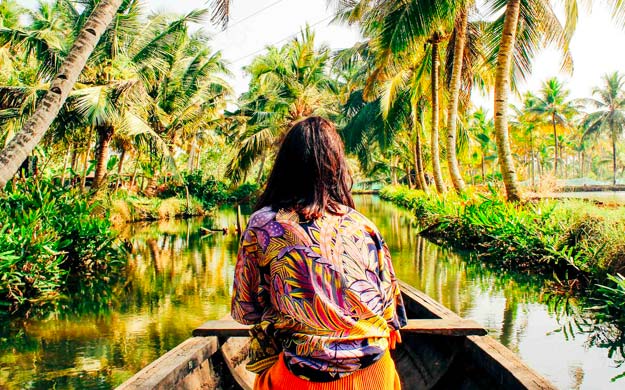 Design an adventure with Journeys International!
With over 40 years of experience, we create experiences that match your goals.
Start Planning
Travel Inspiration Delivered