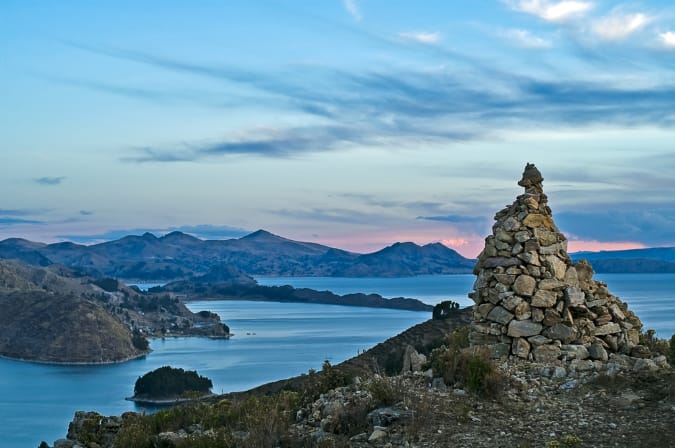 The Bird's Word Blog
Read this before you travel to Bolivia
by Journeys International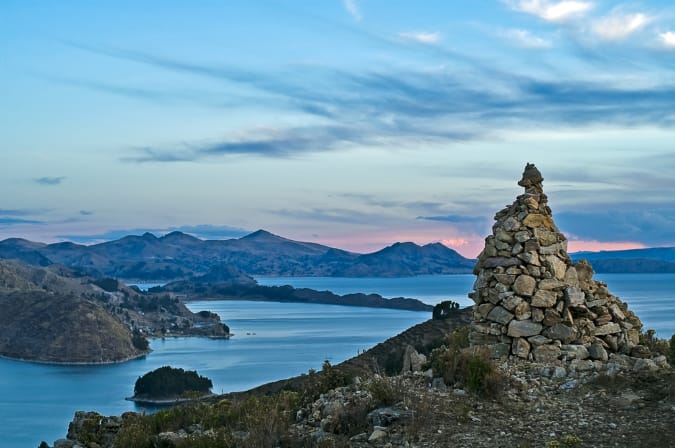 So, you've decided to travel to Bolivia; how exciting! This land-locked South American country is the perfect destination for anybody who likes adventure without the crowds. But before you pack your bags and board your plane, here are some must-read suggestions to help ensure smooth travels.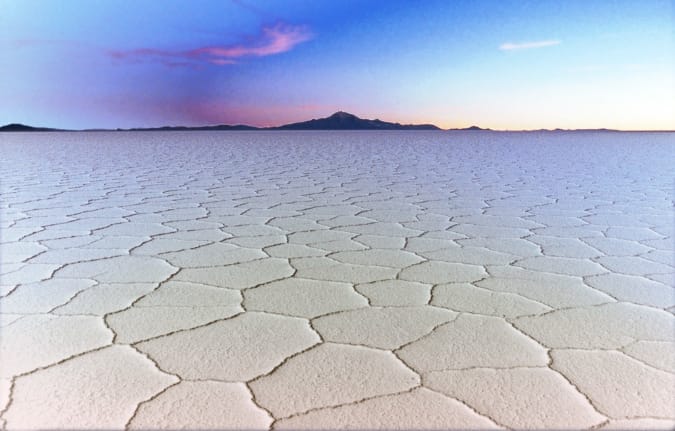 Visa Requirements
Visitor's visas are required for travel to Bolivia. Visas are valid for 10 years, and you may stay a maximum of 30 calendar days per trip, not to exceed 90 days total per year. The visa fee is $160 USD, and the application form can be submitted ahead of time or upon arrival in Bolivia.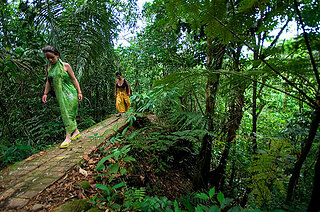 If submitting prior to your trip, you must be submitted with a 4cm x 4cm color photograph, a passport valid six months past the date of departure from Bolivia, evidence of a hotel reservation or a letter of invitation in Spanish, round-trip ticket or copy of itinerary, proof of economic solvency, and an International Vaccination Certificate for yellow fever (if coming from a country with a risk of Yellow Fever transmission; not required for travelers coming directly from the US).
If getting your visa upon arrival, you need $160 USD, a passport valid six months past your return home, and round-trip ticket.
Get your application and apply for your Bolivia visa through the Bolivian consulates in the United States or any other country. Please visit the Embassy of Bolivia web site for the most current visa information. (NOTE: You can also get your Bolivia visa upon arrival in Bolivia; you do not have to apply for it ahead of time.)
Passport Requirements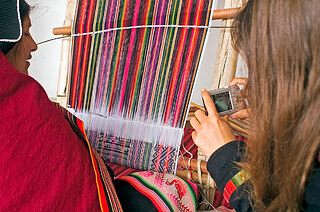 Your passport must be valid for at least six months beyond your intended length of stay, and you must have a blank page available for your passport entry stamp. Some travelers report that tourists arriving by land did not receive entry stamps, causing complications at checkpoints and upon departure, so be sure to get an entry and exit stamp from authorities every time you enter or leave the country.
Travel and Transportation
Internal air travel: There are limited flights within Bolivia and to neighboring countries. Flight delays and cancellations are common. Keep this in mind when arranging internal flights to leave yourself a cushion in case of delays.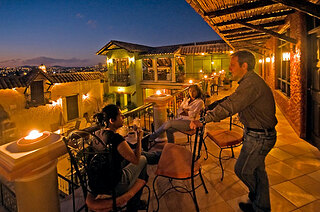 Land-based travel: The vast majority of roads in Bolivia are unpaved, with improved highways connecting the larger cities. Four-wheel-drive vehicles are recommended for travel outside of the major cities, especially in mountainous areas. Travel during the rainy season (November through March) can be difficult, as most routes have potholes and roads and bridges may be washed out.
On your Journeys trip, we will do all of the driving for you. Your seasoned driver is familiar with the roads, so sit back and enjoy the ride (but expect some bumps along the way).
---
How far away?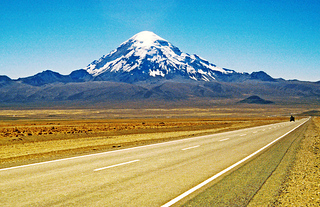 Bolivia is three times the size of Montana, but with unpaved roads, distances can be deceiving. It's important to plan your trip carefully to make the most of your time. Download this document to see the distances and driving times between various Bolivia sites.
download bolivia travel distance pdf
---
Health considerations
You can find detailed information on vaccinations and other health precautions on the CDC website. Travelers should consult with a Travel Clinic well in advance of departure for recommended vaccinations. Potential risks include: Zika virus, malaria, dengue, rabies, and yellow fever.
Probably the more relevant health consideration is altitude sickness. Altitudes in Bolivia range from 10,600 to over 13,000 feet above sea level. Be sure to build in acclimization time when planning your trip, and do not attempt any strenuous activities until you have adjusted.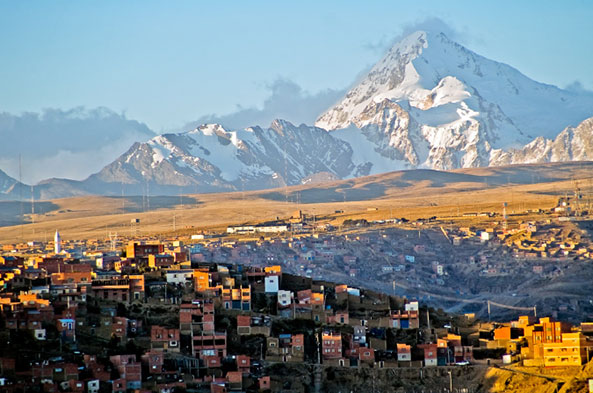 Safety and security
It is safe to travel to Bolivia as long as you use common sense. Bolivia tours, such as the Undiscovered Bolivia with Journeys International, are the safest way to travel since your guide will take care of you throughout your trip. Your Journeys guide knows what areas are safe and will avoid any areas that might not be, and will be aware of any political situations that might affect your trip.
Regardless of if you travel alone or with a guide, be sure to secure your belongings in a hotel safe and use slash-proof or hidden bags or storage. It's also always a good idea to enroll in the STEP (Smart Traveler Enrollment Program) program—a free service that allows US citizens traveling abroad to enroll their trip with the nearest US Embassy or Consulate, making it easier to be reached in case of political unrest or emergencies.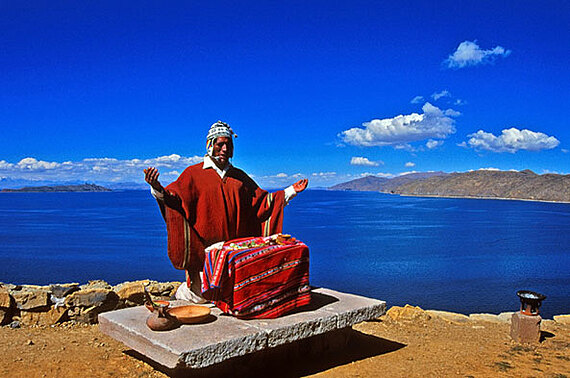 ---
Bolivia with Journeys International
Join the 10-day Undiscovered Bolivia trip on September 1, 2016, and leave the planning to us.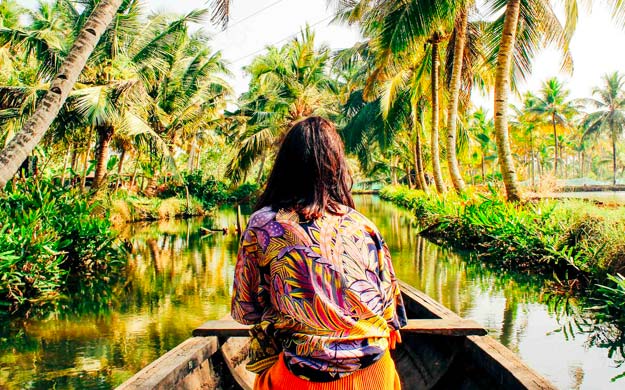 Design an adventure with Journeys International!
With over 40 years of experience, we create experiences that match your goals.
Start Planning
Travel Inspiration Delivered