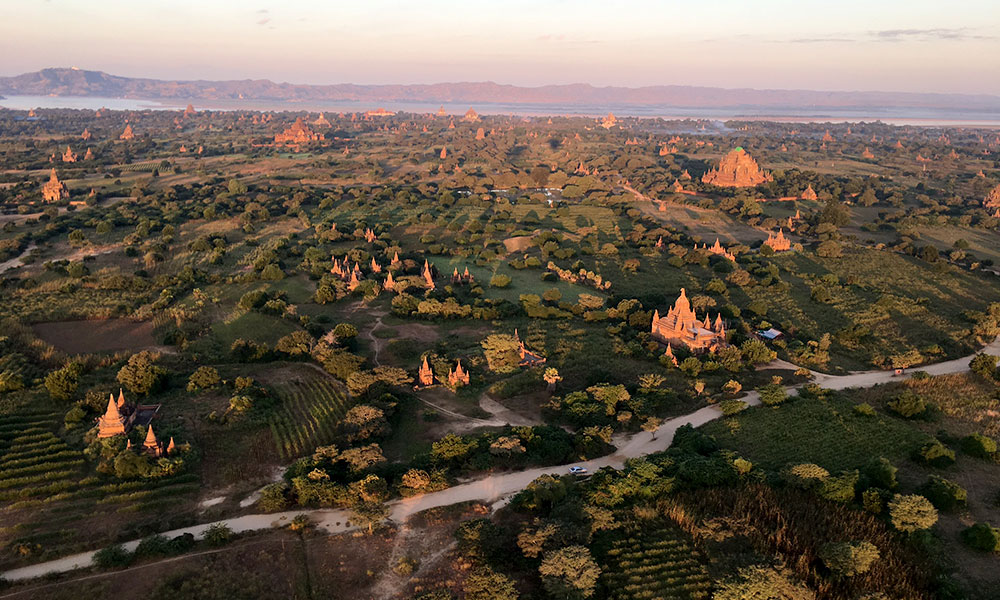 The Bird's Word Blog
Travel to Myanmar: Highlights and Impressions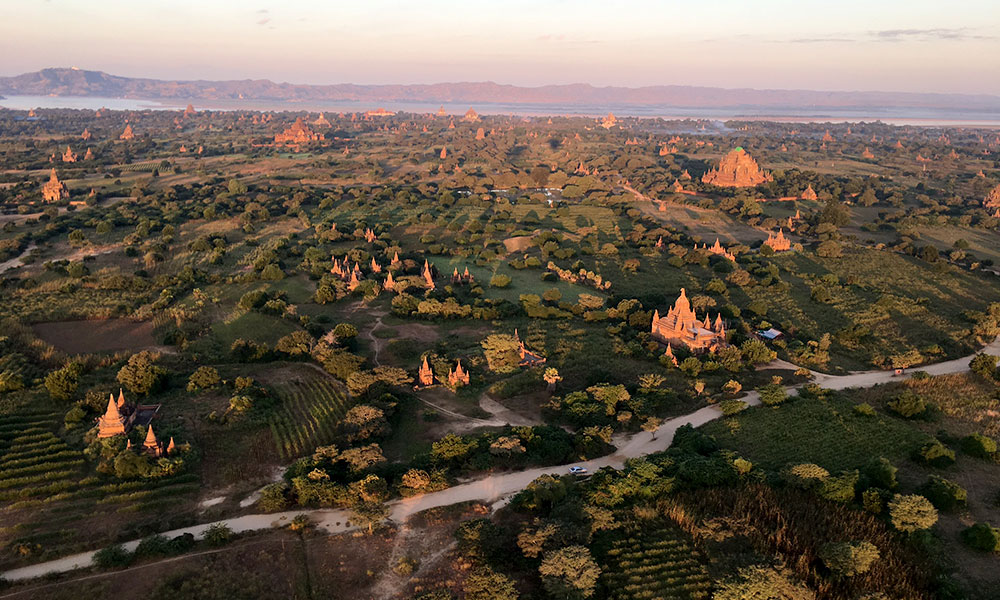 Travel to Myanmar and you'll visit sacred sites and sanctuaries, feel a strong Buddhist character and tradition, and experience friendly people emerging from a history of totalitarian domination that has not affected their hospitality toward foreigners or their delight in making friends.
Here, Journeys traveler Richard H. shares highlights from his recent adventure in Myanmar. Journeys International's trips to Myanmar include:
Highlights and Impressions
1. Shwedagon Pagoda
The Shwedagon Pagoda contains eight hairs from the Buddha's head. The top half of the pagoda is not just gold leaf; it's solid gold. When the British ran the country up to 1948, it was said there was more gold in this pagoda than in the vaults of the Bank of England. Tons of it. At the very top, above the "weather vane," there is a 76 carat diamond and lots of other precious jewels. But they are so high up no one can see them.
2. Yangon Transport
Yangon transport is mainly buses but it does have the circular rail line that travels, as its name suggests, in a circle from the main Yangon station. Most trains are a lot more rickety than the one pictured above, and travel probably at about 5-10 mph. 
3. Produce Markets
Most visitors use the train to get to a huge produce market north of the city that spills into the train tracks. As the train arrives, people who use the tracks as their shop tear down, then set up shop on the tracks again once the train is gone.
4. Monastery on Inle Lake
There were several Buddha statues 900 years ago but because so much gold leaf has been applied over the centuries, they are now golden blobs. However, there were people applying yet more gold. Ladies, please note—you are prohibited!
5. Main Street, Inle Lake
There are acres and acres of floating gardens. They really do float and if you don't like the situation of your garden you can hitch it to your boat and tow it somewhere else.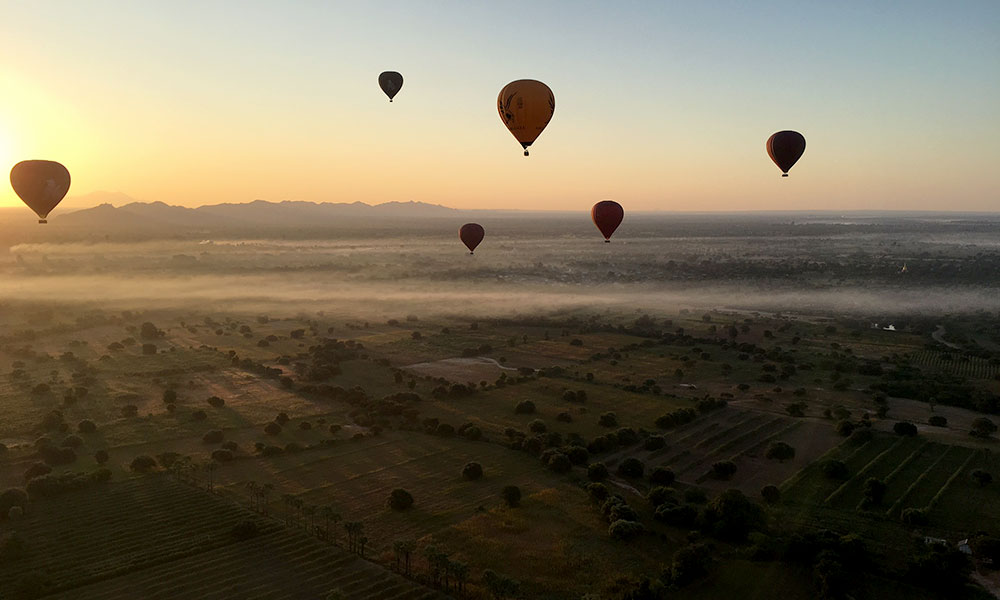 6. Old Bagan by Hot Air Balloon
Old Bagan is a spectacular sight. Pagodas everywhere, hundreds…perhaps thousands!…dating from the 11th century onwards. They look very impressive from the ground, but the best way to see them is at sunrise while floating over them in a hot air balloon.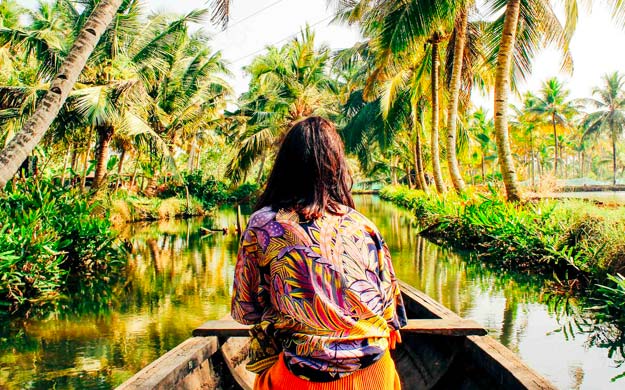 Design an adventure with Journeys International!
With over 40 years of experience, we create experiences that match your goals.
Start Planning
Travel Inspiration Delivered