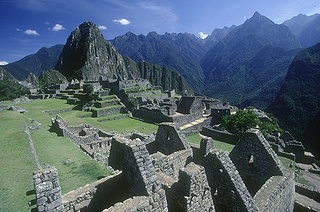 The Bird's Word Blog
Travel to South America: Top 5 Destinations After Peru
by Journeys International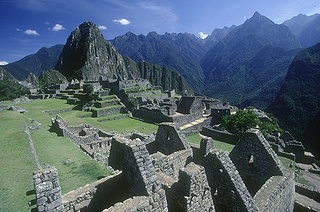 Travel to South America is a must-do for most adventurous travelers, with "Peru and Machu Picchu" at the top of many lists. And for good reason: Machu Picchu is one of the best-known and most stunning archeological sites in the world. But once you've crossed it off your list… then what?
Plenty! There are so many things to do in South America, your options are endless. The Andes Mountains is the world's longest mountain range, spanning 4,500 miles along the western coast of South America. In addition to Peru, the Andes also traverse Argentina, Bolivia, Chile, Colombia, and Ecuador. And each of these countries has unique offerings for curious Journeys travelers.
So if you've already been to Peru, here are five places we recommend you visit in South America.
---
1. Bolivia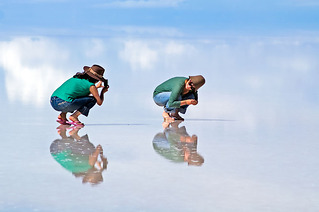 Bolivia has a special appeal for hikers, naturalists, or photographers who have already been to Peru or who want a more exotic, less-touristed Andes and Amazon experience. Enjoy superb hiking along Inca trails, explore Lake Titicaca and her sacred islands, and spend time with some of the most interesting indigenous peoples in South America. A must-see while in Bolivia is the world's largest salt flat, with an overnight in Hotel de Sal, made entirely of salt.
---
2. Argentina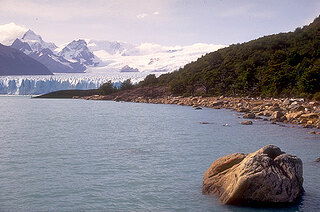 Explore from the mountainous Northern Provinces and subtropical Iguazu Falls to the wildlife of Patagonia and Tierra del Fuego. Few places on earth can compete with the grandeur and breathtaking beauty of this wild, pristine destination. Adventures can include hiking, kayaking, climbing on a glacier, and penguin encounters. Consider combining your visit to Argentina with an Antarctic cruise!
---
3. Chile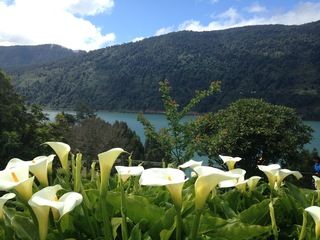 Travel to Chile opens a world of active adventure possibilities. Birding, hiking, and photography opportunities abound. At Journeys, we partner with small ecolodges to reveal all of Chile's dramatic and enticing aspects. Chile is a great family trip destination, and is another destination that is easily combined with Antarctica.
---
4. Colombia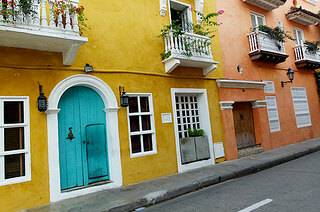 Colombia's varied topography, pleasing climate, wealth of water, variety of wildlife (more bird species than any other single country), and cultural zest make exploration here a pleasure for seekers of beauty, lovers of Latin culture, photographers, hikers, birding and botany aficionados. And rest assured that the Colombian government is committed to a secure and safe tourism climate.
---
5. Ecuador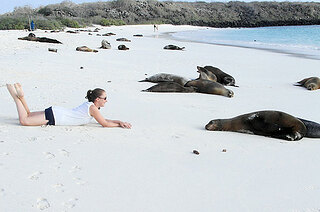 Bisected by and named after the equator, Ecuador is home to some of the richest Amazon rainforest, beautiful Pacific coastline, and the Galapagos Islands. On an exploration of Ecuador you can visit native markets, search for some of the hundreds of native bird species in the cloud forest, stay in colonial haciendas, climb a snow-capped volcano, or enjoy a peaceful canoe on a blackwater lake in the rainforest.
---
P.S. Wait, what's that? You haven't been to Peru?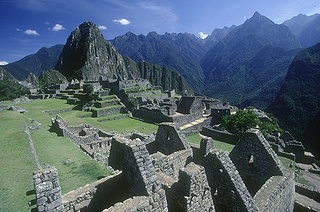 While Peru is one of the most popular destinations for travel to South America for both environmental and cultural experiences, it is big enough and varied enough that you can still find solitude and natural beauty without crowds. A visit to Peru almost always includes the revered Machu Picchu, but a quick look at our itineraries reveals there is so much more to this country.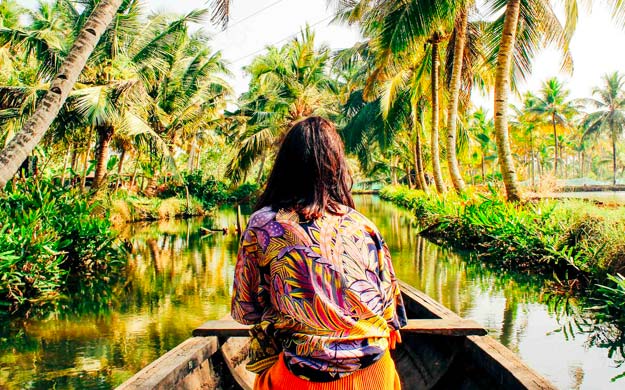 Design an adventure with Journeys International!
With over 40 years of experience, we create experiences that match your goals.
Start Planning
Travel Inspiration Delivered