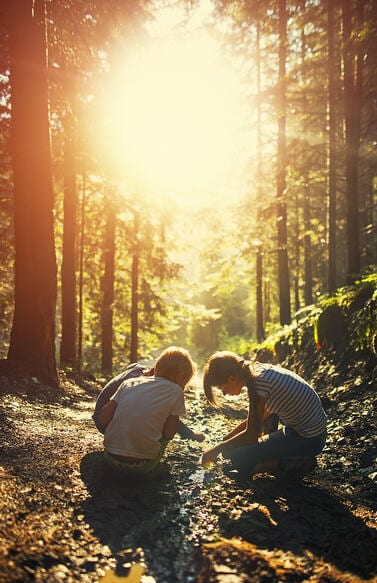 The Bird's Word Blog
40 Ways to Honor the Earth When You Travel
by The Journeys International Team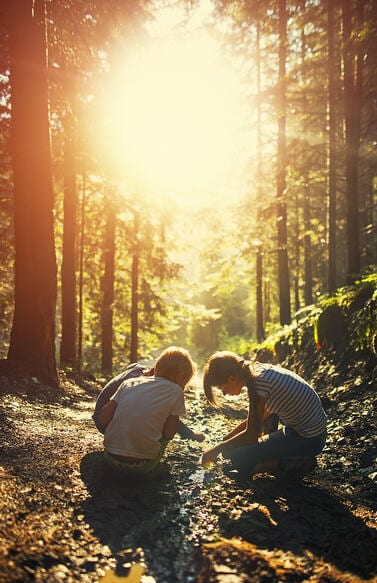 Honoring Earth is one of eight core values that guide the work of Journeys International. There are a myriad of ways to enact this value while having adventures, and we are always on the lookout for more. In honor of Earth Day and the 40th anniversary of the Earth Preservation Fund – the non-profit organization that supports conservation in Journeys destinations through contributions from Journeys travelers – we're sharing a list of 40 of our favorite planet-friendly travel practices. If you have more suggestions, please share in the comments!
Ask questions about what you see.
Practice mindfulness in taking note of your surroundings.
Notice how your feelings vary in different kinds of environments.
Bring children along and teach appreciation for wild places.
Document the beauty of nature, and share it.
Carry a reusable water bottle.
In places without clean drinking water, carry a lightweight water filtration bottle from a company like GRAYL or LifeStraw.
Keep a reusable shopping bag in your daypack.
Decline plastic straws. If you're worried about cleanliness of cups, carry a reusable metal straw with you.
Take shorter showers.
Turn the water off while brushing and showering.
Open your curtains, blinds, and windows. Leave the lights off.
Take stairs instead of elevators.
Say "no" to hotel housekeeping.
Keep to marked trails when hiking to let natural plant life flourish.
When snorkeling or diving, keep your feet off the reef.
Pick up litter along your way.
Eat like a local.
Choose vegetarian meals when they're readily available.
Buy locally produced food and snacks to reduce the transportation footprint of your purchases.
Choose souvenirs made of reused materials.
Ask questions about lodges' and tour companies' sustainability programs, and their support for local communities.
Return maps and brochures to be reused by future travelers.
Use public transportation instead of private cars.
Hike, walk, trek, bike, raft, or otherwise travel by people power.
Give a break to over-visited destinations and try lesser-known gems.
Book non-stop flights whenever possible.
Offset your emissions with a contribution to a carbon reduction project like Cool Effect or Sustainable Travel International. (News coming soon about how to do this directly through Journeys and the Earth Preservation Fund!)
Plant some trees along the way.
Rethink the necessity of new gear purchases.
Leave your electronics at home.
Unplug all your home appliances while you're gone.
Leave your make-up at home.
Never feed the wildlife
Never buy animal products as souvenirs.
Never photograph animals being exploited.
Never pay to participate in activities that exploit animals.
Speak up if someone does something harmful to our planet.
Tell locals and fellow travelers about how you honor the earth.
Make a donation to support conservation projects.
Earth Day is Monday, April 22, 2019. It's also the 40th Anniversary of the Earth Preservation Fund, a non-profit organization supporting conservation in Journeys destinations through contributions from Journeys travelers.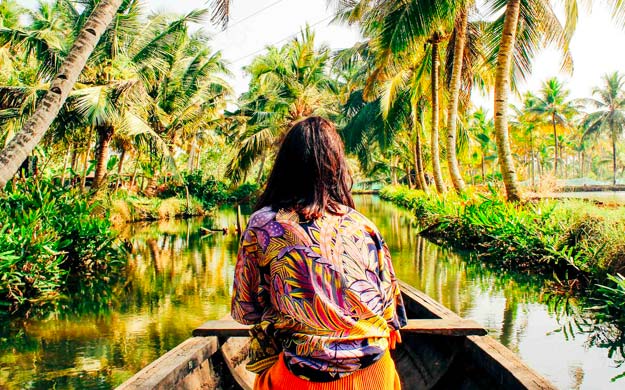 Let Journeys International design your dream adventure!
With over 40 years of experience, we design the perfect custom and private trips.
Start Planning
Travel Inspiration Delivered