Mexico is alive with color! Her markets and textiles and crafts, her foods and her festivals, are feasts for the senses. We are expanding our Mexico explorations from Oaxaca to Chiapas, Michoacan and the Yucatan, focusing on indigenous cultures, artisan and folk traditions, archaeology and natural history. You can celebrate some of the Western Hemisphere's most spectacular annual pageants here. On the cultural calendar, witness Day of the Dead, Night of the Radishes, or any of dozens of saints' day celebrations. On nature's timetable, witness the enormous migration of raptors along well-traveled flyways, or the departure and return of the Monarch butterflies.
The visits to the homes and the interactions with the indigenous people were more incredible than I could have imagined. Ann P.
Customize Your Dream Adventure
We are here to help craft tailor-made adventures for individuals, couples, families, and groups of explorers.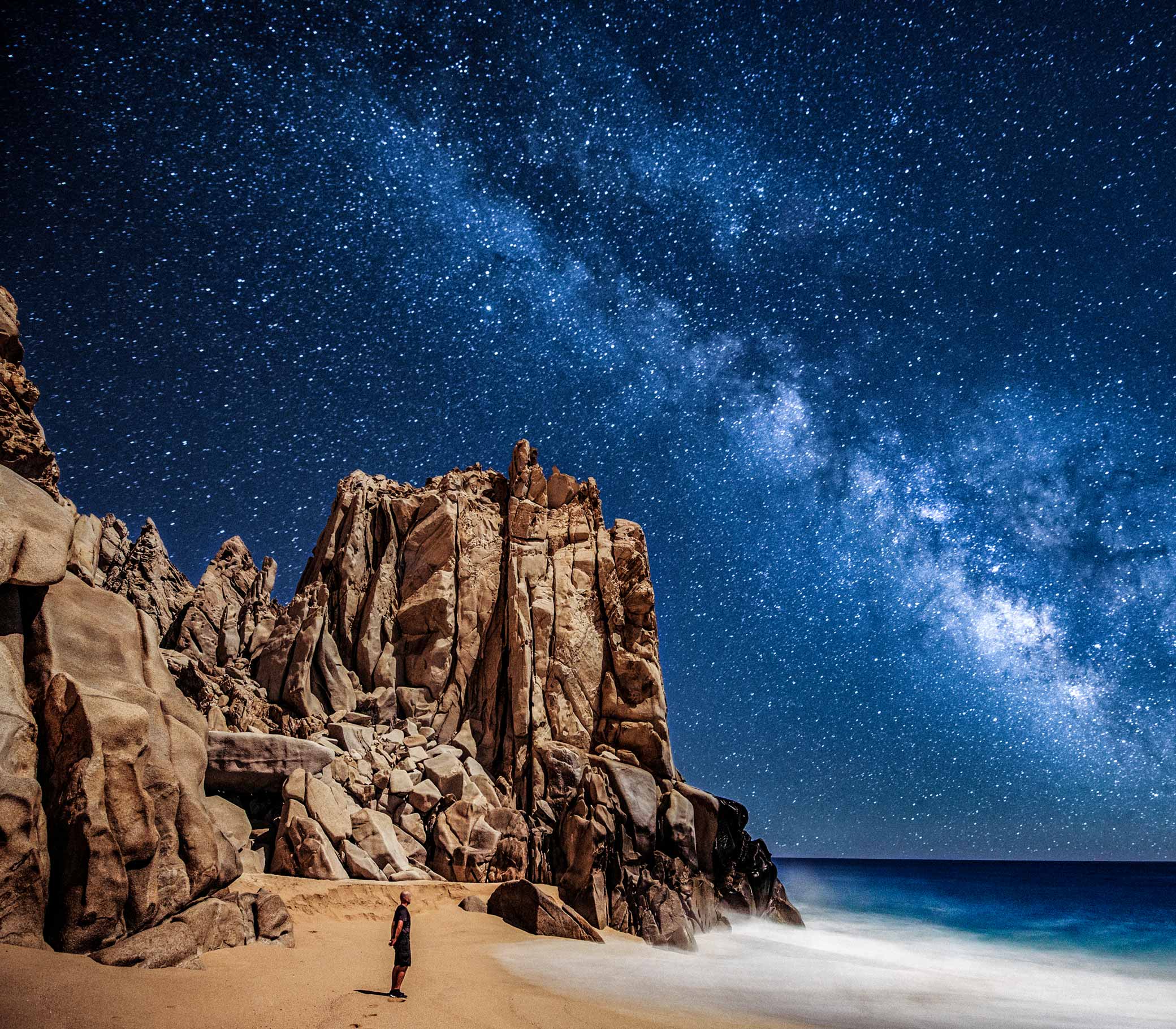 Attractions
Things to See & Do in Mexico