Todos Santos Adventure Tours
Todos Santos is a small coastal town at the foothills of the Sierra de la Laguna Mountains, on the Pacific coast side of the Baja California Peninsula, about an hour's drive north of Cabo San Lucas on Highway 19 and an hour's drive southwest from La Paz. Todos Santos is located very near the Tropic of Cancer in the municipality of La Paz. The population was 5,148 at the census of 2010. It is the second-largest town in the municipality. During the 19th century Todos Santos thrived as the Baja sugarcane capital, which is still evident by the ruins of sugar mills. Now the rich farmlands have been re-worked and the town prospers from an abundance of vegetable and chili farming, avocado, papaya & mango orchards, fishing and ranching. The mission Nuestra Señora del Pilar de La Paz was founded by father Jaime Bravo in 1723. It is located across the street to the southwest from the small town plaza. This mission contains the statue of the Virgin of Pilar, which is the focus of Todos Santos main festival in October.
Customize Your Dream Adventure
We are here to help craft tailor-made adventures for individuals, couples, families, and groups of explorers.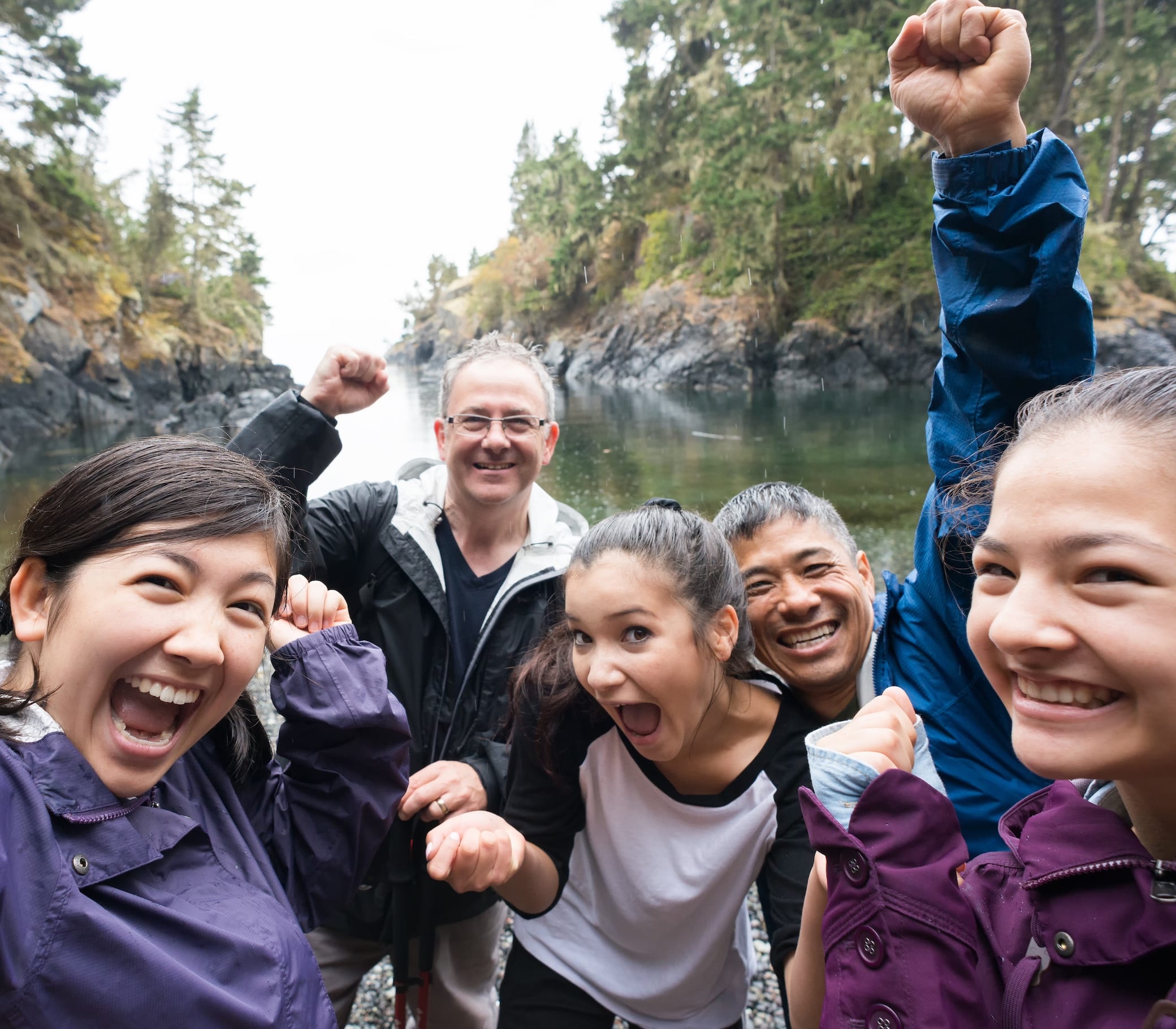 Attractions
Things to See & Do Near Todos Santos