We are at home in the Himalayas and all of Asia. Our trips emphasize nature, outdoor activities, and cross-cultural experiences rather than shopping, big cities, or luxury resort experiences. Since our first Mount Everest Trek in 1978, Journeys has been building relationships with Asian guides and leaders to enable our travelers to enjoy their Asia trip with a confident sense of family friendship.
We offer group and individual guided treks, nature and culture tours, photo safaris, vehicle explorations, and in-depth adventures in Nepal, China, Bhutan, India, Ladakh, Burma (Myanmar), Vietnam, Laos, Cambodia, Thailand, Malaysian Borneo, Indonesia, and other areas of Central Asia. We were the first company to establish completely private trips in Burma. We can help you find tigers, rhinos, and orangutans in the wild and in nature reserves. Circumnavigate Kailash, Annapurna, or Swaymabhunath. Meditate in Leh, Angkor Wat, or Mandalay.
Our services cover all activity levels, travel interests, and accommodation preferences. We have lots of personal experiences, trip reviews, and references to help you benefit from our assistance. Trust, confidence, and personal relationships are the keys to your successful Journeys trip in Asia. We want to share our experience and our cherished relationships with you.
Customize Your Dream Adventure
We are here to help craft tailor-made adventures for individuals, couples, families, and groups of explorers.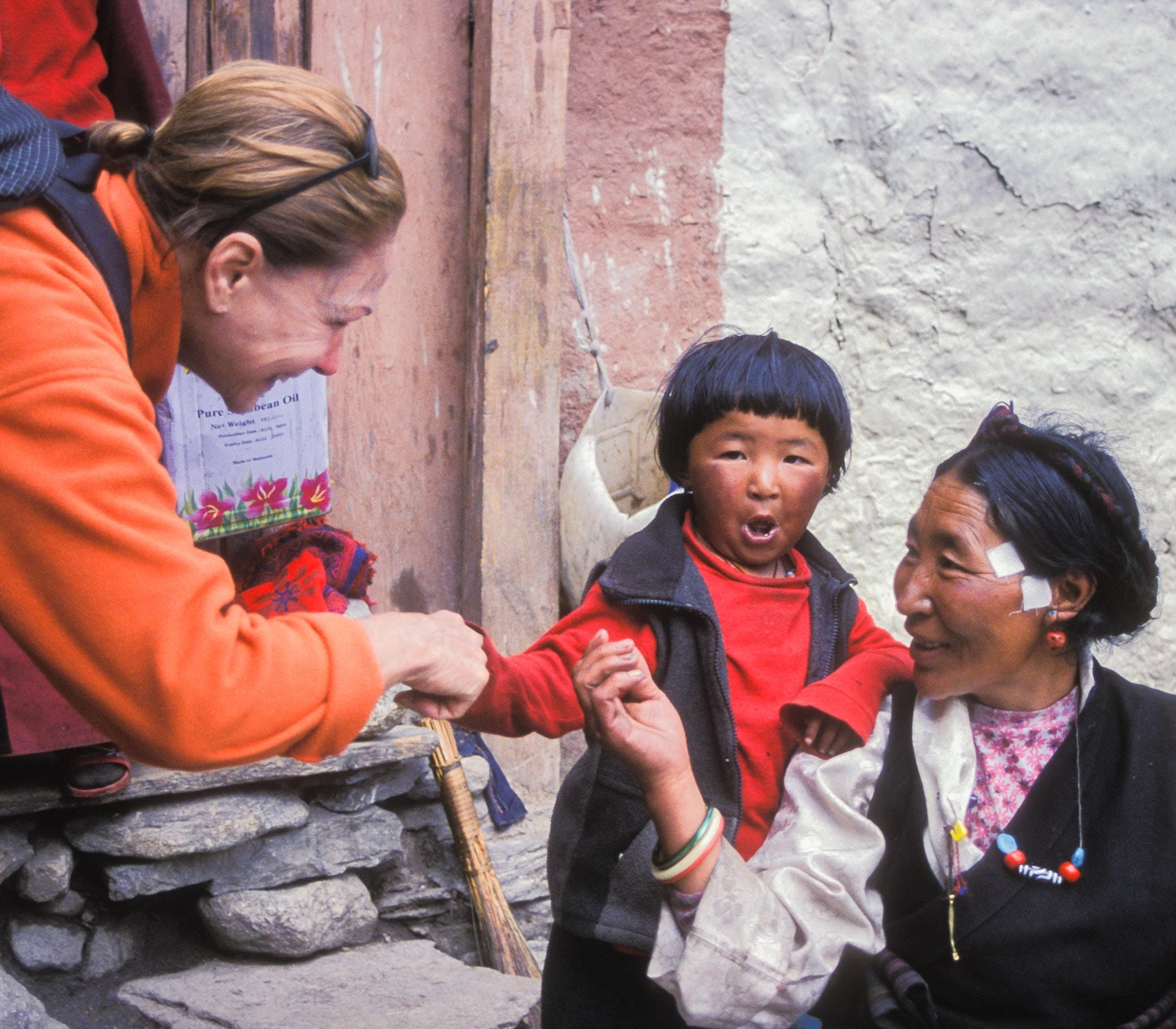 Attractions
Things to See & Do in Asia
Asia Travel Tips & Stories