Kenya has always been one of the best places in Africa to see huge numbers of a variety of animals. Our superb Kenyan guides are expert spotters and birders with a profound knowledge of the local culture. Delicious meals are a part of every trip. If our "flagship" Million Animal Safari is too long or vigorous for your tastes, we offer shorter variations such as the Kenya Great Game Safari, which provides excellent game viewing with no bush camping and little hiking.
Kenya has wonderful game parks and lodges, but the people are its best asset. When our 15-year-old daughter was asked what her favorite part of the trip was, she said Makau's village. Kay K.
Customize Your Dream Adventure
We are here to help craft tailor-made adventures for individuals, couples, families, and groups of explorers.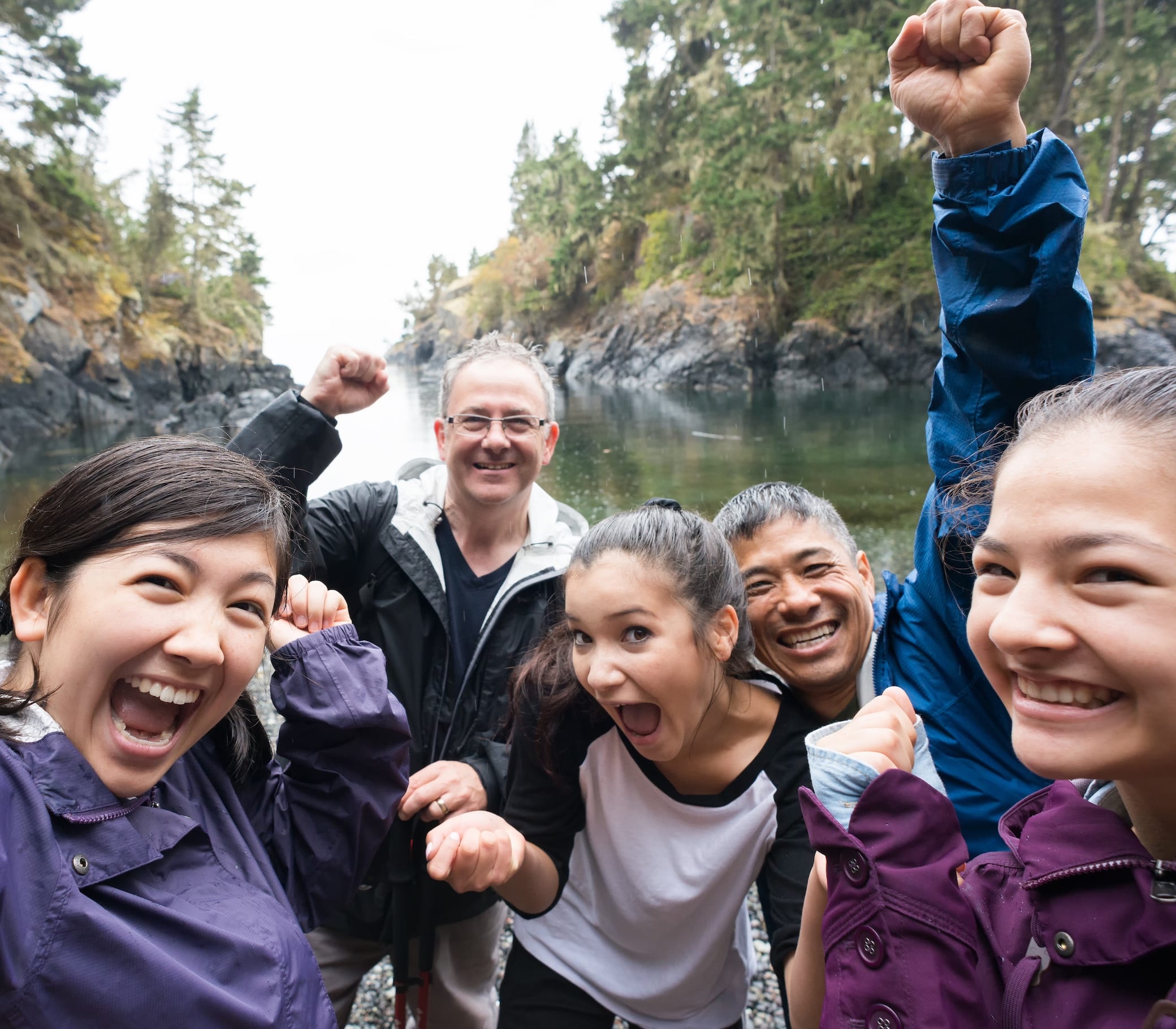 Attractions
Things to See & Do in Kenya