Travel to Australia, Tasmania, New Zealand, Indonesia, Malaysia, and Papua New Guinea on group departures or private trips with Journeys. Our explorations feature active travel to natural areas, villages, and scenic sites beyond the reach of most group tours. Our style of eco-travel enables individuals or small groups of travelers to enjoy authentic encounters not found on most tours. There is no limit to the number of ways you can link these destinations. Papua New Guinea (PNG) is a destination in itself, but combines well with Australia. Bali is a transportation center of the tropical Pacific for connections to southeast Asia, Australia, or the rest of Indonesia. Wildlife enthusiasts seeking Orangutans can choose to visit Sumatra, Malaysian Borneo, or Kalimantan for dependable sightings. The tropical Pacific is warm and humid year round, but the months of June-September are less rainy in many areas. Plan your travel with enough time to to see more than just the famous sites. Ask a Journeys travel expert for tips on special departures focused on your unique interests.
Customize Your Dream Adventure
We are here to help craft tailor-made adventures for individuals, couples, families, and groups of explorers.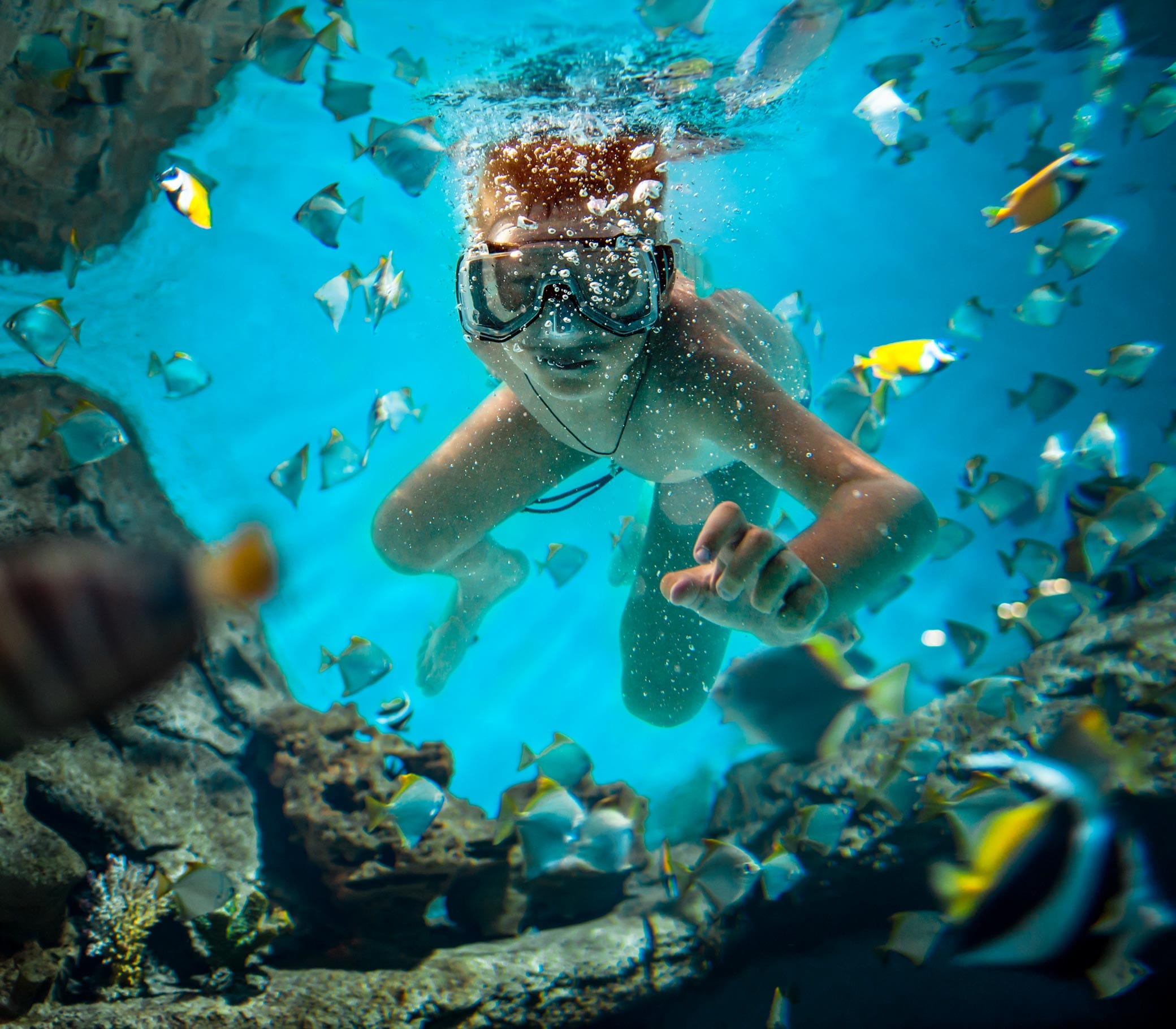 Attractions
Places to Go Around the Pacific