Travel to Laos for the best experience of tribal society in southeast Asia. Laos travel needs to be undertaken carefully, but our tour guides know how to keep our travelers safe and comfortable in small lodges and hotels. With fewer people, the best forests, the most interesting section of the Mekong River, and some of the most intriguing Buddhist sites and palaces, Laos typifies the exotic charm of Buddhist Asia. Communications, roads, and accommodations are more basic than other Southeast Asia destinations, but the charm of Laos is supreme.
We enjoyed traveling several days by boat on the Mekong River, as well as visiting the Plain of Jars archaeological site. Lynda L. and Dietrich G.
Customize Your Dream Adventure
We are here to help craft tailor-made adventures for individuals, couples, families, and groups of explorers.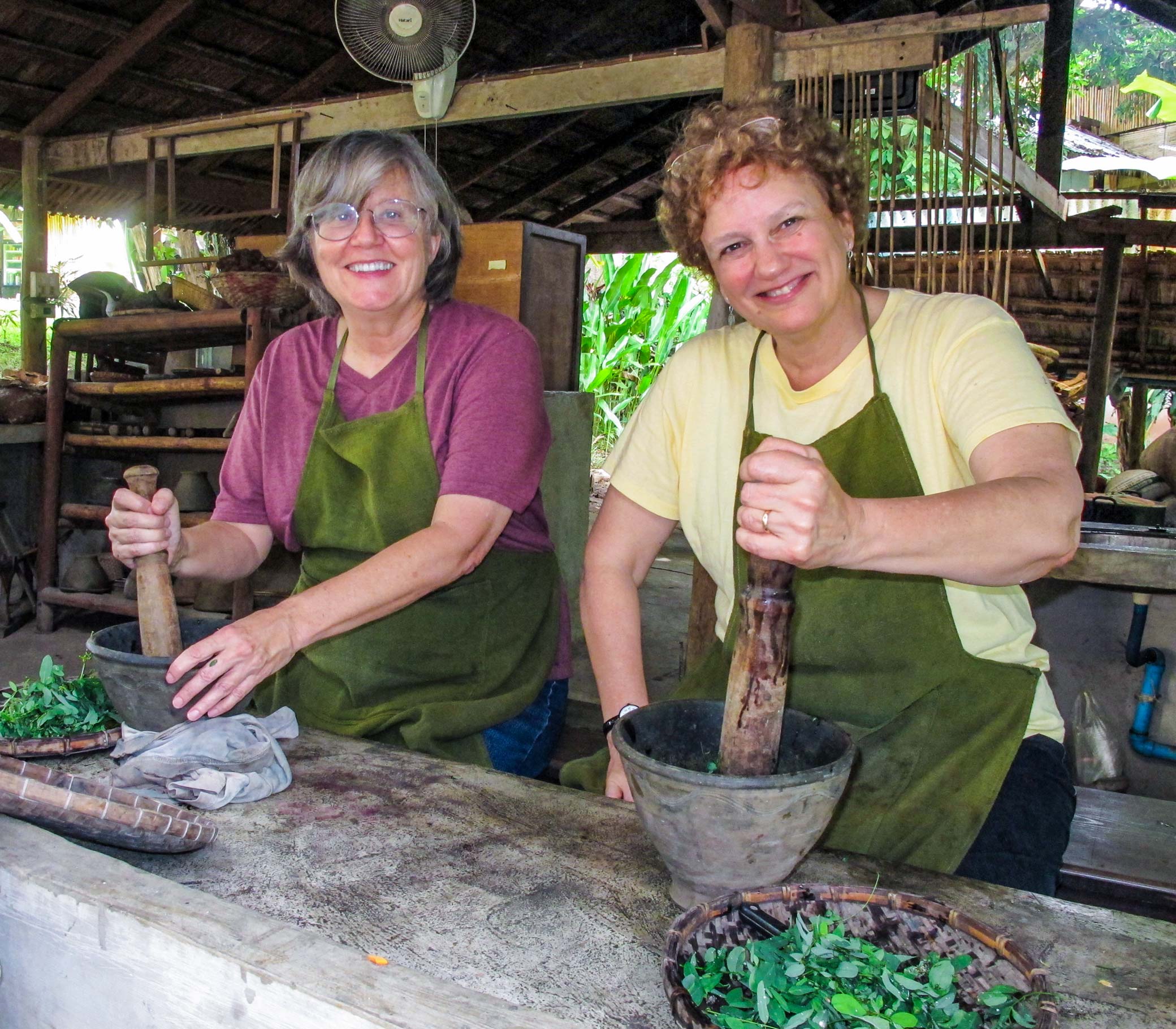 Attractions
Things to See & Do in Laos