A Tanzania wildlife safari is the quintessential East Africa travel experience. Tanzania hosts fantastic numbers of large animals and superbly aesthetic and natural wildlife viewing conditions. Travelers can view wildlife and photograph natural sites in wildlife areas of the Serengeti, Lake Manyara, Ngorongoro Crater, and Tarangire while selecting accommodations at any comfort level from mobile camping to very comfortable lodges, private camps, and luxurious permanent tented camps. Combine Tanzania with Kenya, Zanzibar, Rwanda, Uganda or other African destinations. Add Kilimanjaro or Mt. Meru hiking, a balloon safari, visits to native villages, schools or other cultural features. Tanzania is a particularly great destination for family safaris, student safaris, and birding.
Our grandson Jonah has not stopped talking about our fantastic trip. All of us considered the visits with the Datoga, Hadzabe, and Maasai tribes to be once-in-a-lifetime experiences. Vicky & Bill C.
Customize Your Dream Adventure
We are here to help craft tailor-made adventures for individuals, couples, families, and groups of explorers.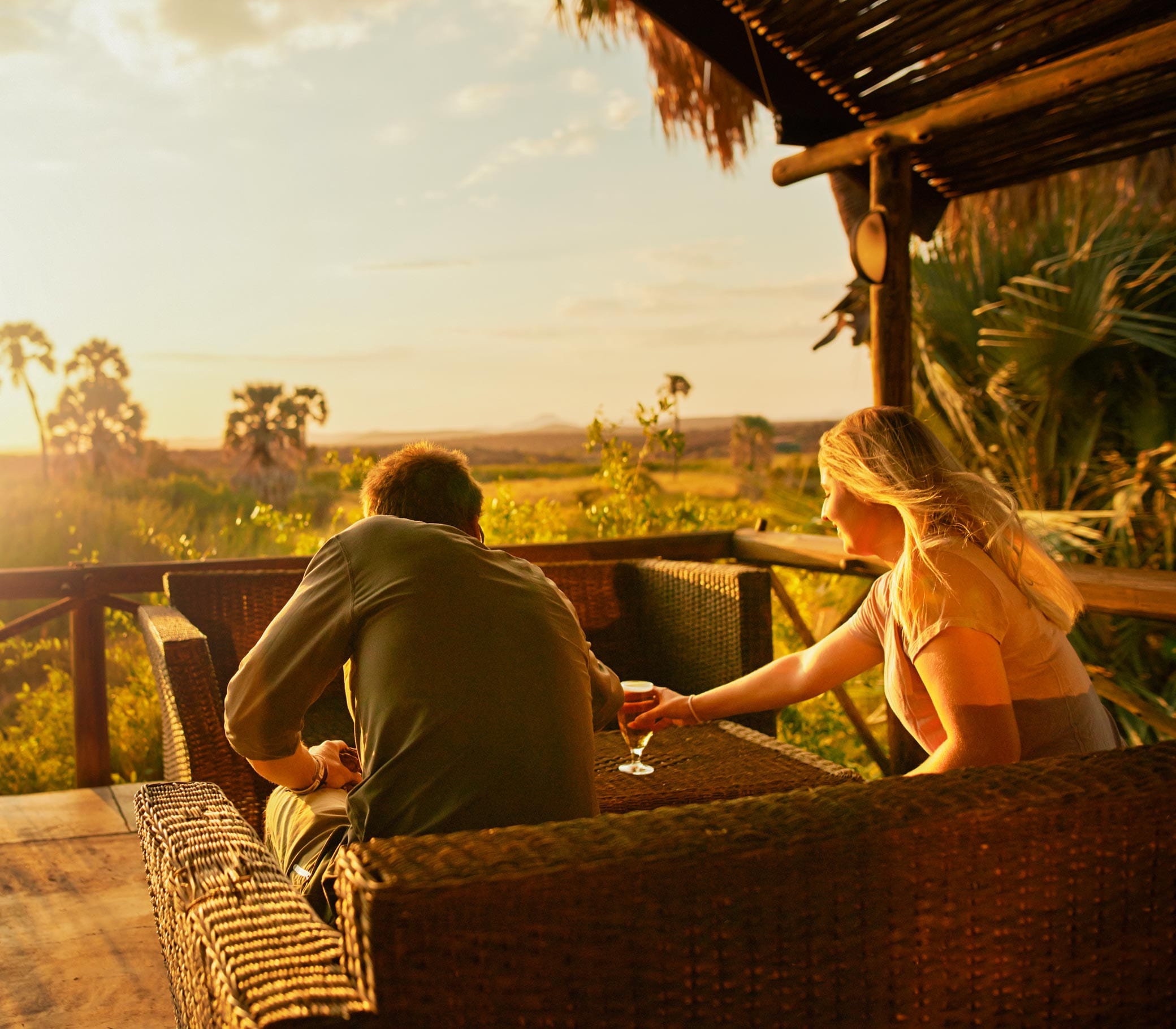 Attractions
Things to See & Do in Tanzania