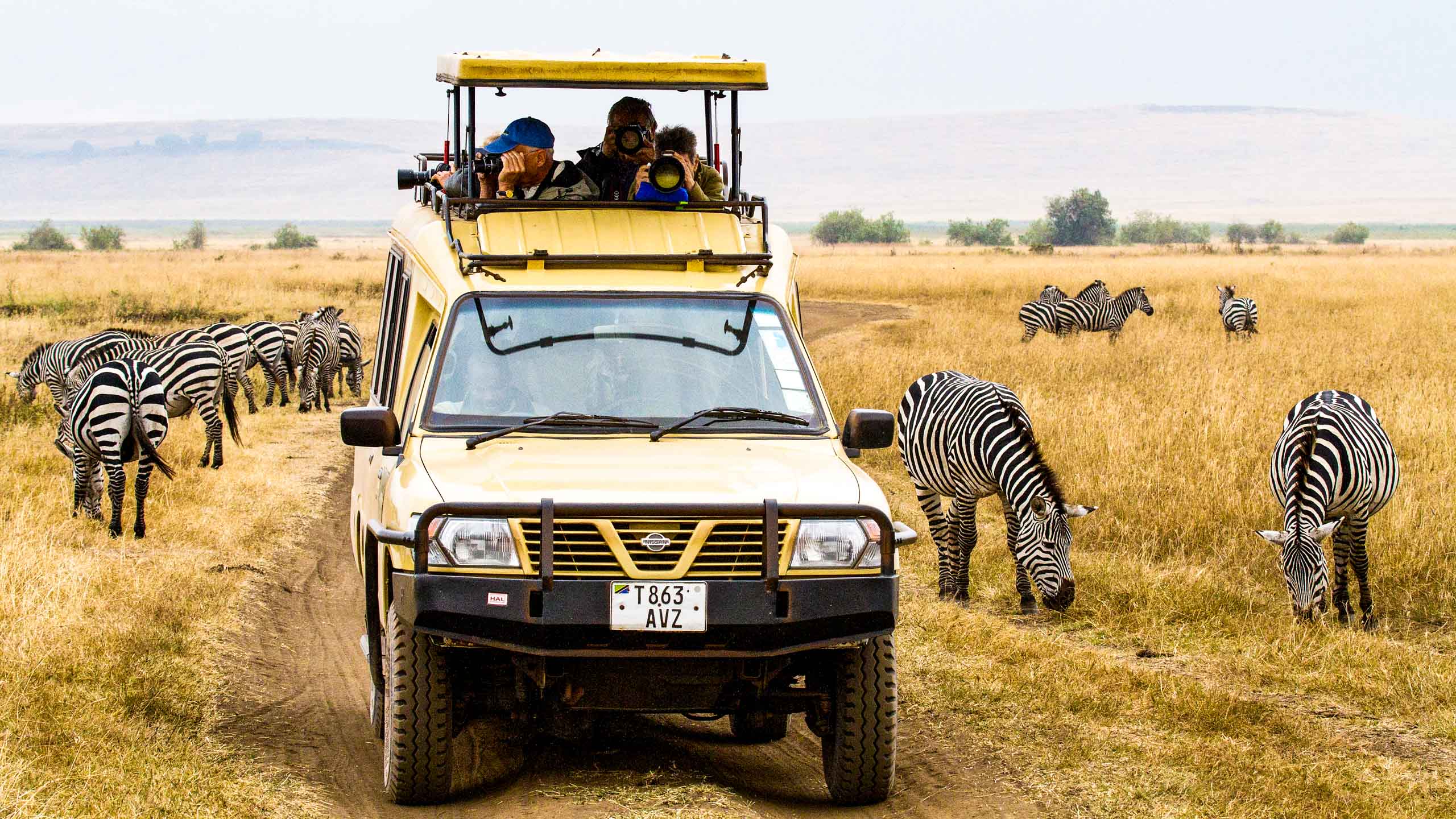 The Bird's Word Blog
Where In Africa Should I Go On Safari?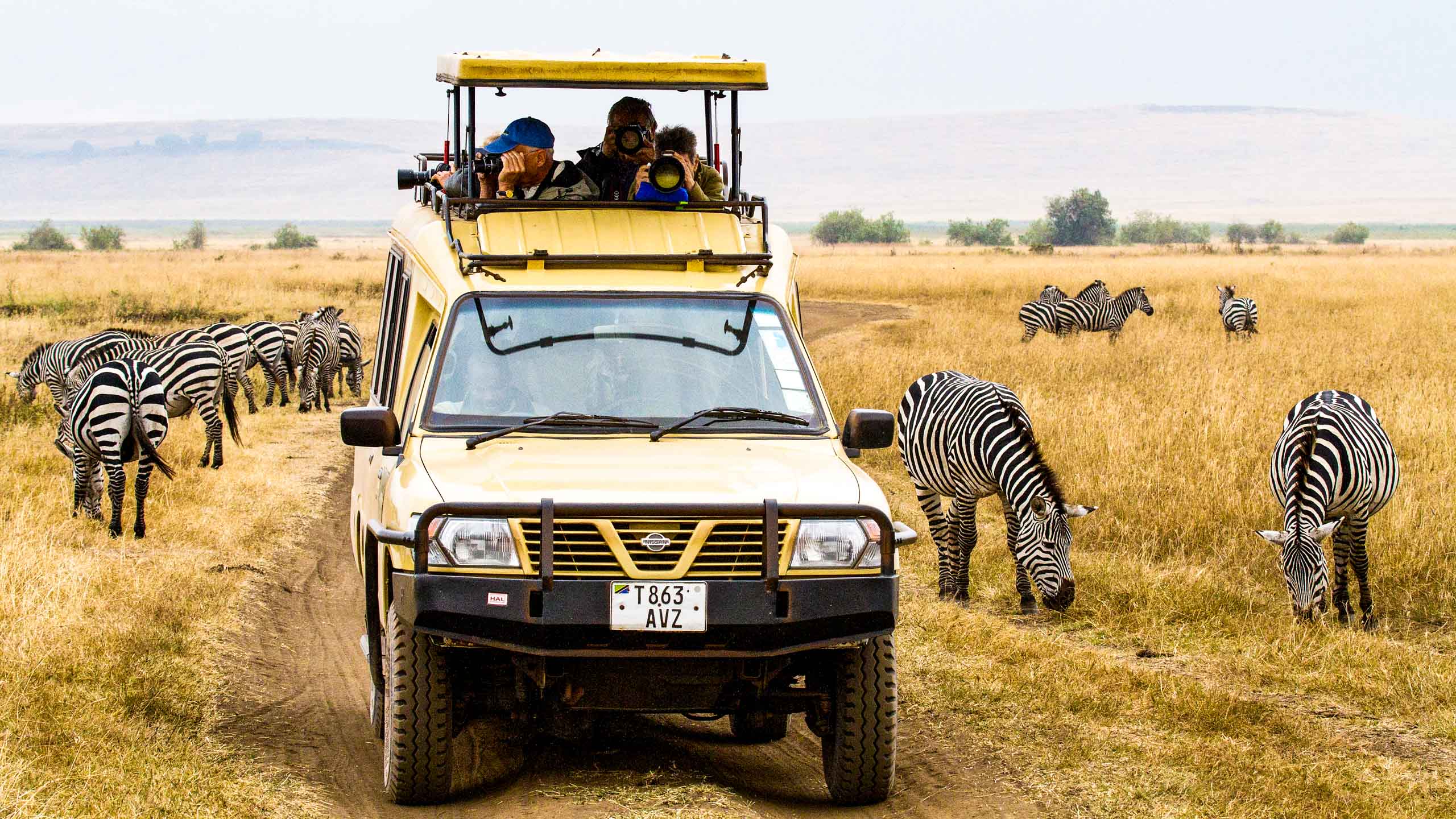 An African safari is your ultimate dream trip.
But you can go on safari in lots of different places in Africa, and the experience will differ significantly. How should you choose a destination? If any of the following categories describes you, read more deeply to see where the advice leads you.
> I want to make new friends on my trip.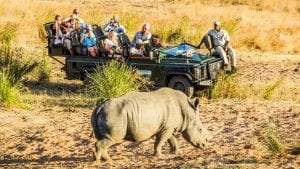 Travelers to the Southern Africa region including Namibia, Botswana, South Africa, and Victoria Falls join game drives organized by their safari lodges. The lodges employ expert naturalists and group their guests together for morning, afternoon, and evening excursions to view the local wildlife. Travelers have the opportunity to get to know the other guests at the lodges where they stay, and also get to meet a variety of people by traveling among different locations. Meanwhile, each guide is a specialist in the animals surrounding the specific lodge where she or he works. Typically travel between lodges is a combination of driving and flights. For a sample of this kind of trip, see Best of Botswana and Zimbabwe.
> I want a completely customized private safari.
The East African countries of Tanzania and Kenya are excellent destinations for private safaris. Driver-guides with deep wildlife knowledge will stay with you throughout your trip, driving you among the camps and lodges of your choice. You will want a guide with you as you travel overland between camps, as there are plenty of interesting stops along the way. Journeys International adventure specialists can work with you to choose the itinerary that best fits your goals for your trip and to select the guide who is the best fit for your group. Kenya & Tanzania Wildlife & Culture could form the base itinerary to customize from.
> I want to take my kids along.
Tanzania, Kenya, or a combination of the two are the best option for a family safari. These destinations allow you to have a private vehicle and guide just for your family, and offer the most family-friendly accommodations. Itineraries can include interactions with local families and more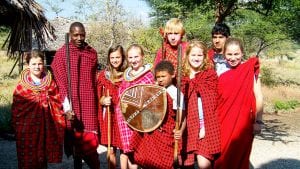 varied opportunities for large animal sightings. With a private driver-guide, it is easier to adjust your schedule depending on kids' needs on a given day. However, we recommend a minimum age of 8-10 years old for safaris, as long drives and patience with the search for animals are inherent to the experience. Our most popular family itinerary is Karibu, Tanzania!
> I want to see the famous wildebeest migration.
The Serengeti and Masai Mara plains of Tanzania and Kenya are the best places to follow the migration. If you can time your trip to sync with the movements of the herd, you can see thousands of wildebeest moving together. This is a spectacular sight unique to this region of Africa. One trip that showcases the migration is Kenya & Tanzania Wildlife & Culture.
> I want to include a day (or more) of gorilla tracking.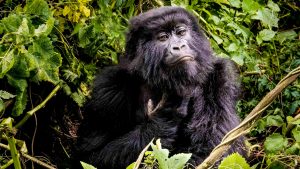 Tracking mountain gorillas is unique to Uganda and Rwanda – and it is often a lifetime favorite experience of travelers. These destinations also offer opportunities to see other large African mammals, although the numbers of sightings will likely be fewer and the experience may be less dramatic. Consider Primates and Parrots in Uganda for one of Journeys International's most well-loved trips of all time.
> I want a combination of sophisticated culture and luxury safari.
South Africa is well known as the most developed sub-Saharan African country. A visit to South Africa can include modern boutique hotels in Cape Town, dinner from a Michelin-star chef, and a night or two in the Winelands along with a stunning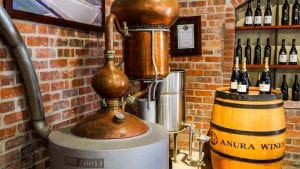 safari experience. If you are seeking a well-rounded trip that offers more than wildlife, South Africa is probably your best bet. Most people choose the flexibility of a rental car in South Africa, so consider the base itinerary in South Africa Self-Drive. Note that it is also possible to plan for a driver at additional cost.
Travel Inspiration Delivered