You are a true adventure traveler: someone who wants to extend beyond your comfort zone to try something new in pursuit of wonder, discovery, and maybe even transformation. Travel opens your eyes beyond the familiar. Congratulations, brave soul – because the people who take the risk to try something new will get the greatest reward. You will see the most stunning sights. You will feel the deepest thrills. You will learn the most fascinating facts. You will gain the most broadening perspectives. Cheers to those who adventure deeper.
Customize Your Dream Adventure
We are here to help craft tailor-made adventures for individuals, couples, families, and groups of explorers.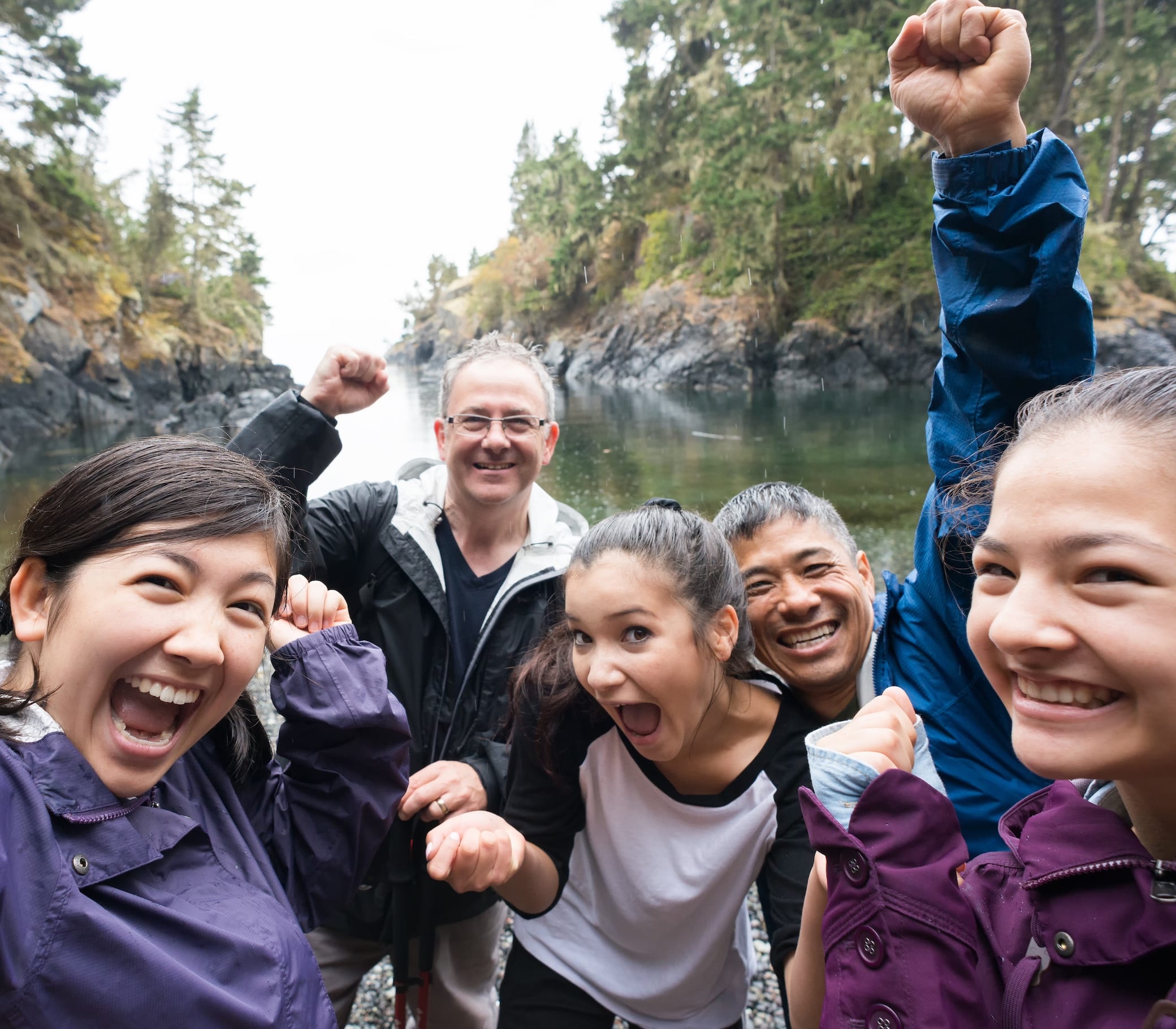 Attractions
Where to Experience New Things
Tips & Stories for Experiencing New Things