Travel to Namibia for an emotionally stirring and scenic adventure. Namibia radiates a beauty of stark, austere, and dramatic environments, dominated by geological features rather than by vegetation. From the Namib Desert to the Skeleton Coast to Fish Canyon, the textures and colors of the earth create a photography dreamscape which invites hiking and exploring. In almost surprising juxtaposition to the raw landscapes, a colorful colonial heritage is evident in the architecture and dress of the people. Namibia has wildlife, rare and beautiful plants, and a rare, ancient cultural heritage. We offer both camping and ecolodge-based trips in Namibia. Combine your Namibia travel with Botswana, Victoria Falls, and South Africa. Visit Namibia year-round. December and January are very hot.
What we particularly liked about this safari was the fact that it was more active than we had anticipated. There were scheduled hikes as well as opportunities to go off on our own to do some exploring. Margaret F.
Customize Your Dream Adventure
We are here to help craft tailor-made adventures for individuals, couples, families, and groups of explorers.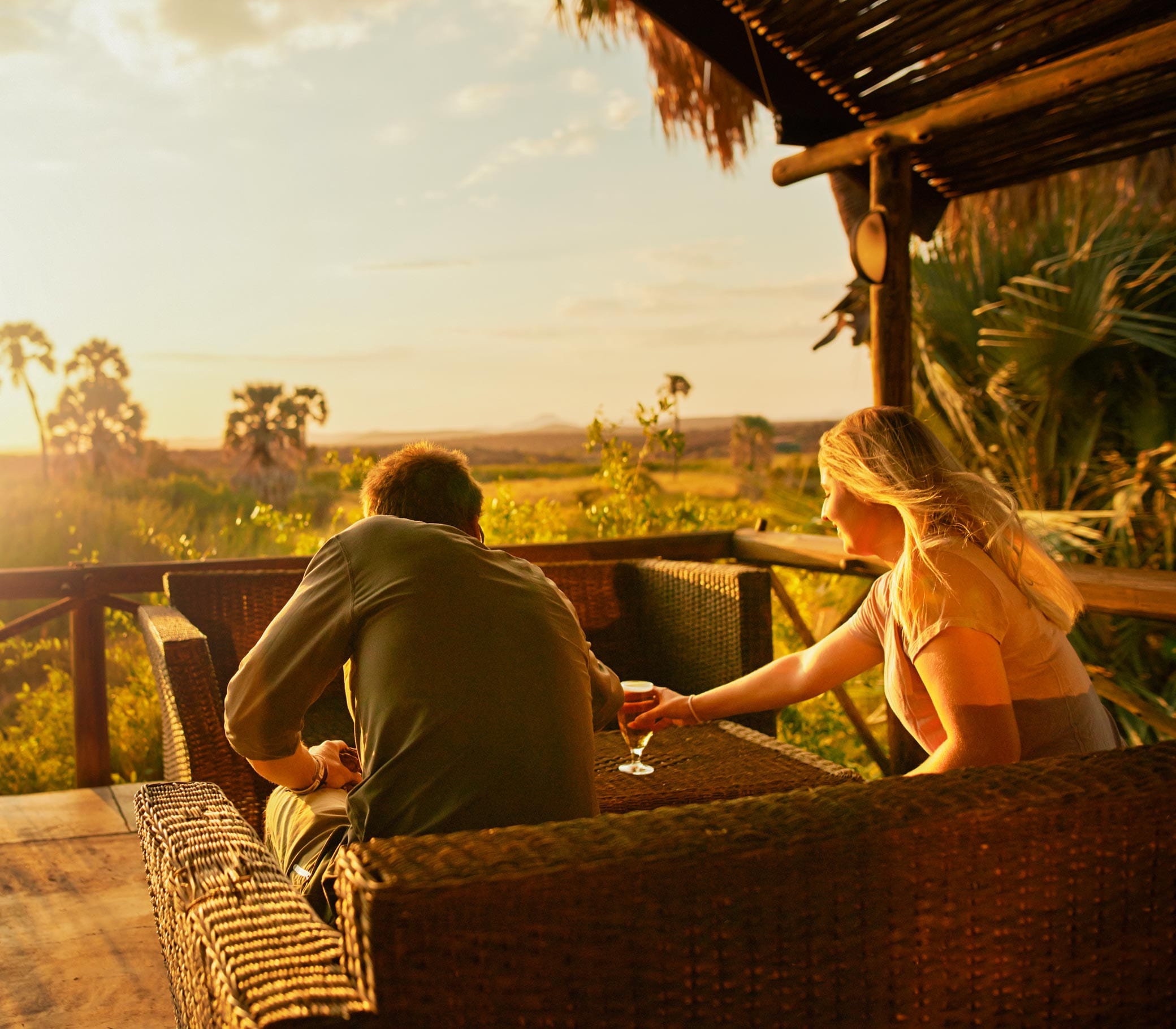 Attractions
Things to See & Do in Namibia