Travel to Panama for exceptionally accessible rainforest and amazing diversity. You will explore the most natural areas of the Panama Canal searching for birds and animals in Gatun Lake. Expert naturalist guides always find lots of monkeys and other mammals. Choose to stay in Panama City's fine hotels by night and seek the wildness of vast jungles just a few minutes away. No place on earth is better for birding. Panama offers ecotourism at its natural best.
Every part of the trip was fantastic. The sights, birds, ruins, towns, guides, drivers, meals and accommodations were wonderful. Gregg W. and Robin S.
Customize Your Dream Adventure
We are here to help craft tailor-made adventures for individuals, couples, families, and groups of explorers.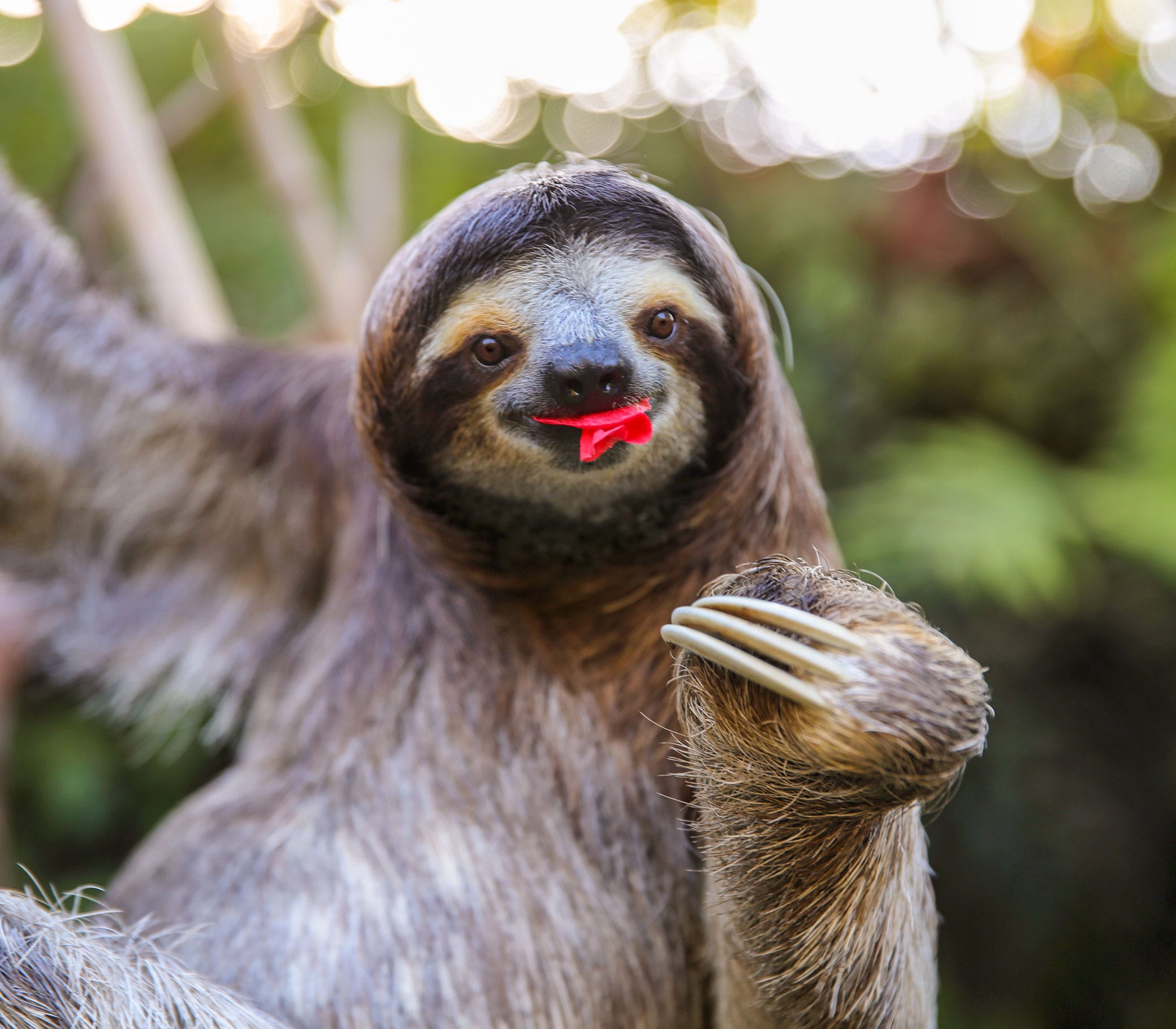 Attractions
Things to See & Do in Panama