Custom Experience Design for Organizations, Groups, Families, or Individuals
How It Works
1.

Tell us about your goals & dreams.

Your adventure specialist will ask lots of questions to get to know your group, understand your purpose, and discover what will make a successful custom experience.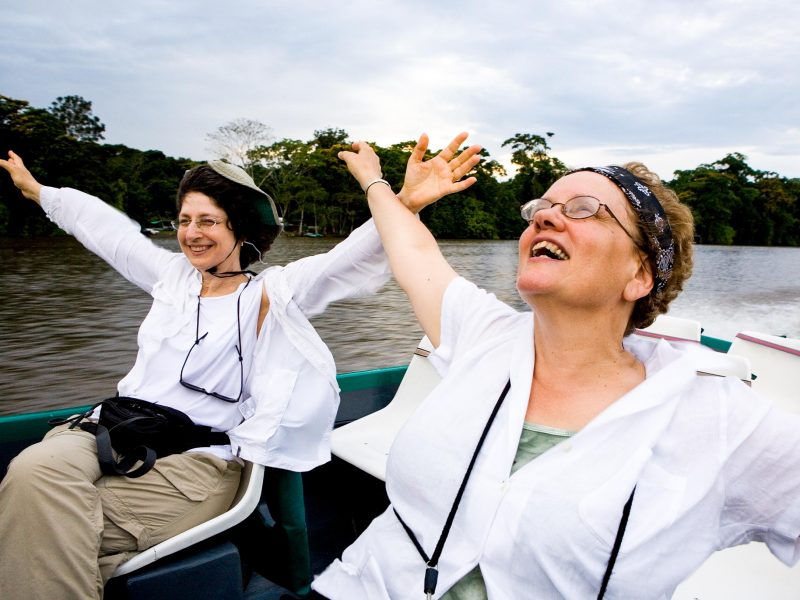 2.

Get ideas from your personal adventure specialist.

Our experts will make personalized design recommendations ranging from locations to activities to people to include in your experience, all based on the parameters you bring to the table. (They might also suggest joining a Rare Journey, one of our exquisite once-only group adventures for curious explorers with similar goals and interests.)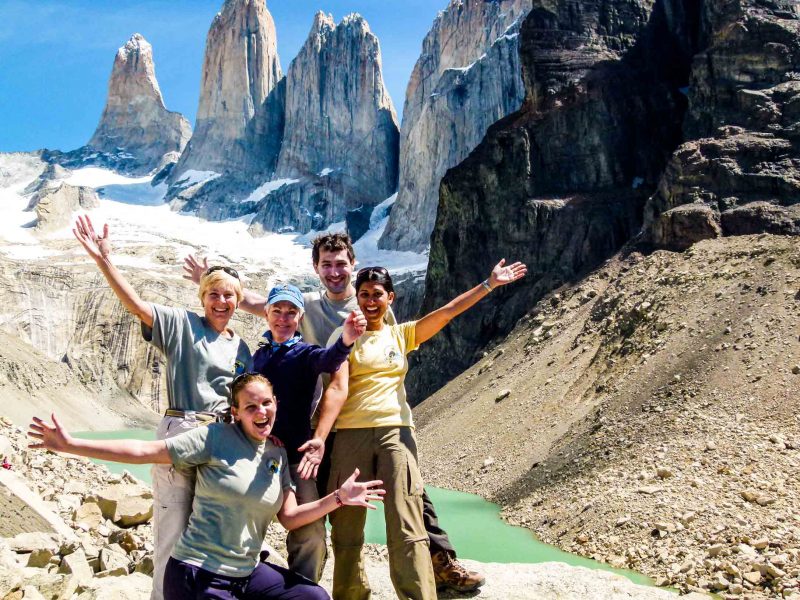 3.

Provide feedback on what you want more or less of.

As you bounce ideas back and forth with your adventure specialist, a concept that fits you uniquely will start to take shape.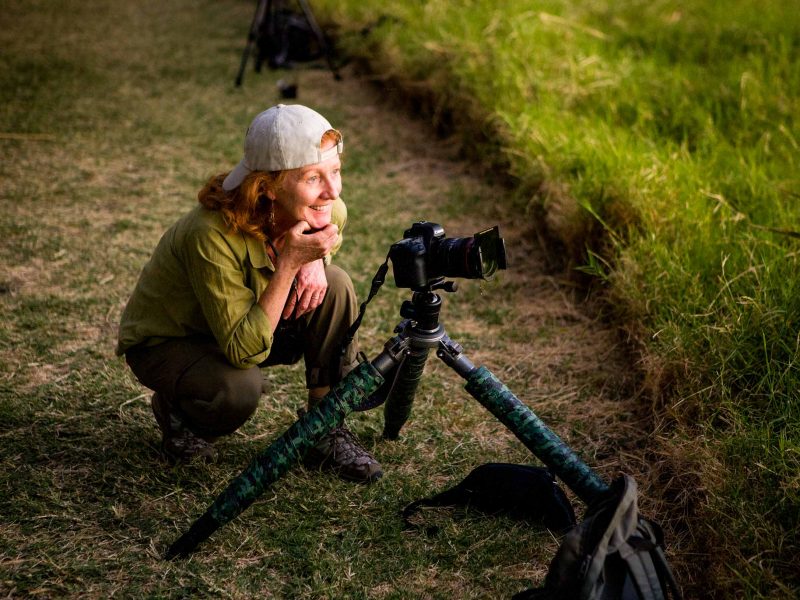 4.

Receive a detailed, tailor-made proposal for your custom experience.

See a detailed program with specific details and costs. One round of revisions is free.*

*For additional revisions before making a deposit, we collect a non-refundable $250 Planning Fee that will be applied to your total balance after registering for the experience.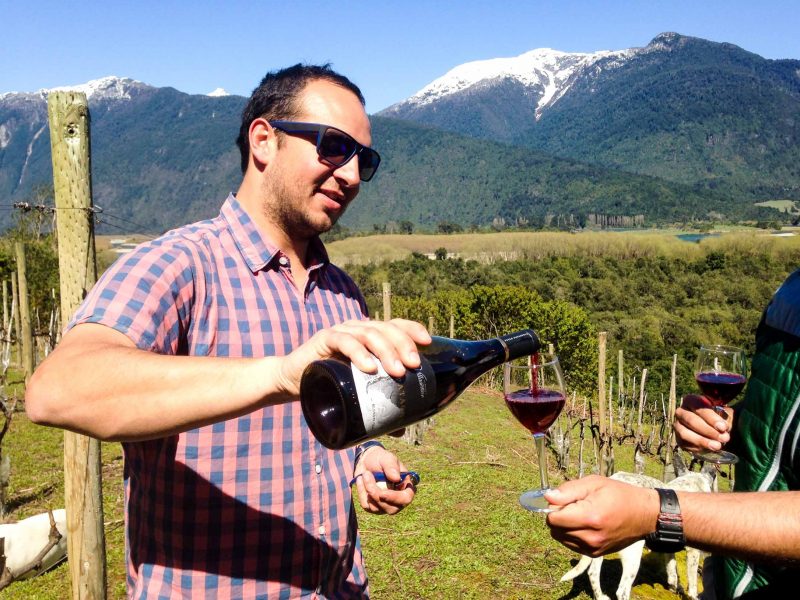 5.

Sign up to let us make your adventure come true.

When you tell us you're in (with some forms and a paid deposit) we'll take care of all the logistics and confirmations necessary to put your experience in motion. If there are tasks or decisions required of you, we'll give you checklists and then follow up to make sure they get done. We'll send resources to help you prepare to explore and to meet the goals you told us about. If your experience includes a group, we'll help you all connect. If you're a group leader, we'll work with you to coordinate implementation of your custom experience design. And we'll be here to answer all your questions along the way.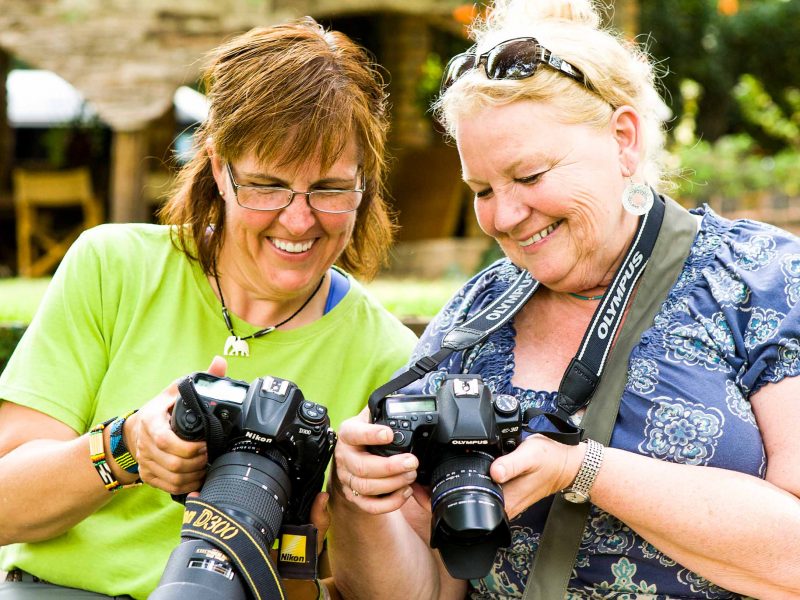 6.

Dig in!

When your program begins, our team will be ready to welcome you as a friend and put your adventure in motion. There are so many possible variations on the design of a custom experience, so we will just say you should be ready for a Journeys-style adventure: going a little outside your comfort zone for the reward of wonder and discovery. Emergency contacts are available 24 hours a day in case anything goes awry.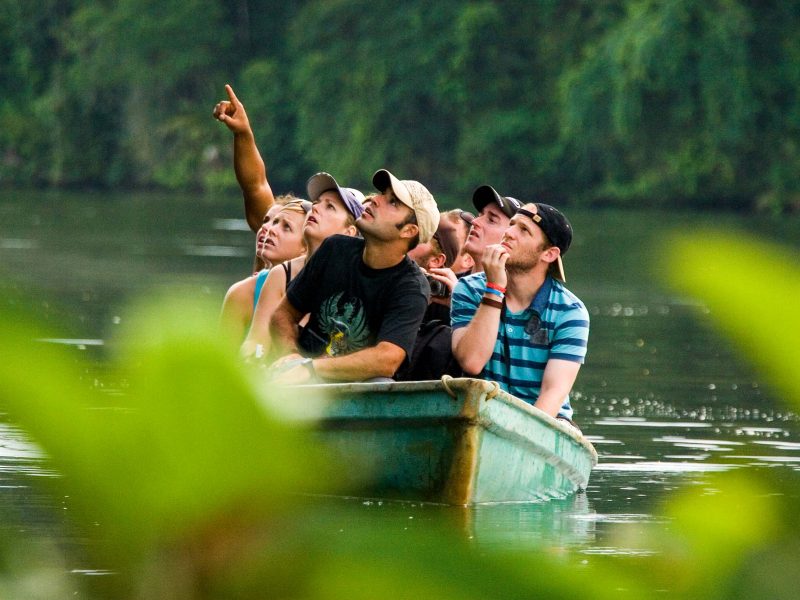 Customized selection of sites and activities
Your adventure specialist will ask questions about you and your group to ensure that your program is a good fit
Phone availability during US eastern business hours and email responses within 24 hours
Detailed program description with pricing before signing up for your trip
Recommendations for travel insurance (if applicable)
Flight booking support, advice, and assistance (if applicable)
Speak to the owner of the company whenever you wish
Package of experience prep resources
Guides fluent in English and, for international programs, in local languages, certified as required locally, experienced in their profession, and trained beyond standards
Hosts and guides will be briefed on your preferences and goals
Opportunities to give back to local communities
Encouragement to offset the carbon impact of all travel
We will get excited with you about your adventure!
We had a fabulous trip thanks to all the planning… We had a glorious trip with enough down time, felt we had good value for our money and loved the local people we came in contact with. I would be happy to recommend you and your company to anyone. We have so many wonderful memories. Thank you for all your help and your patience with me. It was a dream come true that you made possible.