The Serengeti Plains and Migration Adventure Tours
The Serengeti Plains is a national park in Tanzania and a UNESCO World Heritage site. Part of the Serengeti and Maasai Mara ecosystems, each year there is a wildlife migration of over a million wildebeest and zebra.
The Serengeti was the first national park in Tanzania and remains the flagship of the county's tourism industry as well as a place to observe the "Big 5" of Africa.
Customize Your Dream Adventure
We are here to help craft tailor-made adventures for individuals, couples, families, and groups of explorers.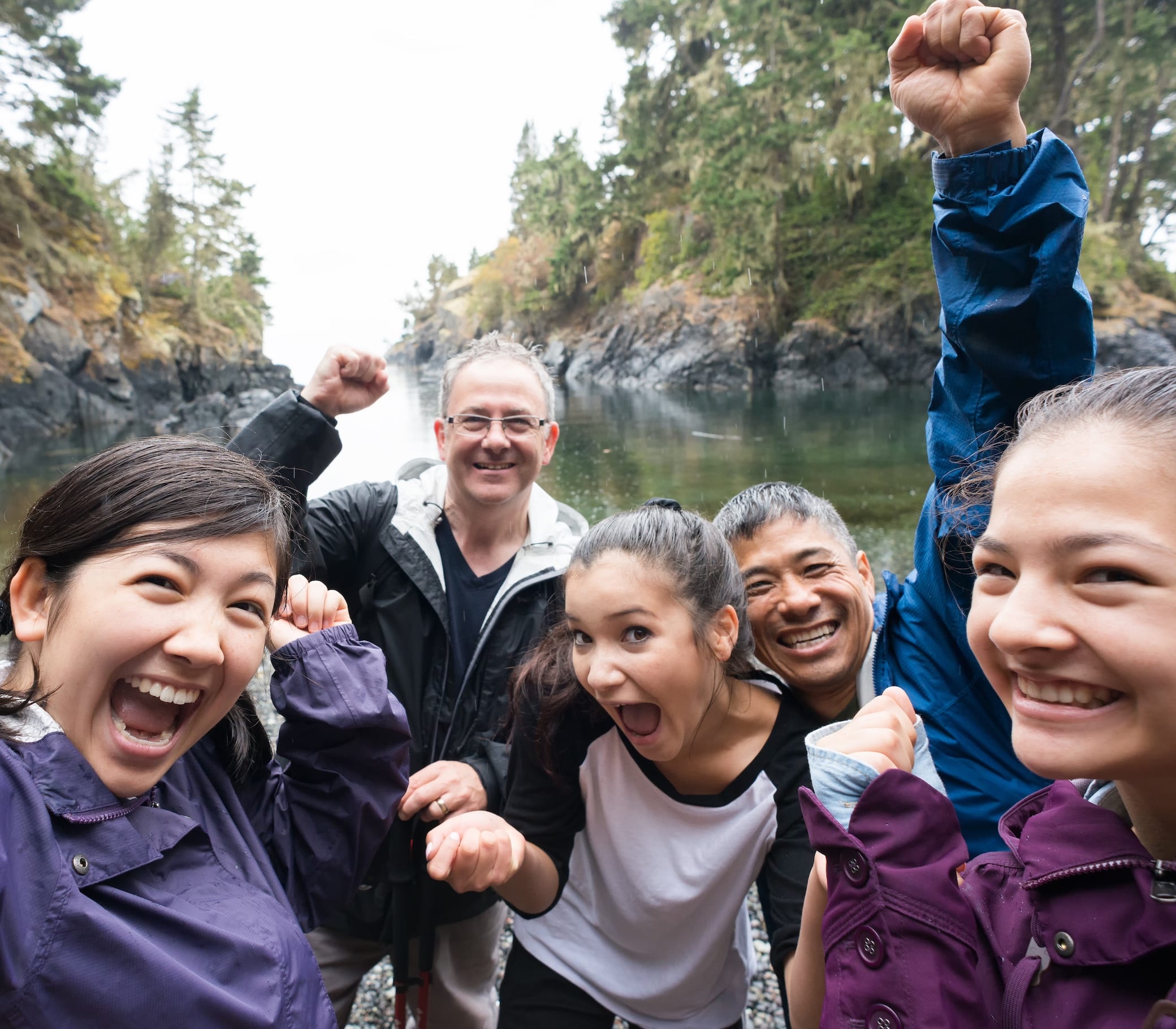 Attractions
Things to Combine with The Serengeti Plains and Migration