Families with School Age Children
Travel is the best fuel for the curious minds of children. At a time in their lives when they are figuring out how the world works, how everything and everyone fits together – and where they themselves fit into it – travel provokes the most interesting questions kids could possibly ask. And family adventures offer incredibly special opportunities to actively engage those questions, pursuing answers in delightful and unique ways. The shared experiences and shared reflections cultivated through shared exploration of the world will deepen your family bonds for life, and strengthen your children's critical thinking skills for life.
It is perhaps our greatest privilege to design custom adventures that allow families to pursue their goals and dreams together. We conceive of adventure as experience that takes you just beyond your comfort zone to maximize wonder, discovery, and potentially transformation. Journeys International has been crafting family adventures for more than 30 years, and all of our adventure specialists are parents who have traveled with our own kids. We have seen firsthand the transformations that travel can bring, and the contagion of kids' capacity for wonder. Please let us get to know you, so we may design the adventure that's right for you.
Customize Your Dream Adventure
We are here to help craft tailor-made adventures for individuals, couples, families, and groups of explorers.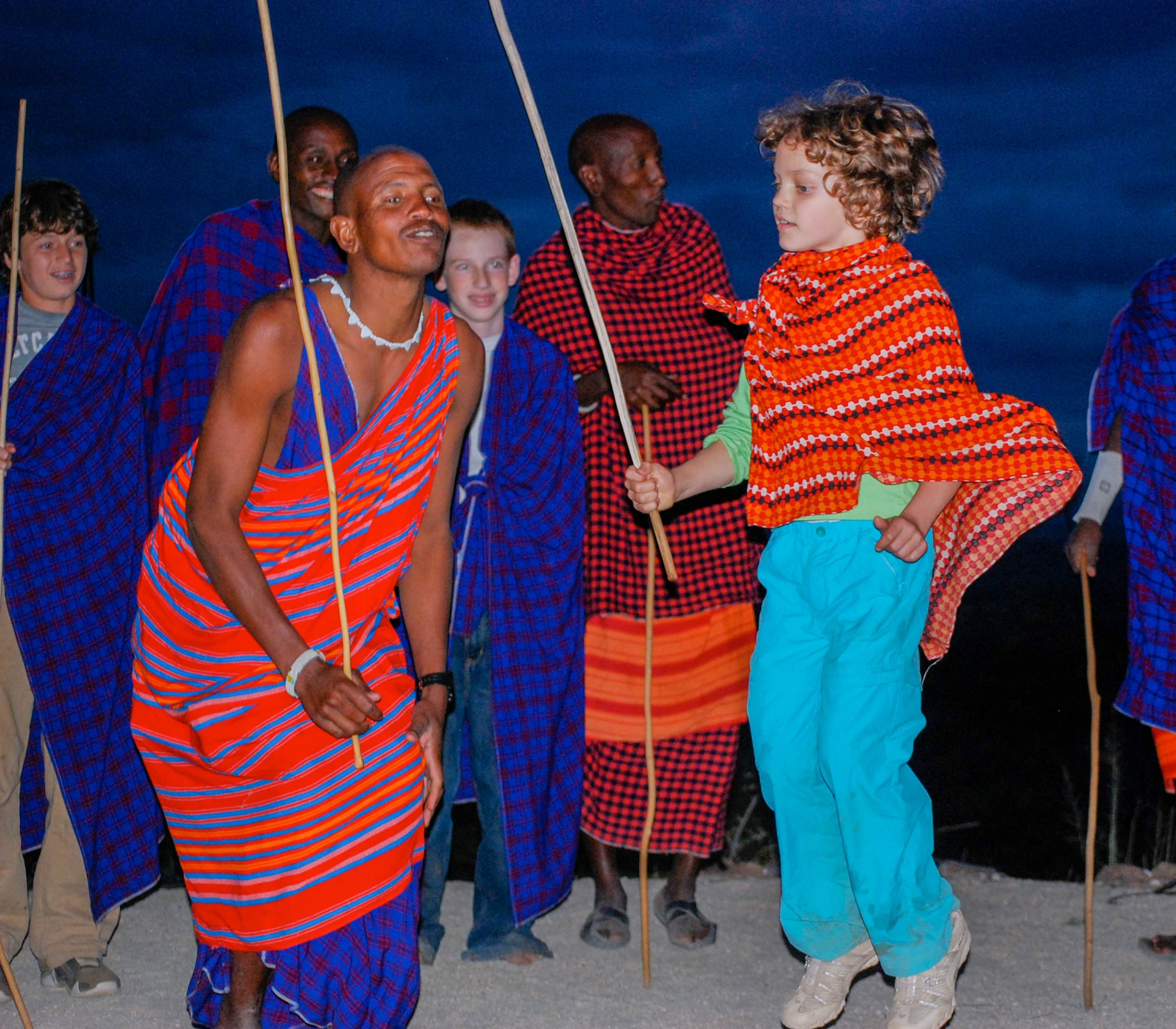 Attractions
Best Spots to Go with Kids