Journeys' China travel programs offer opportunities for in-depth ecotravel experiences in choice culturally, historically, and scenically rich locales. Engage the people and explore the issues and the environments and culture of China, the planet's most populous nation. Our thoughtful, articulate, English-speaking guides lead well-paced, active and adventurous group trips with frequent departures. Visit China, including the Three Gorges, Beijing, Yunan, Tibet, and Hong Kong on your own custom, private, individual, or family trip.
China is an incredible combination of a 21st century and a 17th century country. Ann R.
Customize Your Dream Adventure
We are here to help craft tailor-made adventures for individuals, couples, families, and groups of explorers.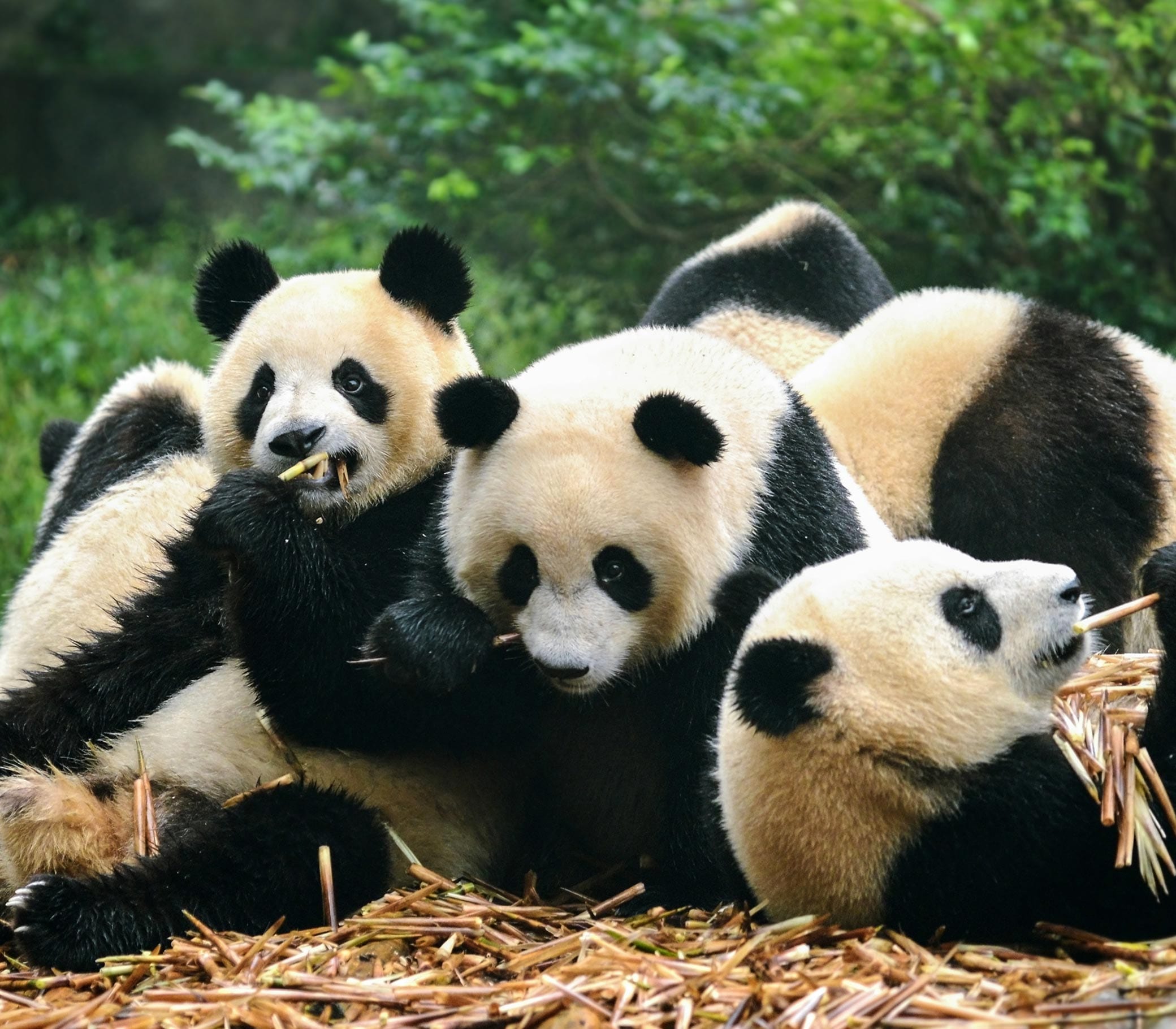 Attractions
Things to See & Do in Asia