Travel to Brazil to experience the Amazon Basin, the Pantanal wetlands, Iguazu Falls, and a variety of other unique habitats. Journeys offer regular departures of river cruises that explore the culture and nature of the Amazon and the Rio Negro aboard the riverboat Tucano. We have favorite eco-lodges throughout the country for flexible explorations. Consider a customized trip to any other area of this large and vibrant country. There is much more to see than Rio, the Amazon, and Iguacu.
Even though I am not a birder, the bird life was amazing. In just forty-eight hours in the north Pantanal we saw one hundred species of birds. Darcy A.
Customize Your Dream Adventure
We are here to help craft tailor-made adventures for individuals, couples, families, and groups of explorers.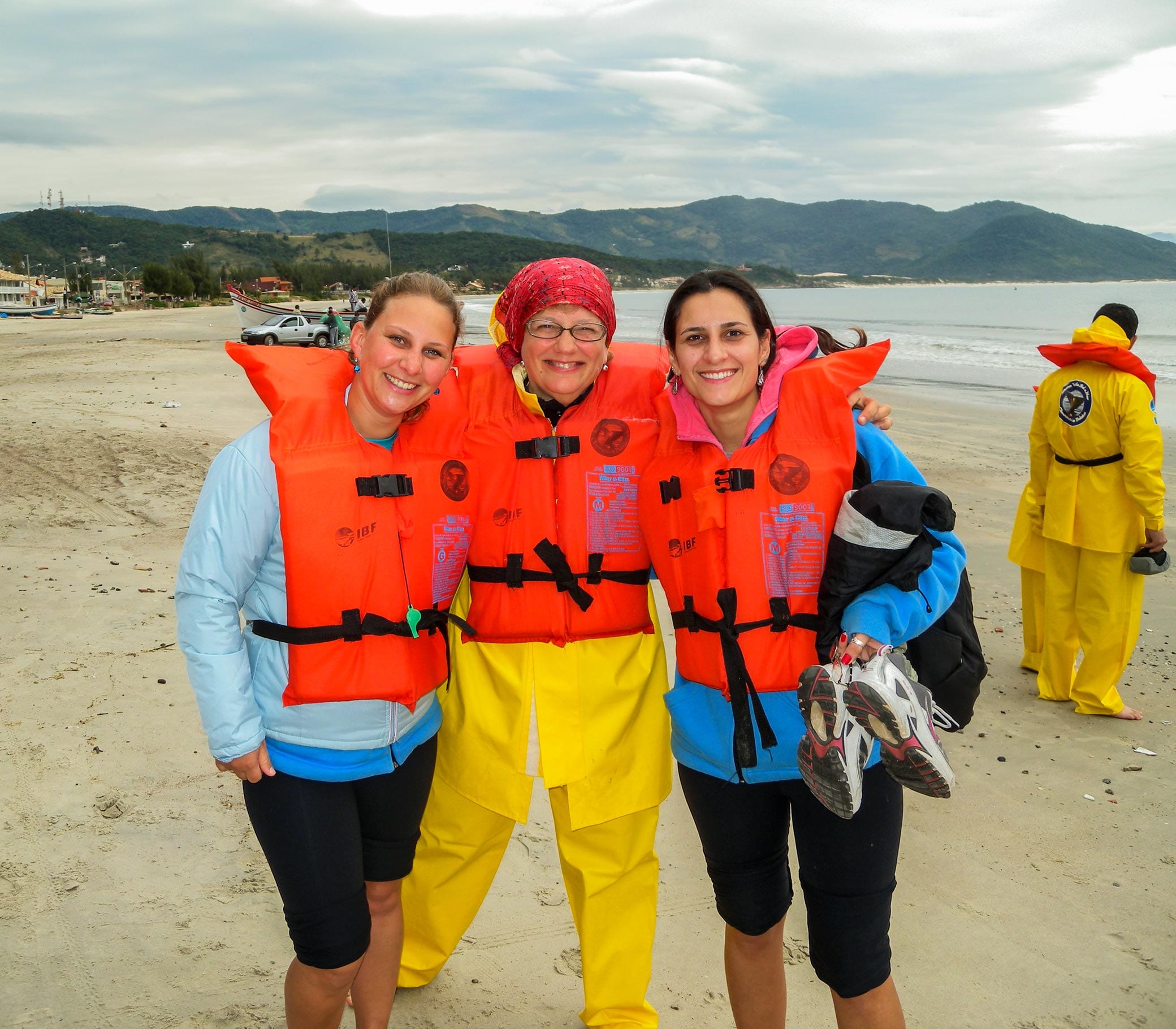 Attractions
Things to See & Do in Brazil