You want to get away from the daily grind. Your packing list includes your play clothes and your sunscreen, but not your pager or your to-do list. This needs to be a vacation. That's why you'll work with an adventure specialist to take the weight of travel planning off your shoulders. You can focus on the parts of the trip that will refresh and rejuvenate you, while we take care of putting the pieces in place to make the trip run smoothly. We'll fill your days (not too full) with the kinds of things you love to do and never have time for at home, whether that's cooking new foods, hiking new trails, or lingering in new places. There will be time for spontaneity, and we'll calibrate the nap/learn/play balance to your particular desires.
Customize Your Dream Adventure
We are here to help craft tailor-made adventures for individuals, couples, families, and groups of explorers.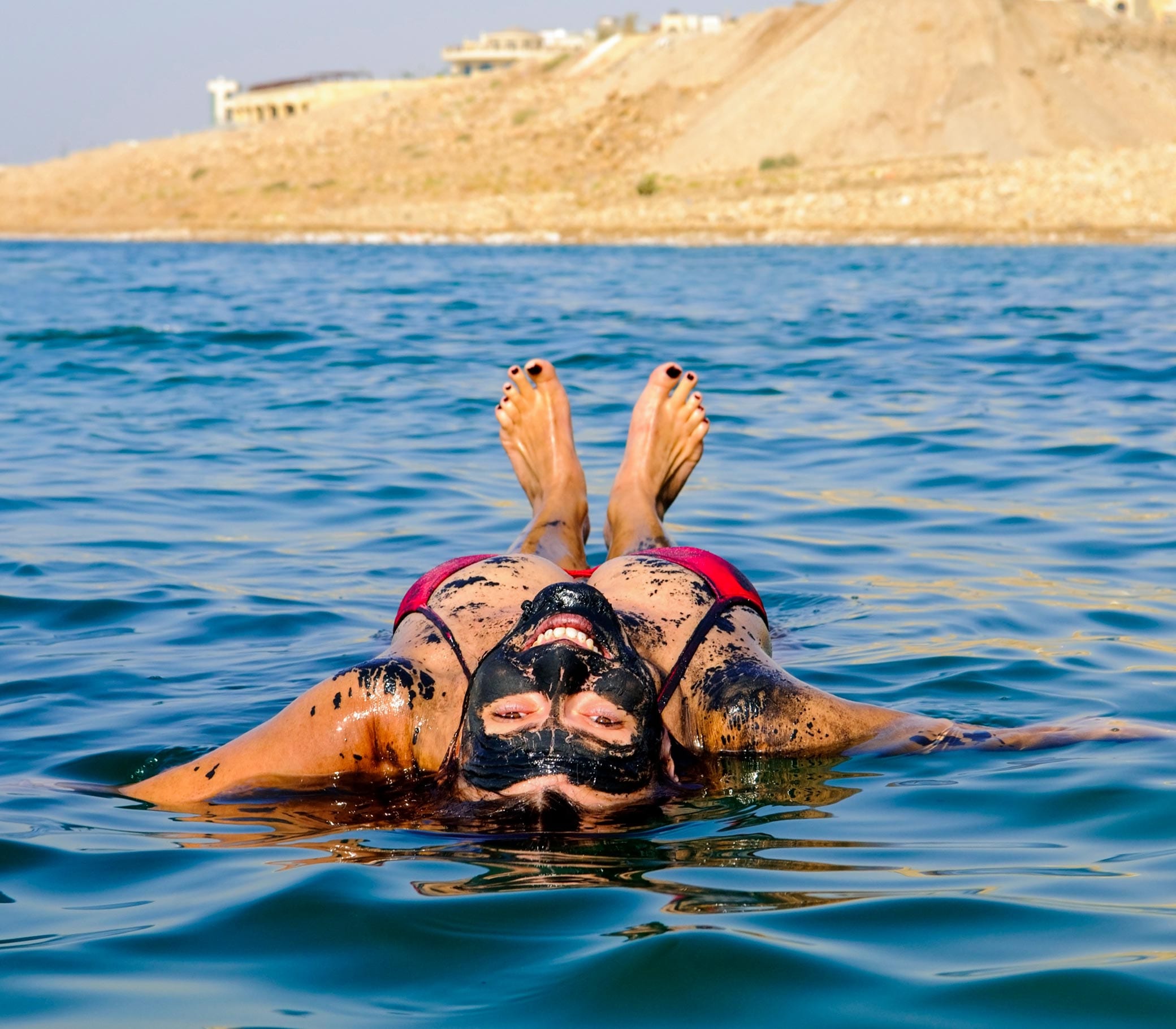 Attractions
Where to Relax & Recharge