Adventure always involves discovering something new and wonderful. When there's a little bit of challenge involved in reaching that aha moment, all the better and more satisfying. For people who like to engage intellectually, the possibilities for exhilaration are endless. With our contacts around the world, it's always fun to put together an itinerary that will let you dig into the questions that you find most intriguing about the places you want to visit. Share with us the concepts you want to explore, and we can set up meetings and experiences to help you unpack the local perspective on even the most complex issues. And, of course, there are some questions that are bound to surprise you as the trip unfolds…. those may be the best ones of all.
Customize Your Dream Adventure
We are here to help craft tailor-made adventures for individuals, couples, families, and groups of explorers.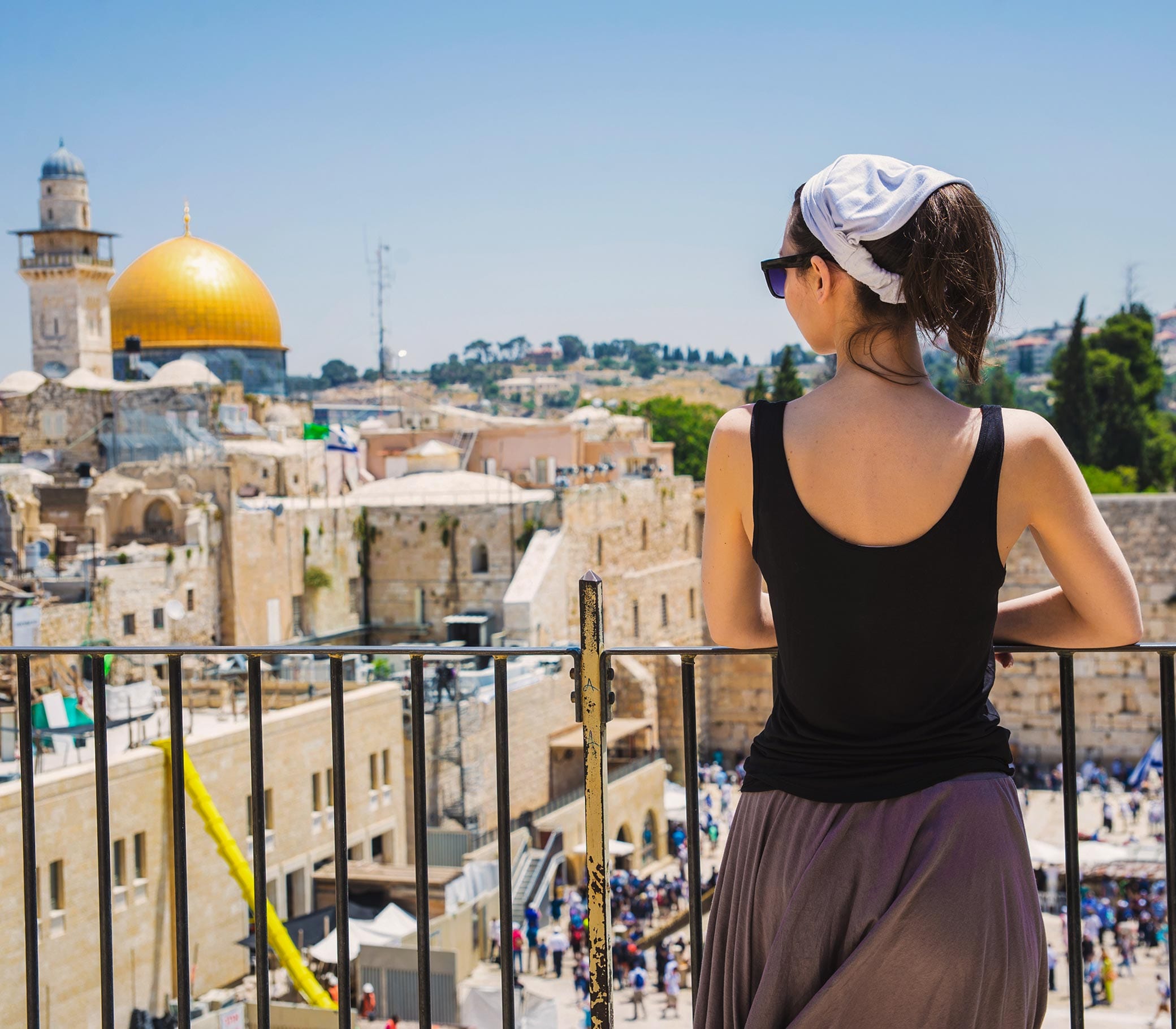 Attractions
Where to Explore Big Ideas