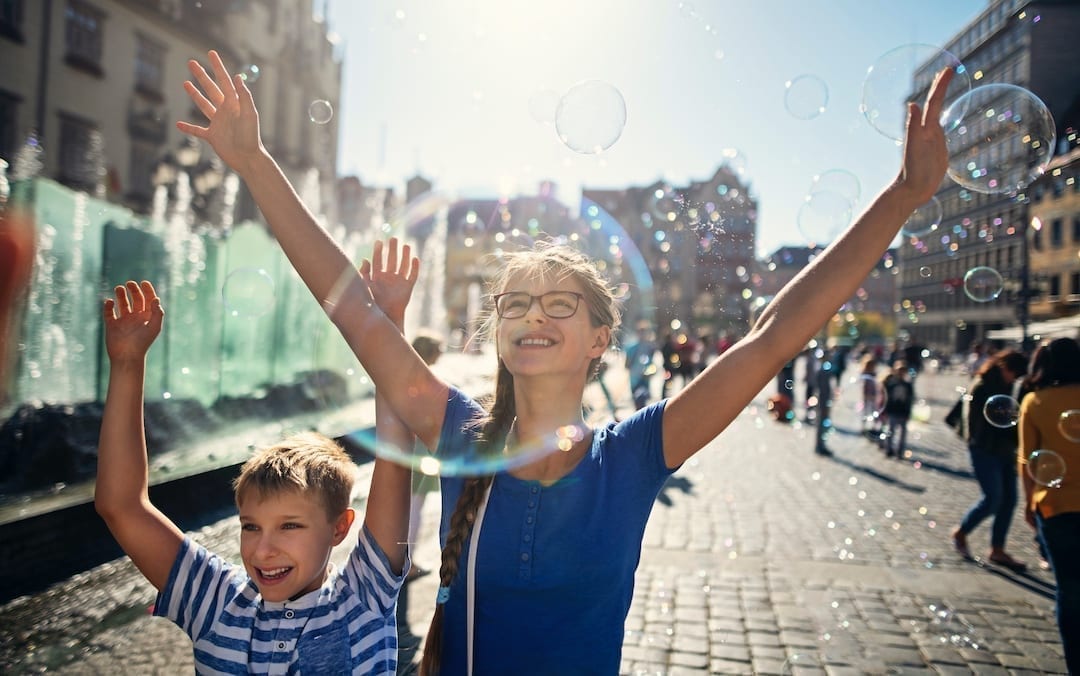 The Bird's Word Blog
What is Adventure Travel, Exactly?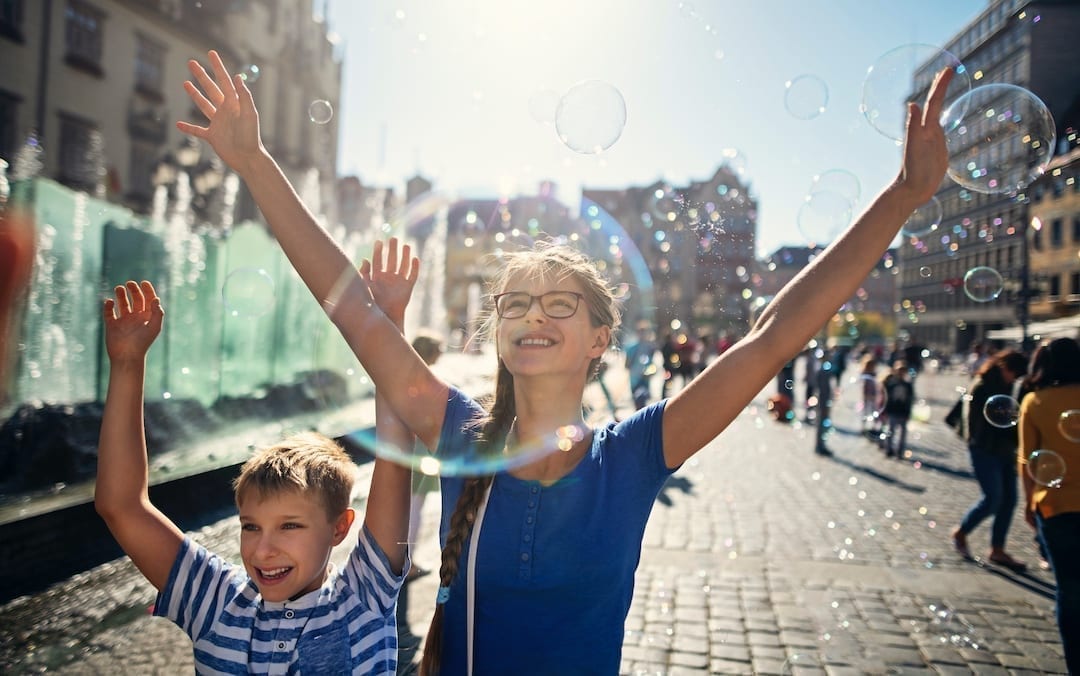 When I say I own an "adventure travel company," many people immediately assume that all of our trips include physically intense activities. I supposed I understand why. The word adventure connotes boldness and excitement, risk and peril, drama and adrenaline. It's easiest to imagine these elements in a physically hazardous setting, where a challenge is well defined, and where tangible effort can lead to a triumphant outcome. Certainly Himalayan treks, rainforest zip line courses, canyon raft expeditions, and Mt. Kilimanjaro climbs all fit this description, and all are gratifying adventures on offer with Journeys International.
Yet the concept of adventure is more nuanced than finding excitement in physical risk. Indeed, most adventures with Journeys International have nothing to do with real or perceived physical risk.
The Adventure Travel Trade Association (ATTA) offers a formal definition that adventure is any activity involving any two of the three elements including physical activity, cultural exchange, and engagement with nature. This reflects the evolution of the adventure tourism niche within the travel industry, as adventure travel has subsumed the position claimed by ecotourism in decades past. The concept of ecotourism still exists in theory, and focuses on both environmentally and culturally/socially sustainable tourism – core values of Journeys International and other similar companies. However, the ATTA has gotten more industry and commercial traction than The International Ecotourism Society (TIES), and many companies that previously marketed themselves as ecotourism companies now identify more strongly as adventure companies. It seems to me that ATTA encouraged this migration in affiliation and identity by incorporating the activities and values of ecotourism into its core concept of adventure. Yet, what this definition ignores is the element of risk that seems so closely related to adventure.
A more generic definition of adventure travel used without a source in several places is "exploration or travel with perceived (and possibly actual) risk, potentially requiring specialized skills and physical exertion." This definition that highlights risk is closer to the Journeys International view of adventure, although we tend not to focus on the specialized skills in particular. There are other companies that exclusively offer multi-day cycling trips, semi-professional photography courses, and technical mountain climbing expeditions. We leave it to those specialists to maintain the equipment and technical knowledge necessary to single-mindedly pursue an individual discipline.
Adventure is any experience that takes you just beyond your comfort zone to maximize wonder, discovery, and potentially transformation.Robin Pollak, Owner & Chief Adventure Officer
At Journeys International, we posit a definition of adventure that fits perfectly with the Journeys approach to exploration: "Adventure is any experience that takes you just beyond your comfort zone to maximize wonder, discovery, and potentially transformation." We suggest that the risk – the perceived risk – is personal to you. How can you step into a reasonable zone of perceived risk, where your adrenaline is coursing enough to heighten the drama of the situation and your own awareness? Adventure connotes boldness and excitement, and when you step just beyond your comfort zone, you can triumph in your own boldness. The ideal outcomes of adventure are wonder and discovery, and the awe and insight are most likely when you've shaken up your paradigm a little bit. When you're willing to risk your worldview, you may even come out transformed.
You can step beyond your comfort zone and engage in adventure in a myriad of ways. Visit mountain gorillas in the jungles of Uganda. Celebrate at tribal festivals in Papua New Guinea. Barter in the souq in Marrakech. Talk to your kids about whether you believe in God, right in your own living room. Or, if you want, ride a zip line through the rainforest.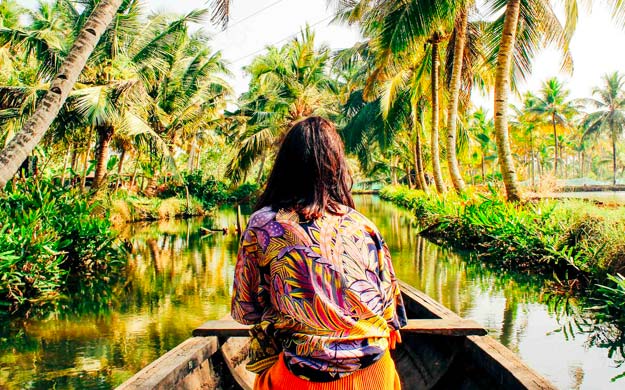 Design an adventure with Journeys International!
With over 40 years of experience, we create experiences that match your goals.
Start Planning
Travel Inspiration Delivered