Ethiopia has an ancient history, a unique geographic circumstance, and a contemporary appeal. Ethiopia travel is not routine. Accommodations are few, but the rigor of travel and the lack of amenities are a small cost for an exceptional guided group or individual Ethiopia travel experience. With Journeys, you will travel to and explore some of the most interesting areas in Ethiopia and learn about Ethiopia's cultural and natural history. You will stay in comfortable hotels, travel in safe private vehicles and enjoy the company of very knowledgeable naturalist-historian guides. In Ethiopia, the birding is fantastic and every moment provides a photographic invitation.
The Timkat Festival trip is a wonderful overview of the culture, history, architecture and some of the wildlife in Ethiopia. I especially liked the Gelada baboons, with their leonine manes and tufted tales. Kirsten W., Africa Destination Specialist
Customize Your Dream Adventure
We are here to help craft tailor-made adventures for individuals, couples, families, and groups of explorers.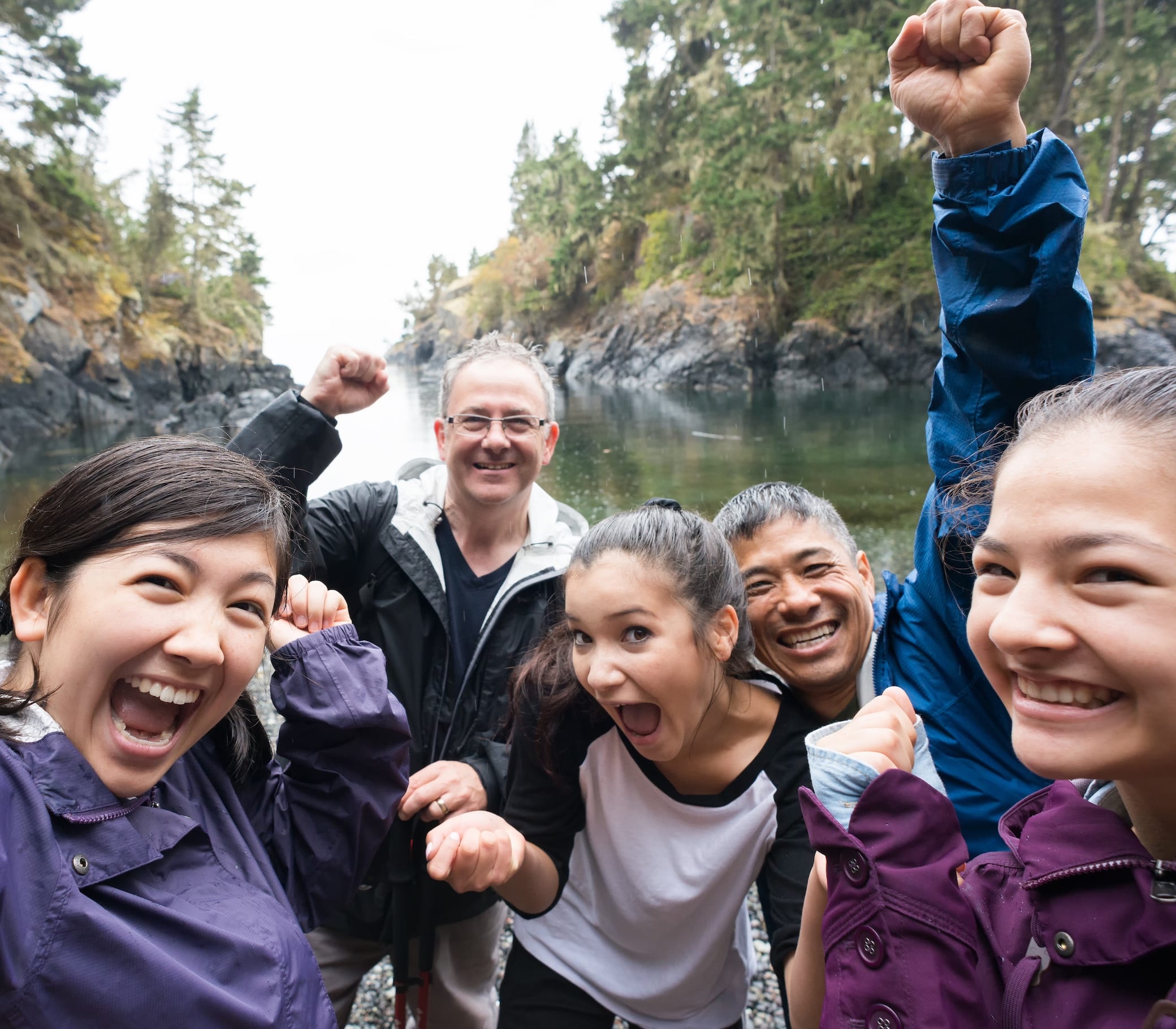 Attractions
Things to See & Do in Ethiopia