Embarking on a literal journey can serve as a poignant way to mark an internal distance you've covered, whether by choice or by necessity. Perhaps you are celebrating recovery from illness, earning a degree, or merging two families. You might be mourning the loss of a physical ability, a long-time career, or even a family member. It's possible an empty nest, a completed project, or an ended relationship has left you wondering what you want to do next. Honoring life's inflection points can be a gift to yourself. When we have been invited to help travelers create experiences such as these, whether celebratory, reflective, or mournful – or some combination – they have been some of the most transformative and gratifying journeys we have witnessed.
Customize Your Dream Adventure
We are here to help craft tailor-made adventures for individuals, couples, families, and groups of explorers.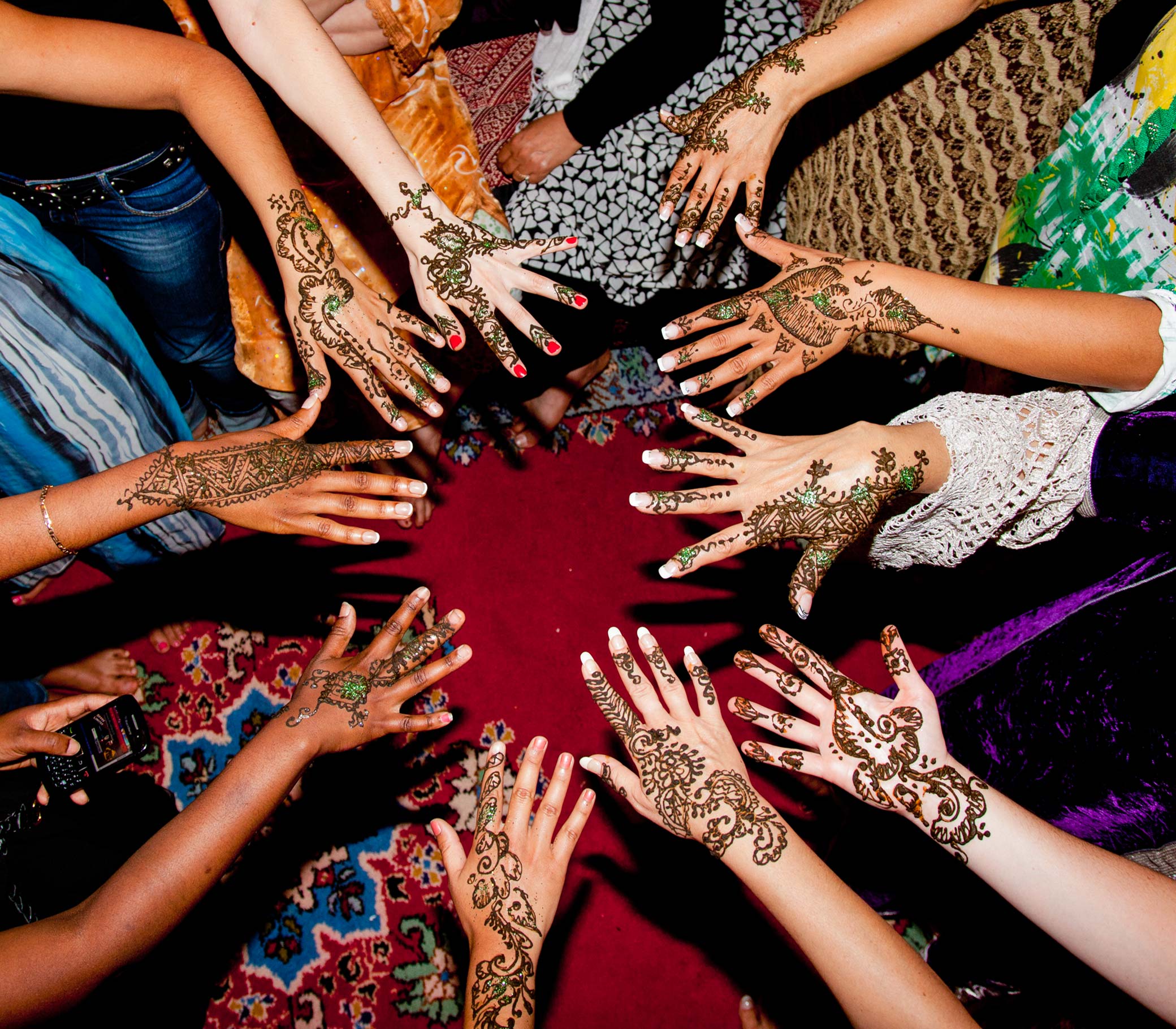 Destinations
Places to Mark a Transition