Explore Toward Your Goals
With 42 years in experiential education, adventure, cross-cultural leadership, and strategy, we design experiences to fit you.
Tailor-Made Experiences
Our original programs are thoughtfully designed around your goals. Intellectually ambitious itineraries are calibrated to maximize wonder and discovery. They are sited as far away or as close to home as you prefer, with virtual and online offerings available.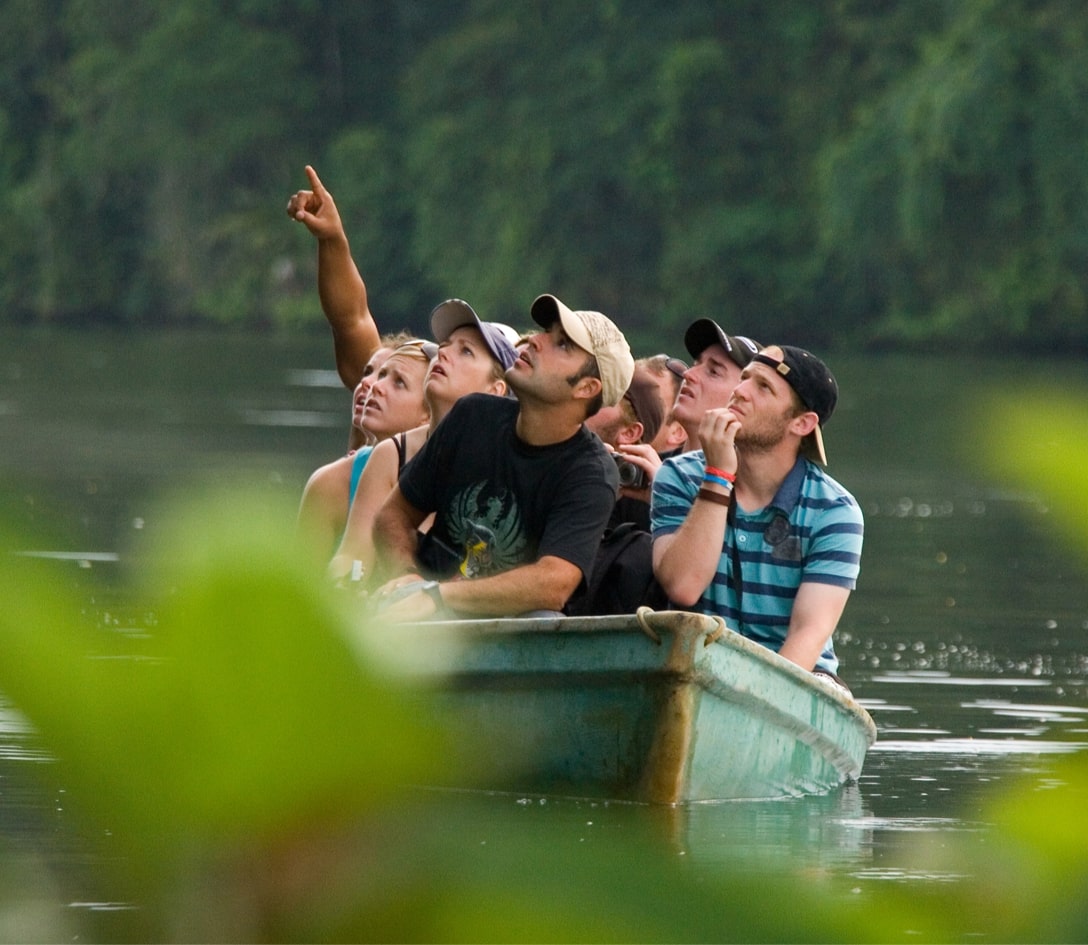 Adventure Is Everywhere
We believe that "adventure" is anything that takes you beyond your comfort zone. That's where you'll find the most wondrous awe and discovery – and possibly even transformation. It can happen thousands of miles away, in your backyard, or through paradigm-shifting digital connections.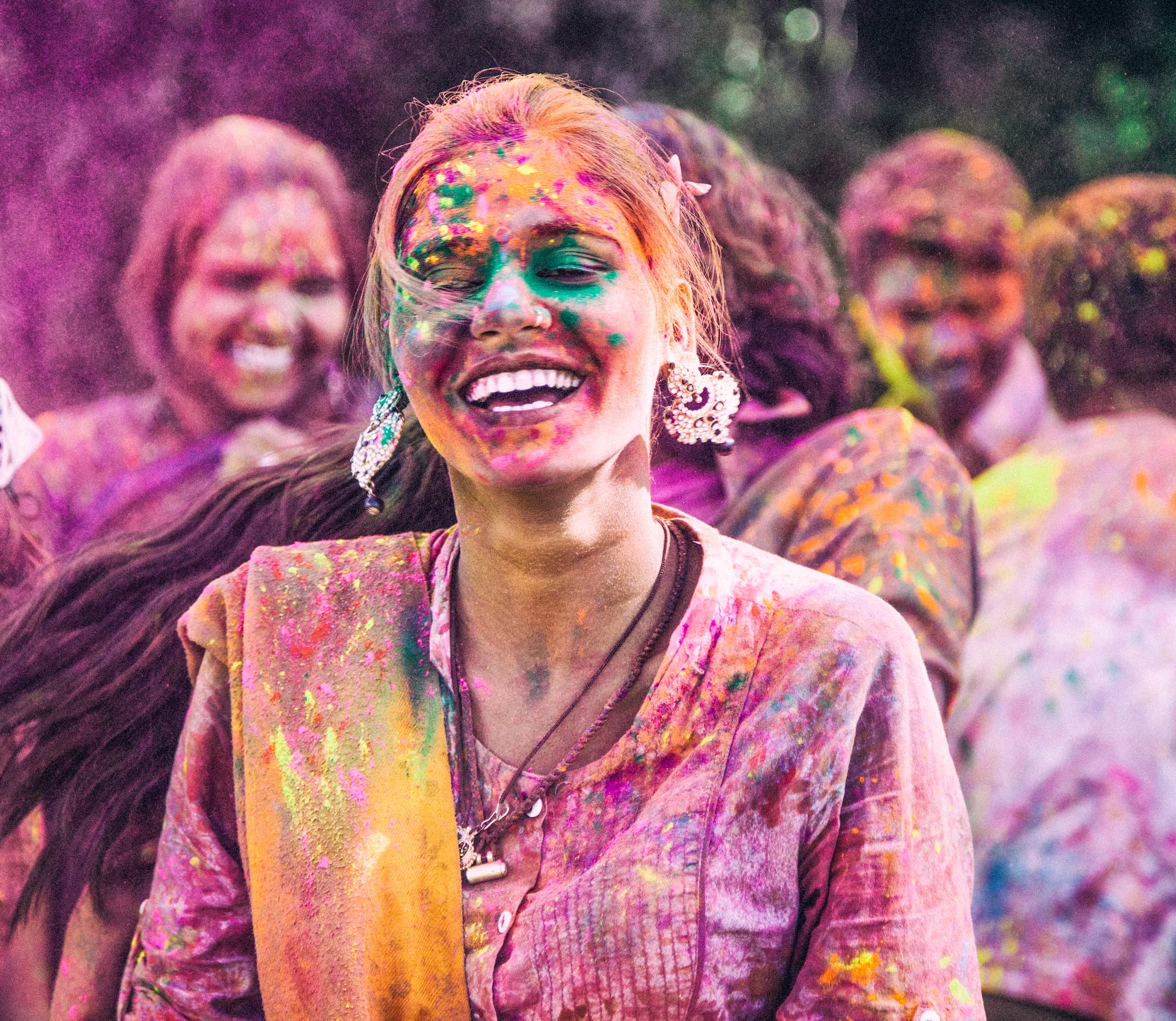 Unmatched Expertise & Reputation
In business since 1978, we are an award-winning industry leader and recognized innovator. Clients return again and again because we stand by our values, understand their unique needs, and deliver on our promises. Our professional, devoted, passionate team takes pride in client satisfaction – and transformation.
Journeys reaffirmed my faith in how people solve problems while traveling. They were the best in doing this plus showing us Africa. After traveling all over the world, I put my trust in Journeys International to show me everything from small things, wildlife, people, plant life to our sacred planet. Gloria W.
Destination
Kenya & Tanzania
Goals
Encounter wildlife, engage culture, explore new places
This virtual trip was exciting and educational, and I could do it from the comfort of my own home. The interactive pages made it tangible and real. It was clear that TONS of thought had gone into all of it. I appreciate all of the work that Journeys put into it to make it memorable and interesting. This was my favorite week of the pandemic. Judie L.
Goals
Travel without Leaving Home
My trip to Antarctica was by far one of the most incredible trips I have ever taken and certainly the most beautiful place I have ever seen. Journeys ensured that my trip to was well organized and scheduled. The entire voyage was outstanding! I greatly appreciated what Journeys did to ensure a successful and unforgettable adventure...and a profoundly beautiful journey and adventure it was! Jeffrey A.
Goals
Experience the most remote place on earth
Journeys is a joy. They planned an independent itinerary for us which met and exceeded every expectation We wanted to experience the natural world of Japan and to meet people beyond hotels and food emporiums. Journeys is a gem and delivered a jewel of a trip. Arigotoghizimas! Paul K.
Goals
Encounter nature, engage culture
My trip to Everest Base Camp with Journeys was everything I had hoped. The trip was planned, and yet provided a lot of freedom. Depending on the mental and physical condition and weather, we would determine the route, pace and distance for each day. Journeys is all about its customers. Randy M.
Goals
Experience the Himalayas