The highest and best use of our adventure design superpowers is planning custom experiences for specialty groups that come together to explore common ideas.
Unique Goals
We love to partner with educators and planners to design programs that meet the unique educational, strategic, and generative goals of their groups. Each experience starts with a fresh canvas; no two groups have the same needs, and no group's itinerary is a copy of any other's.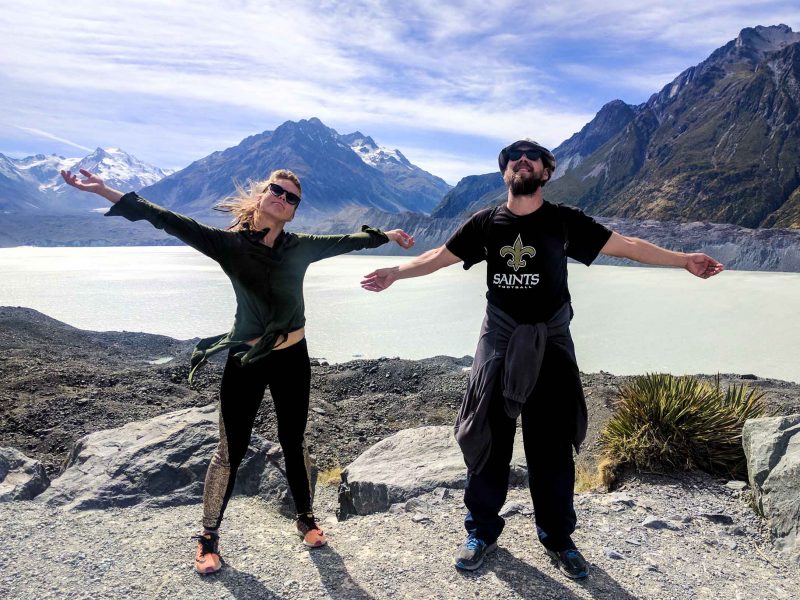 Join us in a joyful and collaborative process of adventure creation:
Profile intended participants
Identify goals for the experience
Describe the markers of success
Brainstorm meaningful elements of the adventure
Stipulate necessary boundaries and parameters
Outline the journey from beginning to end
We love working with our deep network of local partners in destinations around the world to craft rich programs for specialty groups exploring their areas of inquiry. The fun is in the flexibility: itineraries can include safaris, treks, ziplines, and team-building; tours of farms, labs, and clinics; visits to markets, schools, and seminaries; meditation with monks; meetings with politicians; workshops with artists; workouts with athletes; cooking classes, calligraphy classes, dance classes and yoga classes… the list goes on until your imagination runs out.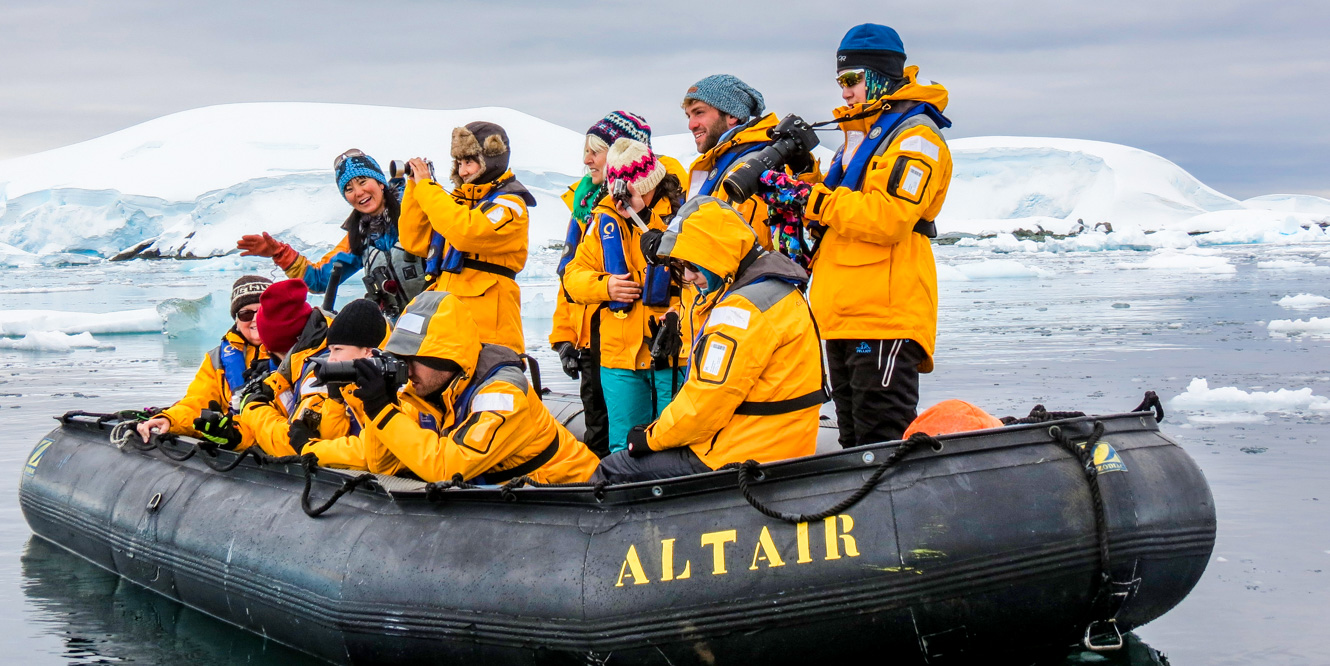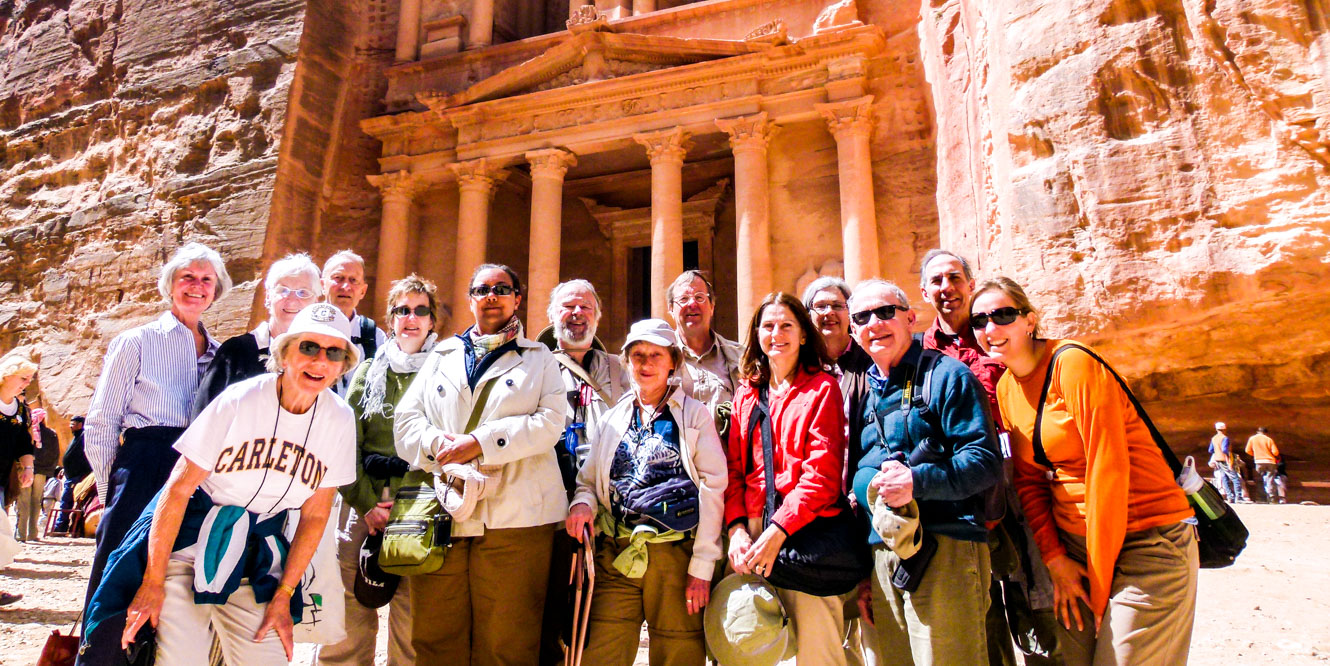 All types of groups are welcome, including…
Coaching
Retreats
Mindfulness
Jewish Groups
Interfaith Groups
Religious & Spiritual
Nature Centers
Travel Clubs
Photography Groups
Reunions
Student & University Groups
Alumni Groups
Non-profits
Corporate Groups
Our international network also includes trainers, facilitators, educators and consultants who can provide leadership on topics such as:
Cross-cultural communication
Team-building
Relationship-based engagement
Mindfulness
Strategic planning
Fostering creativity
….and others upon request!