Journeys International is your best choice for a partner in creating adventures for your specialty group.
One of our greatest passions is creative experience design around unique goals. There's nothing as fun for us as crafting a new itinerary with the potential to spark discovery, connection, and impact.
6-step adventure design process that results in the most creative, best-informed plan for your particular group
Deep network of relationships around the world to connect you to unique opportunities that help achieve your group's goals
Unique combination of expertise in adventure travel, experience design, experiential education, group dynamics, and strategy – so we know how to manage the details of travel and also how to craft a meaningful and effective experience that brings together participants and achieves group goals
Customized itineraries designed specifically to meet your group's goals.
A private group coordinator who will work with you every step of the way and manage every detail of your trip
Adaptive pricing structure to cover the costs required by your organization
Options for registration, payment, and service depending on your group's needs
Flexibility in every aspect, whether it's group size, destination, activities, meals, or lodging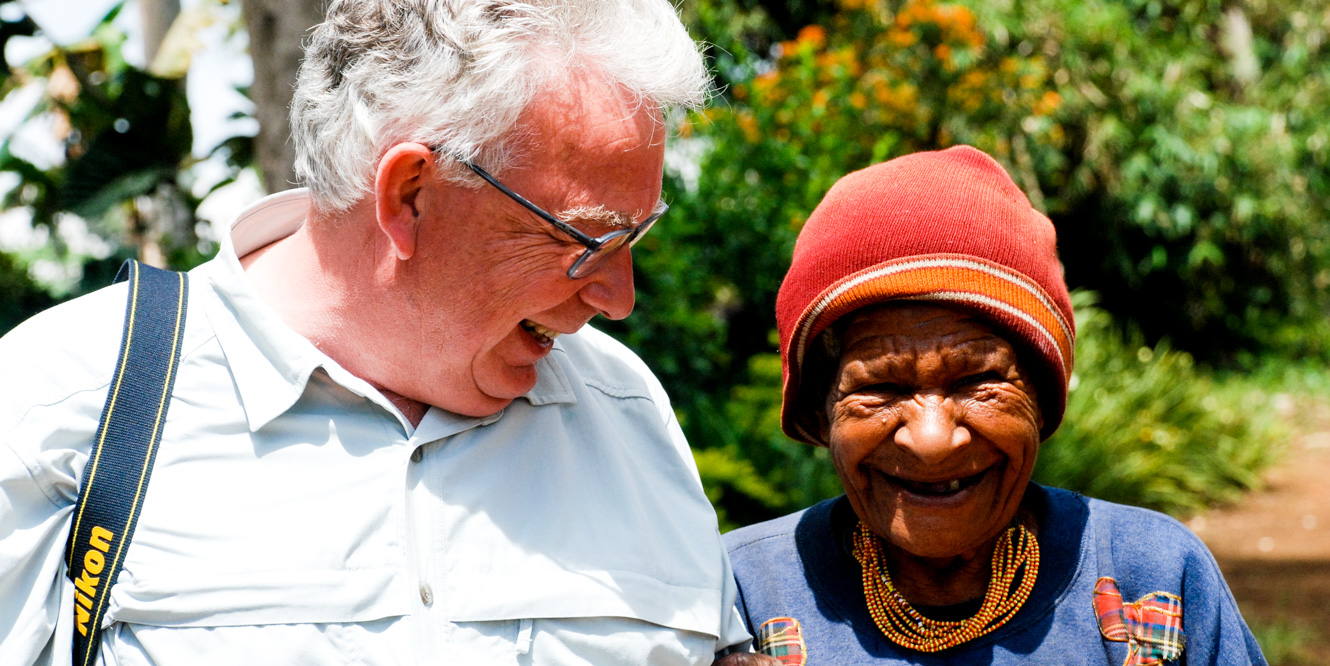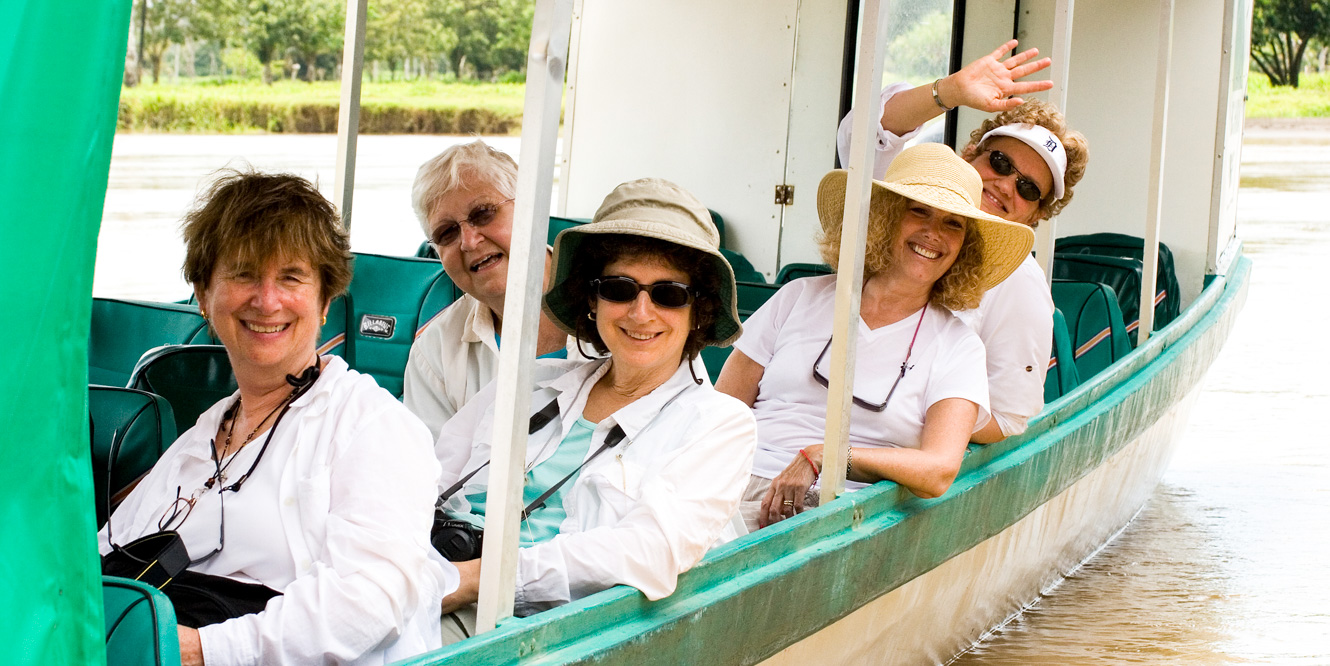 6-step process of collaborative adventure creation:
Profile intended participants
Identify goals for the experience
Describe the markers of success
Brainstorm meaningful elements of the adventure
Stipulate necessary boundaries and parameters
Outline the journey from beginning to end
Journeys' Infinite Toolbox
The knowledge base Journeys maintains of destinations, sites, activities, accommodations, guides, experts, educators, and local folks that all combine to form a unique experience for travelers. Our adventure specialists draw on awareness of which resources are the best fit for each type of group in order to craft programs that most effectively and powerfully build toward the goals of each unique specialty group. With the myriad possible trip elements at our disposal, no two trips are ever alike.
Our inaugural Pachydermal Pilgrimage was extraordinary! Our jungle guides, hill tribe hosts, and the elephants were our teachers. Journeys opened doors for us and made it an absolute joy! Thank you!! Can't wait for our next adventure! It's already sold out!Sarah S., life coach & specialty group organizer
Group planners will also appreciate a lot of the same things individual travelers do, so check out our answer to Why Journeys International?
Journeys owner Robin Weber Pollak can lend you her strong background of experiential education, business strategy, training, and facilitation in a free consultation.